Getting Started in Special Collections
Description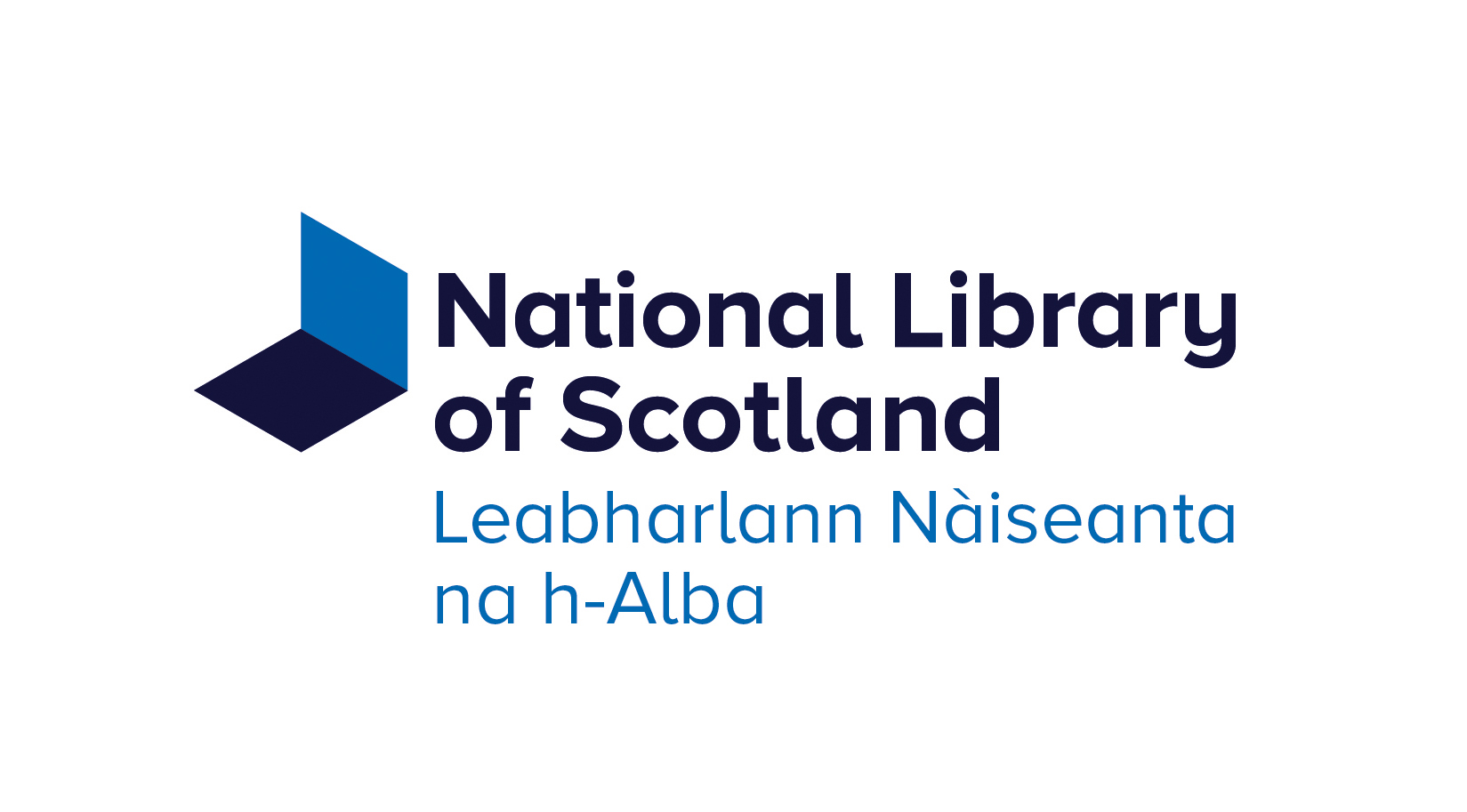 Getting Started in Special Collections
Wednesday 22 May 2019 11am -12noon
Discover how to access Scotland's most treasured material
Did you know that the Library holds nearly ten million Special Collections items?
Would you like to learn how to access them? Then why not come along to our Getting Started in Special Collections workshop to find out more. From Botany to Byron, Sonnets to Spark, you will discover an exciting range of material to inspire you and guidance on how to conduct your research.
This session will last one hour.