A seminar designed for charities and social enterprises to learn about podcasting featuring a Q&A from the Do More Good Podcast.
About this event
Are you interested in getting started in podcasting for your organisation? We'll take you through the fundamentals of the process, giving you actionable tips to take away with you and get you started. The session will be split into two halves. The first half will feature a seminar hosted by our podcast creator Zoe Anderson, who will take you through the fundamental elements of the podcasting process. This includes nailing down a topic, selecting guests and working out a target audience.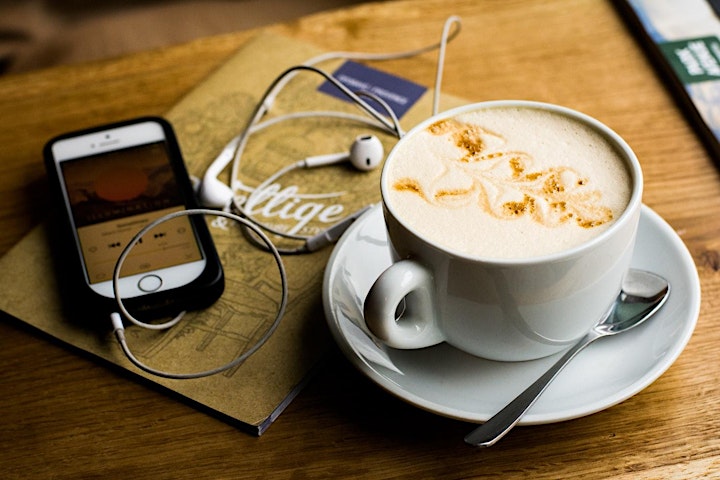 The second half of the session will include an interactive session with the hosts of the Do More Good Podcast. The Q&A will be also hosted by Zoe and will cover why the pair decided to jump into podcasting and the success that has come from creating over 150 episodes.
One lucky attendee will be offered the chance to create a free podcast episode with Charitable PR & Podcasts. The winner will be drawn at random and the winner will be announced after the seminar.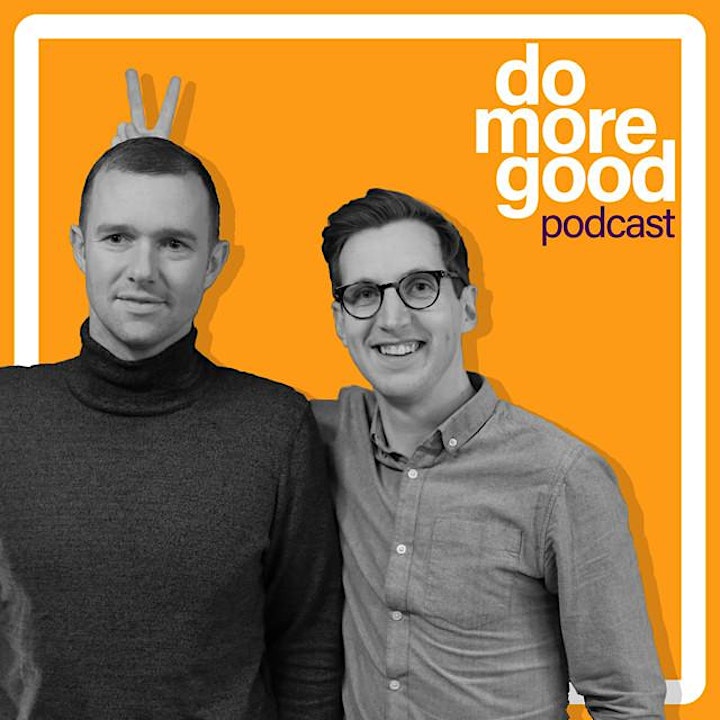 Visit our website at www.charitablepr.com for more information about our work. To see some case studies of charity podcasts we've worked on please click here.
Click here for more information on the Do More Good Podcast.