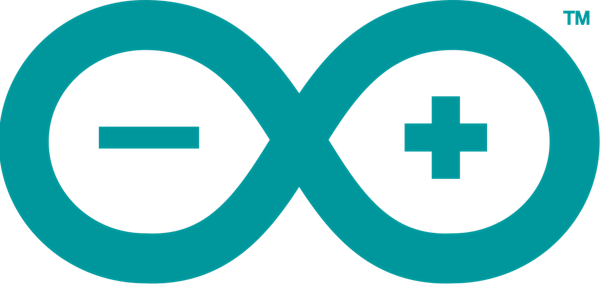 "Getting started with Arduino: Building a noise-maker" with Joanne Armitage
Event Information
Location
Central Sheffield
United Kingdom
Description
REGISTRATION: Please join the waiting list and we will be in touch to confirm your place.
If you have any questions please contact us at yswnsheffield@gmail.com
Workshop details:
Learn how to use Arduino software and hardware to build a theramin-like noise instrument. This hands-on workshop will be held in Sheffield and lead by Joanne Armitage.

Number of participants- 15

Age - 16+


Level - Beginner

Equipment: We can provide a computer for you to use, but if you have your own laptop then please bring it along. We will provide Arduinos.
The Arduino is a tool known as a microcontoller; a device that you can use either by itself or in conjunction with a computer to sense and control physical inputs and outputs. The focus of the Arduino is interactivity; to support the hardware of the Arduino there is free and open source software that allows you to easily program the microcontroller.
A theramin is an electronic instrument which is controlled without physical contact - the proximity of the performer's hands to the instrument control the sound that is produced. In this workshop Joanne will introduce the basics of both the hardware and software of Arduino and guide you through a complete project to create a theramin-like noise-maker.
During the session you will connect the Arduino to an ultrasonic sensor (which works like a radar) and a speaker. You will make use of a breadboard which provides a way of prototyping ideas quickly and cleanly without the need for soldering and wire cutters. You will then write sections of code that instruct the hardware to behave like a theramin.
Outcomes:
By the end of the session you will have created a working interactive noise instrument and have grasped the basics of the Arduino software and hardware.
Equipment:
We will have computers available to use, but if you have your own laptop then please bring it along. You will need to pre-install some software if possible - we will send you details in the confirmation email. If you have any difficulties with installation we can assist you at the workshop itself.
All Arduino hardware will be provided.
Date and time
Location
Central Sheffield
United Kingdom
Organiser of "Getting started with Arduino: Building a noise-maker" with Joanne Armitage
Sheffield Hallam University has a strong heritage of creative arts, design and culture. Catalyst: Festival of Creativity is an opportunity to celebrate this creative activity, through a series of events, performance, projects and exhibition. The festival will run concurrently with Sheffield's 'Year of Making'.
This event is co-ordinated in conjunction with Yorkshire Sound Women Network Sheffield: