Getting Started with Azure Machine Learning Workbench With Andrew Fryer & A...
Event Information
Location
Business School, Manchester Metropolitan University
All Saints Campus
Oxford Road
Manchester
M15 6BH
United Kingdom
Description
In this lab we will introduce you to Azure Machine Learning services - an integrated, end-to-end data science and advanced analytics solution. It helps data scientists to prepare data, develop experiments, and deploy models at cloud scale using the python programming language (some experience with Python is needed for the lab – Check out this course for a refresher) . The main components of Azure Machine Learning are:
Azure Machine Learning Workbench

Azure Machine Learning Experimentation Service

Azure Machine Learning Model Management Service

Visual Studio Code Tools for AI

Structuring Projects with the Team Data Science Process
By the end of this lab you will be familiar with the Azure Machine Learning offerings and have developed a sample model from data preparation to deploying and consuming your hosted model.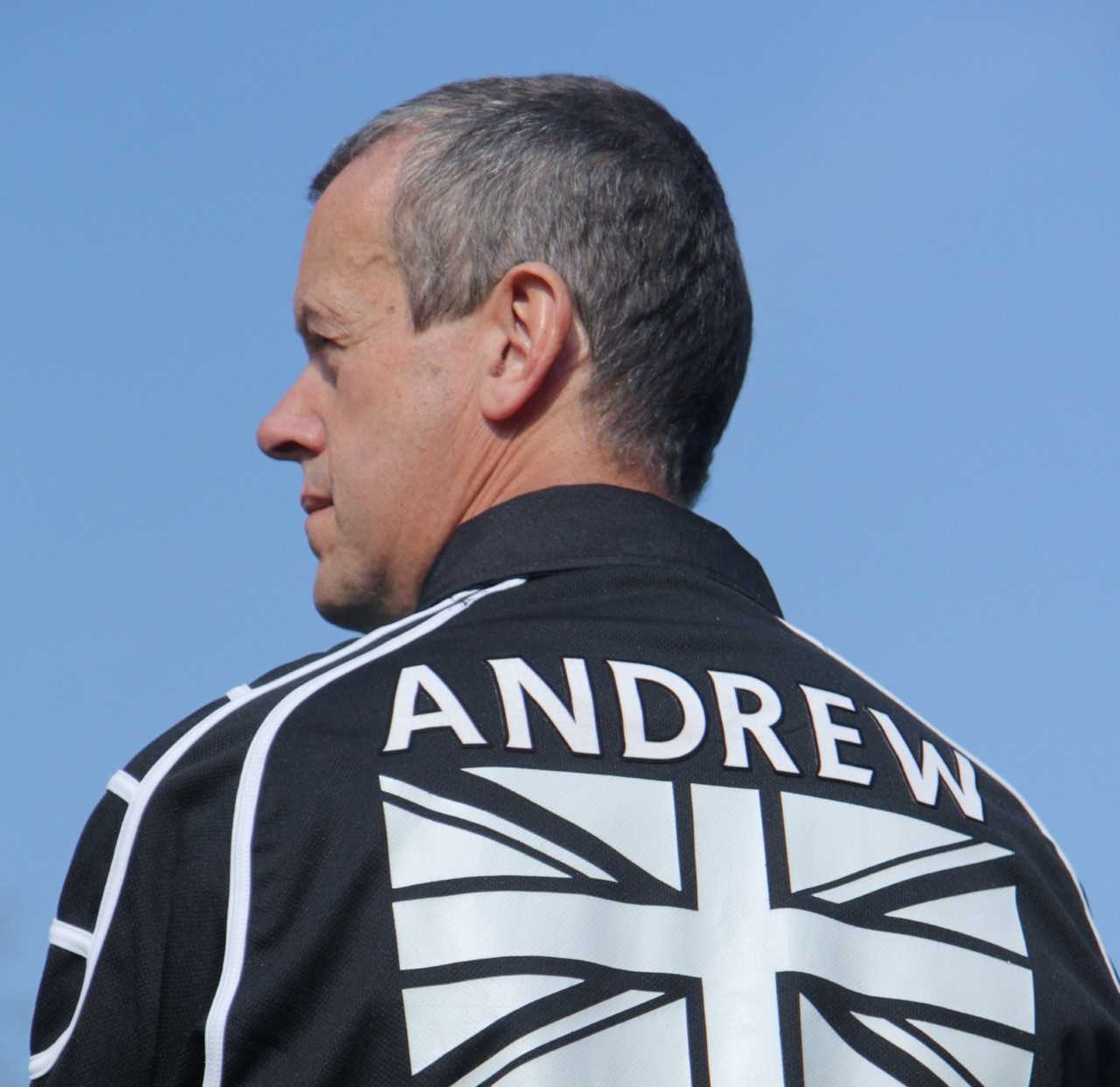 Andrew Fryer
Andrew joined Microsoft in 2007 as an Evangelist, focusing on business intelligence and data development. Andrew's role puts him in contact with all sizes of organisation from start-ups to UK Big business and government where he has a track record of making the complex simple and the future relevant now. His particular passion is the appropriate application of data to solve real world problems and to do that as ethically as possible such that the technology itself becomes invisible. Andrew is now on his third career following work a decade in criminal intelligence for the UK Government and a wide ranging consulting career developing BI strategies for major retailers, insurers and banks. Andrew regularly blogs and speaks at a range of conferences, workshops and meet-ups.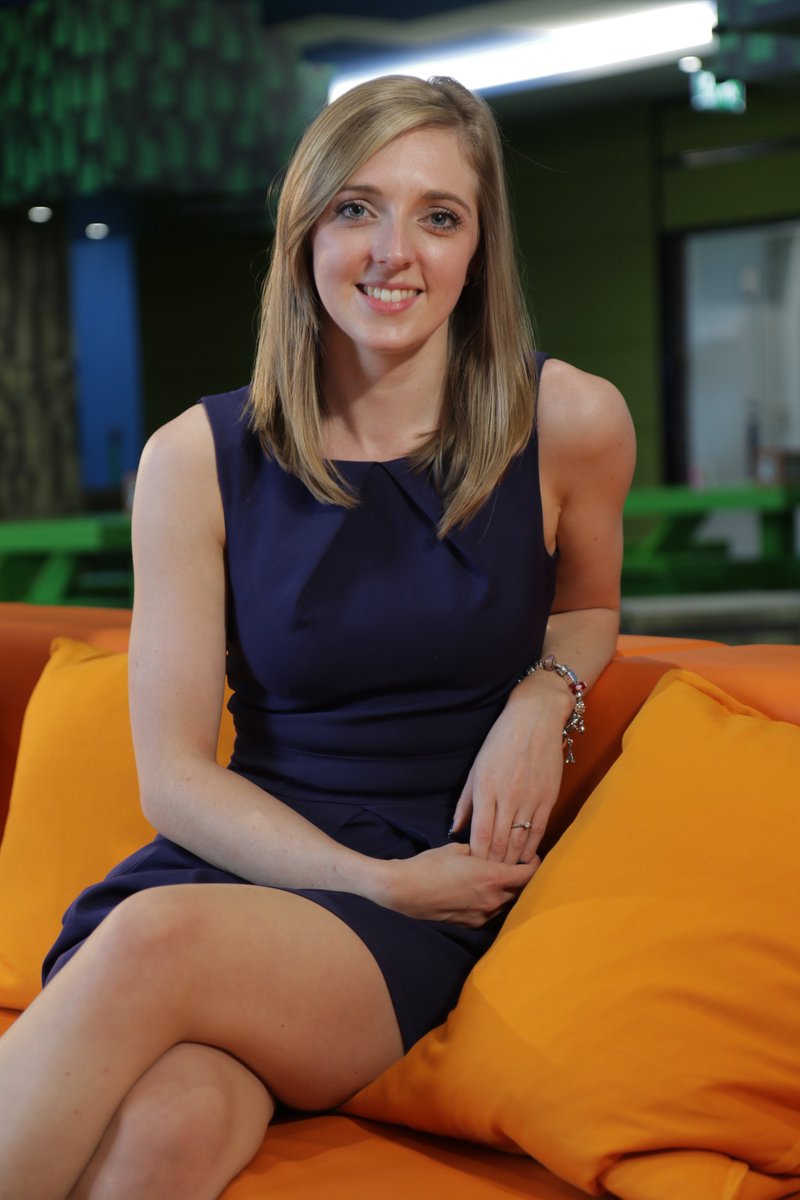 Amy Boyd
Amy is a Software Development Engineer in Microsoft's Commercial Software Engineering Division, having obtained a degree in Computer Science and completing a research project in Natural Language Processing and Machine Learning. She is passionate about Data Science and Machine Learning. Amy helps customers and partners to envision, design and build their cloud solutions and specialises in the Microsoft Azure Data Platform. You will find her sharing her content and learnings online and at in person events.
Date and Time
Location
Business School, Manchester Metropolitan University
All Saints Campus
Oxford Road
Manchester
M15 6BH
United Kingdom