About this Event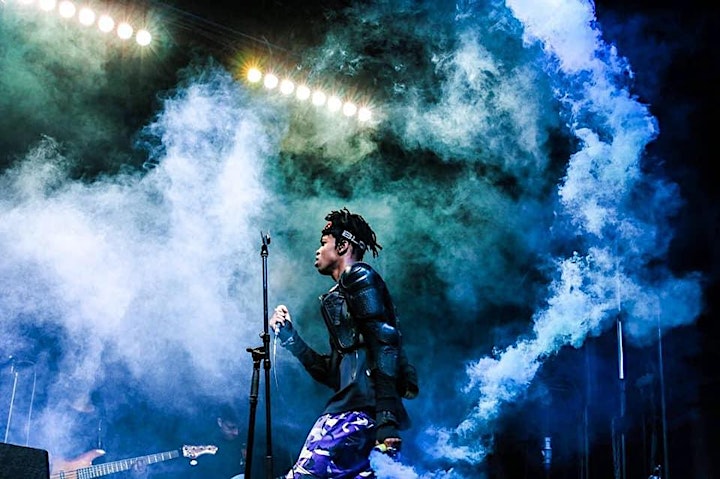 Getting To Know… is a special event designed to break down any barriers between music makers and their audiences – to provide an interactive exchange, an insight and a fresh understanding of their work and creative process.
Thus far, the sessions have involved the Ivor Novello Award-winning Tim Wheeler of Ash while SOAK took part on her 17th birthday, long before she won the NI Music Prize and the Choice Music Prize for her debut album. Duke Special, Ciaran Lavery, Tom Robinson and Scottish Album of the Year winner Kathryn Joseph
Getting To Know… is kindly supported by the PRS Foundation for Music and the Arts Council of Northern Ireland.