Description
Are you looking to develop your company and its brand?
Unsure how your brand can interact with its customers?
Over breakfast we will be working with you to start answering these questions.
Presented by Hoffi Brand Director, Julian Sykes. Hoffi's brand workshop is a perfect hands on opportunity for you to start developing an understanding of branding and how it is integral to your company.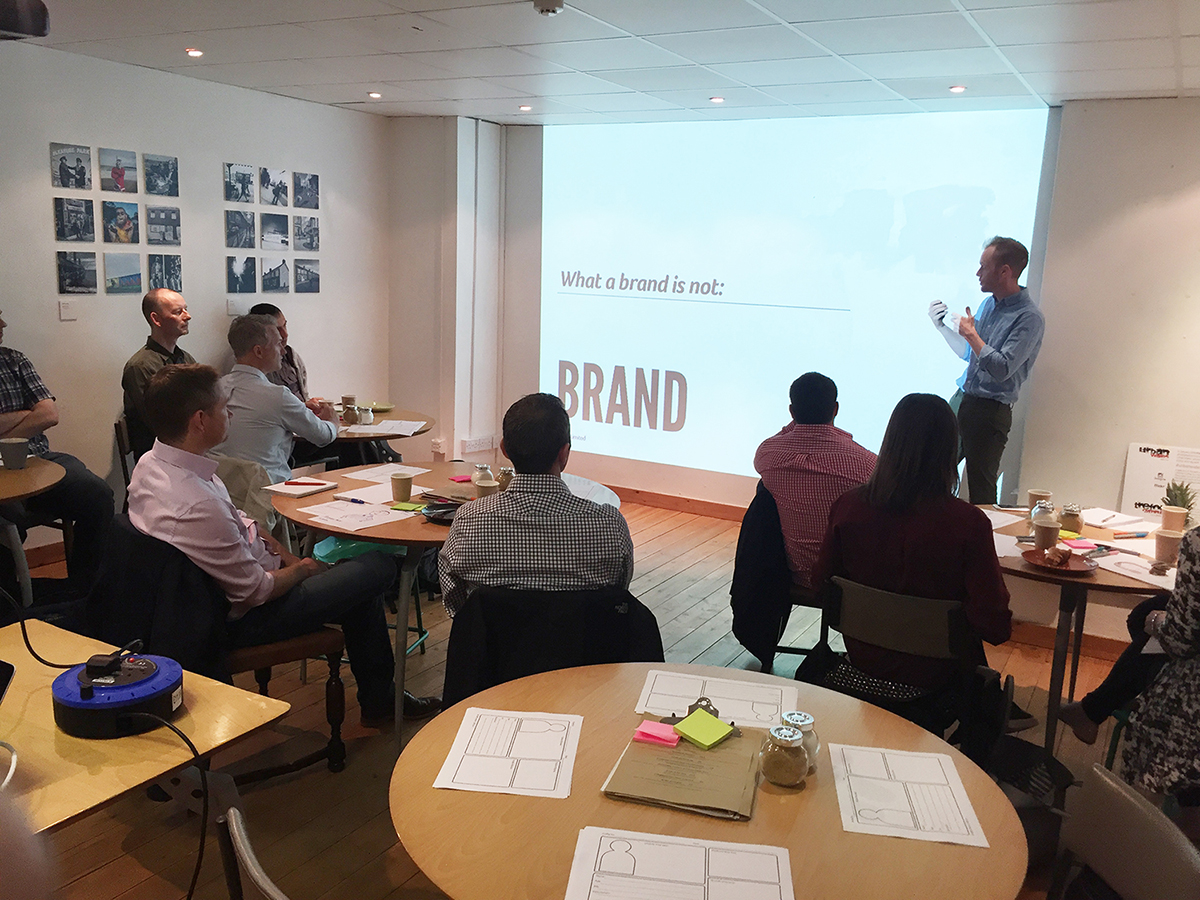 During the morning Julian will discuss examples of what branding is, what it is not and why having a good brand is valuable for your business. Covering what the key ingredients of a good brand are, concentrating on how to use your brand to position itself in the marketplace.
Agenda
8.30 - 9.00 - Understanding brands and how they evolve within the marketplace.
9.00 - 10.00 - Workshop: Develop a rich understanding of your customer and how they interact with your brand.
10.00 - 10.30 - The Future: How brands are changing within the market place. How trends affect your brand.
If you would like further information before you book, please contact Hoffi's Brands Director Julian on 029 2048 7941 or e-mail julian.sykes@hoffi.com