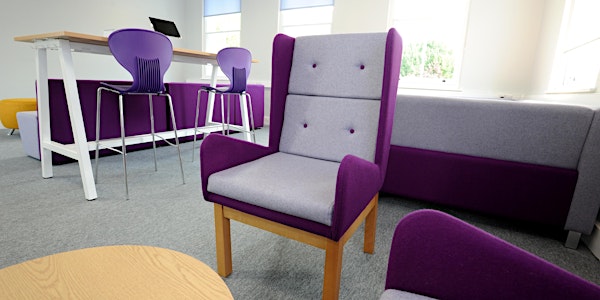 Getting to Know Your Stakeholders - Friends, Enemies, and Customers
Get in the shoes of your stakeholders in this free half-day workshop.
About this event
This is an online event and as such your email will be visible to other attendees. By signing up you are giving us permission to use your email to contact yourself and other attendees together.
Open to academics and businesses alike.
They say you should keep your friends close and your enemies closer... but what is that like in practice?
In this free half-day workshop, we will walk you through stakeholder mapping, which is a tool that both researchers and business owners can use to work better together. By the end of the morning, you will be able to:
Quickly identify different stakeholder groups
Understand their motivations and goals
Come up with a value proposition to each one
Identify new potential friends and preempt potential competition to your business
This is great first step if you want to apply a theory of change model to your company, or undergo an evaluation exercise.
Online event. You will receive an email from your facilitator to get an access link.
LORIC 2.0 part-funded by the European Regional Development Fund (ERDF) and is part of Bishop Grosseteste University. The LORIC project is receiving up to £399,030 of funding from the England European Regional Development Fund (ERDF) as part of the European Structural and Investment Funds Growth Programme 2014-2020. The Ministry for Housing, Communities and Local Government is the Managing Authority for ERDF. Established by the European Union, ERDF funds help local areas stimulate their economic development by investing in projects which will support innovation, businesses, create jobs and local community regeneration.
For more information visit https://www.gov.uk/european-growth-funding