Description
Building a career out of making artwork depends on a lot more than just making paintings. In this talk, artist Jon Doran will share his experiences and reflections on how to sustainably build a career in painting through the use of different means such as having a clear business strategy, helpful routines, self-marketing and working with galleries both locally and overseas.
Originally from Kent, Jon graduated from Falmouth Art School in 2014 and has since gone on to have numerous solo shows both nationally and internationally and is currently represented by galleries in England, Ireland and the USA. He teaches oil painting and portraiture courses at Newlyn School of Art and has also studied at Florence Academy of Art.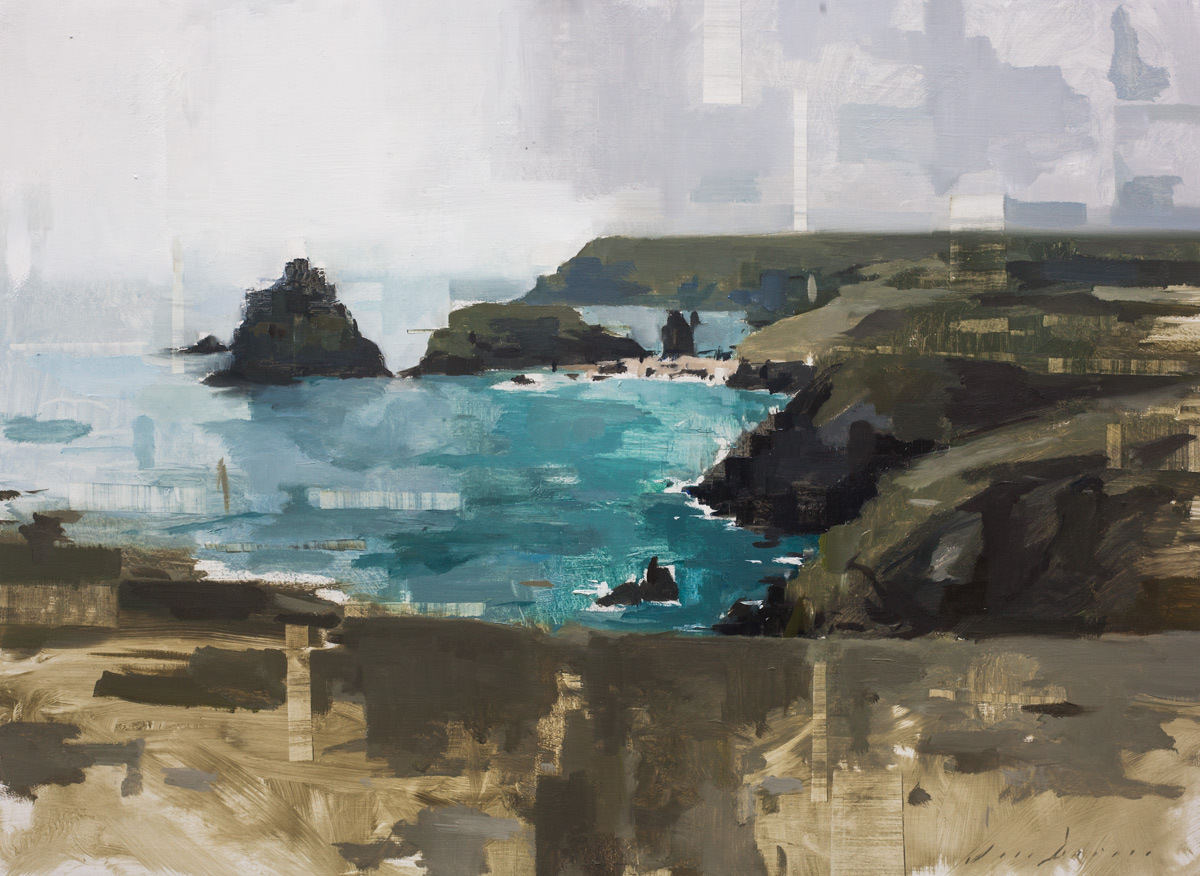 Refundable Deposit
Please note that the £20.00 charge for this event is a deposit that will be refunded to you as long as you attend the event. If you do not attend the event then your deposit will not be refunded unless you provide us with at least 24 hours notice.