Description
Getting Your Inbox to Zero
The average worker spends 41% of their time on email management, and the volume of email each of us receives is currently doubling every 4-5 years. More than half of all UK workers admit to being stressed by how much email they receive. It's time to take control.
If your inbox is out of control, and email is taking over your working life, spend half a day with us and we'll help you get it under control, and work with you practically to reduce or clear your inbox by the time you leave. We'll offer you a new way to think about email, tools to convert emails into actions, tips, tricks and tried and tested 'ninja email' moves.
By the end of the 3 hours, you will:
actually get your inbox to zero (or at the very least be close to it!)

implement the structures to help manage email volume and keep your inbox clear

know how to create 'rules' and tactics to reduce the volume of emails that actually enter your inbox.
Length/Format
1/2 day: 10:00am - 1:00pm
The session includes practical implementation so you will need to bring your wifi-enabled laptop with you, so that you can access your live emails from your regular email program during the workshop (we will provide the wifi!).
Kindly note that we cannot run the session on a phone, iPad or tablet as this is a "laptop only" workshop.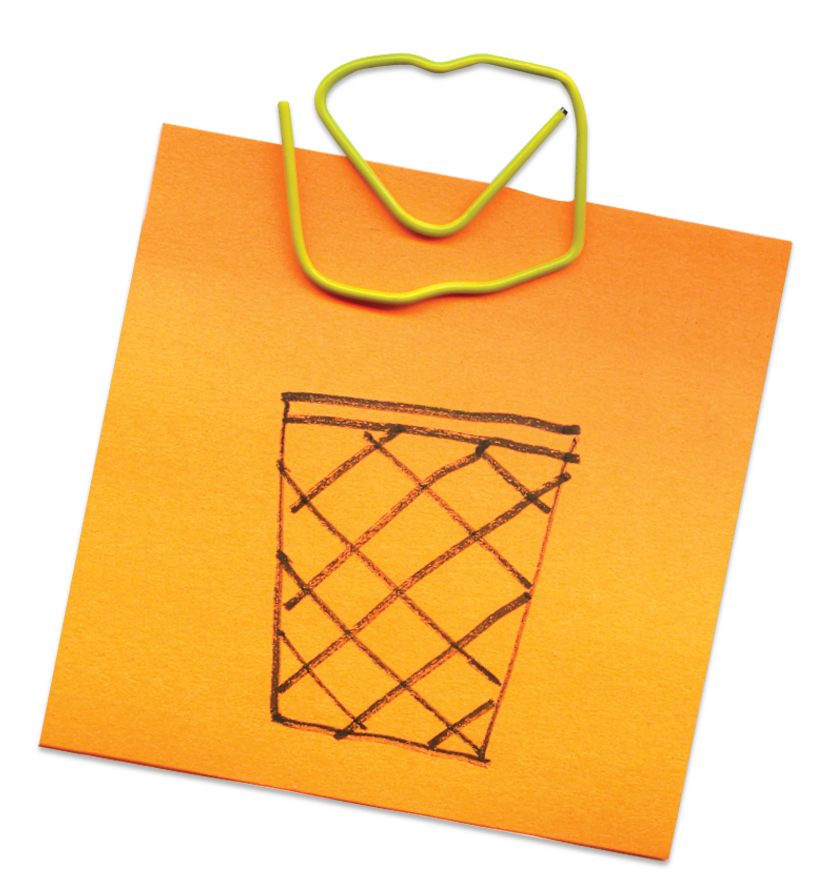 Organiser of Getting Your Inbox to Zero (Stafford)
Head coach, Chief Encourager, Productivity Ninja
Grace Marshall is an author, coach and Productivity Ninja, who specialises in helping people find ways of doing their best work with less stress and overwhelm and more fun, focus and fulfilment.
She is also a qualified NLP practitioner and DiSC facilitator and a mum of two. Grace admits she's not a naturally organised person. Her passion for productivity began when she got fed up of saying "I haven't got enough time."
Her second book "How to be Really Productive" won Best Commuter's Read in the 2017 CMI Management Book of the Year awards.