Description
Getting your message heard in a noisy world
When: Tuesday 9th April, 5.30pm for a 6.30pm presentation.
Finishes at 8.00pm.
Who: Sonja Jefferson and Sharon Tanton
What: Getting your message heard in a noisy world
Where: Clifton Club, 22 The Mall, Clifton, Bristol, BS8 4DS
As marketing and media professionals we are being told that we need to produce more content.
But in a world in which everyone is making a noise how can you get yourself heard?
In other words, how do you make your content stand out from what everyone else is producing?
And even if you can manage to do that how can you motivate people to act upon your content?
This perennial challenge has been at the heart of the research undertaken Sonja Jefferson and Sharon Tanton of Valuable Content Ltd, the B2B marketing communication consultancy business.
Their research shows that the level of engagement from your audience is dependent upon the quality of the content that you place online. And good quality content, in turn, stimulates customer buying behaviour.
Sonja Jefferson and Sharon Tanton are the authors of Valuable Content Marketing: How to Make Quality Content the Key to Your Business Success. Their Bristol-based marketing communications agency Valuable Content, helps B2B firms generate more leads through the content they create and share online.
Sonja Jefferson is a consultant and founder of UK content marketing consultancy
Valuable Content Ltd
. With a background spanning B2B sales and marketing, her interest is in how businesses can use high quality content to generate sales results

.
Sharon Tanton is the Creative Director at Valuable Content. She is a specialist copywriter and content creator. Her background in magazine, radio and television production has honed her skills in telling business stories simply and with impact.
As well as the talk by distinguished marketing professionals BBMN provides a relaxed and enjoyable way to meet a wide range of local marketers be they clients, academics, agencies, suppliers and consultants.
Register to receive invitations to future BBMN events:
If you would like to receive monthly email invitations to future events please

register here

.
Join the Bath & Bristol Marketing Network on LinkedIn.
Venue:
Clifton Club, 22 The Mall, Clifton, Bristol, BS8 4DS.
On street parking is available nearby, please allow an extra 5 minutes to find a parking space. Temple Meads train station is an 8 minute taxi ride from the venue.
Thanks for help to…..

This group is sponsored by SearchStar, a Pay-Per-Click (PPC) consultancy based in Bath. They employ the largest team of qualified Google Advertising Professionals in the South West and work with clients across the UK. They deliver accountable PPC traffic, leads & sales as well as customer delight from advertising across Google, Yahoo, Bing, Facebook & LinkedIn. If you want to get more out of your PPC then please contact Dan Fallon at Dan@search-star.co.uk or call 01225 583838 .

We thank Project Graphics, who sponsor the venue: Striking display graphics create an instant impression... If that's what YOU want, you need to talk to Project Graphics. From Museums to Exhibitions, from Retail to general Signage, Project Graphics are visual communication specialists who deliver and produce exceptional display graphics and branding with unparalleled service and creativity. Contact Andy.Nottingham@pro-gx.com or call (0117) 956 5559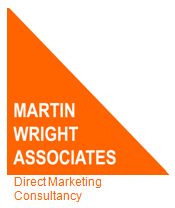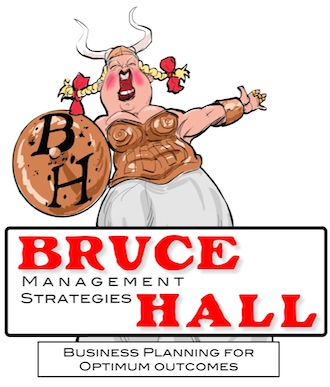 Our hosts for the event, Simon Bruce and Graham Hall of Bruce Hall Management Strategies; for development and implementation of strategies designed to generate significant business change. Email: simon@brucehall.co.uk

Our event management sponsors for the Bristol Events, Wildefire Communications; Print and Digital Communications. Contact Duncan Wilde on

duncan.wilde@wildefirecomms.co.uk

The Clifton Club