Description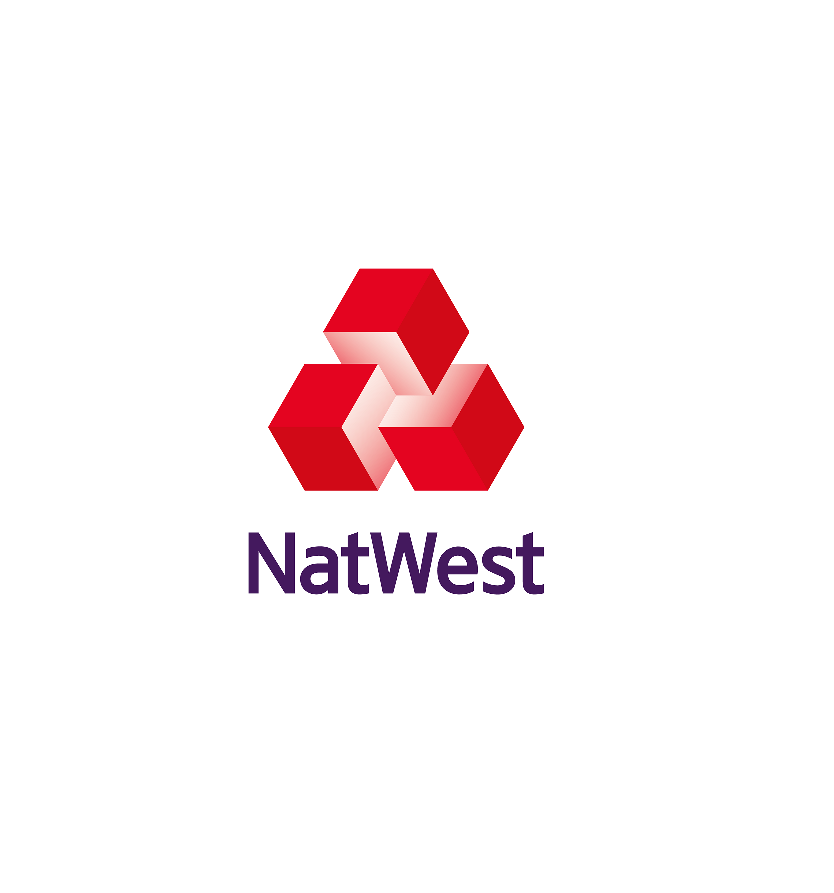 Please join NatWest Business Growth Enablers for 'Getting Yourself Ready for Business' Workshop delivered to you by Parwinder dale (AKA The Upgrader)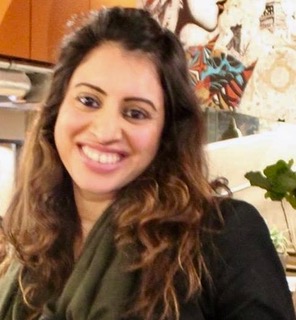 When embarking on starting a business we get everything in place:
• The Marketing
• The Website
• The finances
• But what about yourself?

This workshop is designed:
• to prepare your mindset, so you can accelerate your business, e.g. in sales
• Help you overcome hurdles and challenges
• To prepare you to what happens AFTER become a Business Owner.

Parwinder is the Upgrader that uses NLP to transform people's lives by helping them unlock
their dreams and make them happen.
After working in the Public Sector for 12 years, Parwinder made her own dream come true
by setting up her own business.
Through using NLP, she has removed and challenged limiting beliefs that had previously
stopped her from living the life she wanted. As a result, her confidence has soared, which
has helped her business and her health and fitness has vastly improved. She has found when
starting anything new it is our mindset that either helps or prevents from making it a
success.
One of Parwinder's key values that she lends to every area of her work and life is being
happy in whatever you do in life and being happy with yourself.
Parwinder is a warm, friendly, compassionate and approachable coach who will encourage,
support and guide you to achieve your dreams and goals.
NatWest Business Growth Enablers will also talk you through utilising the Business Model Canvas and how this can help you and your business.
We Look forward to seeing you there!!