Description
Join us on Wednesday 16th November 2016 to discover how to start your own business or want advice on how develop your new business as part of Global Entrepreneurship Week (GEW16) in Plymouth!
Business experts will be in the Careers & Employability Hub, Roland Levinsky Building, Plymouth University from 11.00am to 2.00pm, so if you have ever fancied starting your own business or want to talk about your current one pop in to find out more!
This city-wide event is a fantastic opportunity for any business start-up looking to find out more on areas of strategy, marketing, coaching, branding, intellectual property, HR and employment law, finance plus much more! No appointment neccessary, just pop in to this informal event.
---
Business experts so far include: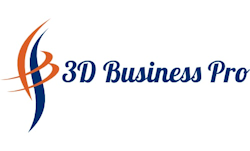 Peter Lovett - 3D Business Pro
Peter is an award-winning Sales and Marketing professional and has helped over 200 corporate & SME clients start, sustain and grow their businesses.
Peter's areas of expertise are Coaching, Mentoring, Training, Start up Strategy, Business Planning, Marketing, Sales, Branding, Market Research, and Financial Planning.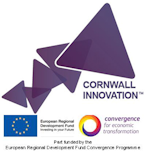 Bernard Curren - Cornwall Innovation and Formation Zone
Bernard has over 27 years of experience in growing successful enterprise and has operated in senior levels providing advice, coaching and mentoring to over 1000 businesses.
Bernards areas of expertise are business creation and growth, team building, business turnaround, business modelling, enterprise architecture, company structure and strategic planning and implementation.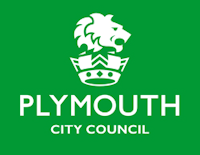 Mel Rawles - Plymouth City Council Library Services
Plymouth Central Library is one of 16 libraries in the UK offering free help and information regarding intellectual Property enquiries. We also work in conjunction with Plymouth University Formation Zone to facilitate the One Stop Ideas Shop.
Mel's area of expertise is intellectual property advice.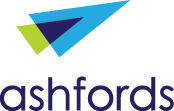 Tom Phipps - Ashfords Solicitors
Tom is a Partner in the Intellectual Property Team. He specialises in intellectual property and the identification, protection, enforcement and exploitation of trade marks, patents, designs and copyright.He has more than 20 years experience as a commercial lawyer dealing with contracts relating to supply, manufacture, distribution and agency both on a domestic and international basis.
Dominic Ring - Ashfords Solicitors
Dominic is an Associate in the Corporate Team. He specialises in advising clients on company and corporate law, in relation to mergers and acquisitions, for both share and asset purchases. He has a particular interest in crowdfunding and has worked on over 100 transactions involving the sourcing of crowdfunding.
Su Apps - Ashfords Solicitors
Su is an Associate in the Employment and HR Team. Her particular specialism is multi party and complex discrimination claims for local authorities and educational establishments, and she has built a reputation on her strong negotiating skills, clear analysis and robust approach, which have achieved excellent results for her clients. Su has also gained recent experience as an independent investigator into complex allegations of bullying and harassment.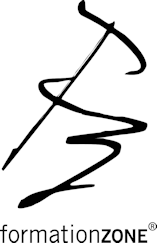 John Petrie - Formation Zone
Formation Zone is perfect if you have a business idea you'd like to start and develop in a supportive and collaborative environment. We support start-up businesses and social enterprises across a range of sectors, providing a place where new businesses can access the professional advice and supportive environment they need to thrive.
John's areas of expertise is start-up business advice and incubation.

Andrew McLean - Sampson Hall
After a career spanning over 20 years within Blue Chip Organisations, including 5 years at Board level, Andrew now works independently helping businesses develop great places to work, engaging employees and setting up for long term sustainable success. A Gallup Certified Strengths Coach, executive coach, experienced Facilitator, Consultant and Conference Speaker, Andrew specialises in helping leaders, future leaders and teams to develop their thinking, enhancing their impact through connecting with the authentic style and uniqueness of each individual.
Andrew's areas of expertise are Strategy, Leadership, Organisational Culture, Emotional Intelligence, Resilience, Positive Psychology, Performance Management, Coaching and Mentoring.

Jonathan Keable - BUsiness Success SW Ltd / Action Coach
Jonathan is a Business Action Coach. With over 30 years of business management experience, he is able to coach business owners to move from chaos to control by mastering 5 key skills, using proven strategies that they keep for ever: 1. Sales & Profit generation for growth & financial freedom. 2. Advertising, Marketing & Social Media to attract more leads. 3. Team building, recruitment & retention to improve performance 4. Systems & business development to eliminate chaos, reduce costs & improve efficiency. 5. Delivery of service to build a strong customer base that keeps buying.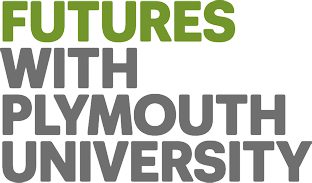 Raphael Dennett - Futures Entrepreneurship Centre
Raphael has started 5 successful business with clients around the world and is an Entrepreneur in Residence at Plymouth University where he assists a whole new generation of startups.
Raphael's areas of expertise include media, technology and entrepreneurship.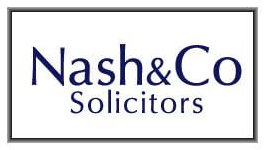 Karen Bussell - Nash & Co Solicitors LLP
Karen is an Employment Lawyer and Partner at Nash & Co Solicitors offering practical, workable solutions and advice regarding HR issues.
Karen's areas of expertise are HR and employment law.
Catherine Parnall - Plymouth University
Catherine is a SFEDI Accredited Business Adviser with over 15 years experience of assisting businesses at various stages of their growth.
Catherine's areas of expertise is as a generalist business adviser, able to assist start-ups through all growth stages up to high growth business.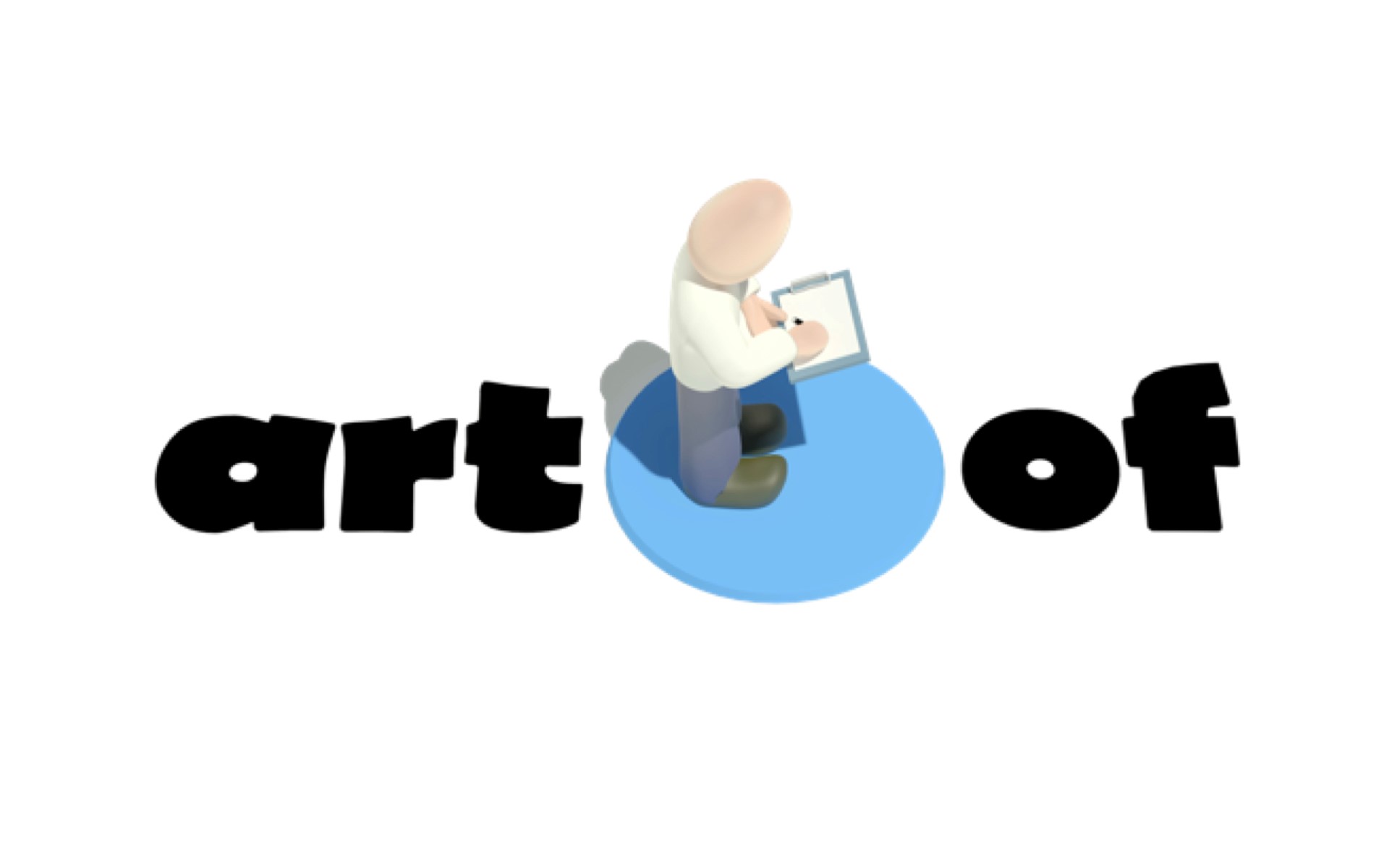 Dan Underwood - ArtOf
Dan is a coach, mentor and natural analyst with an entrepreneurial mindset. With a unique set of skills combining experiential learning, visual thinking and applied social science (mixure of psychology, sociology and philosophy) enabing Dan to objectively assess and develop people and business ideas. Dan's passion is helping others discover, empower and be inspired to achieve their potential.
Dan's areas of expertise are coaching and mentoring, entrepreneurship, business start-ups, personal development, strategy, marketing/branding, young professionals, and life skills.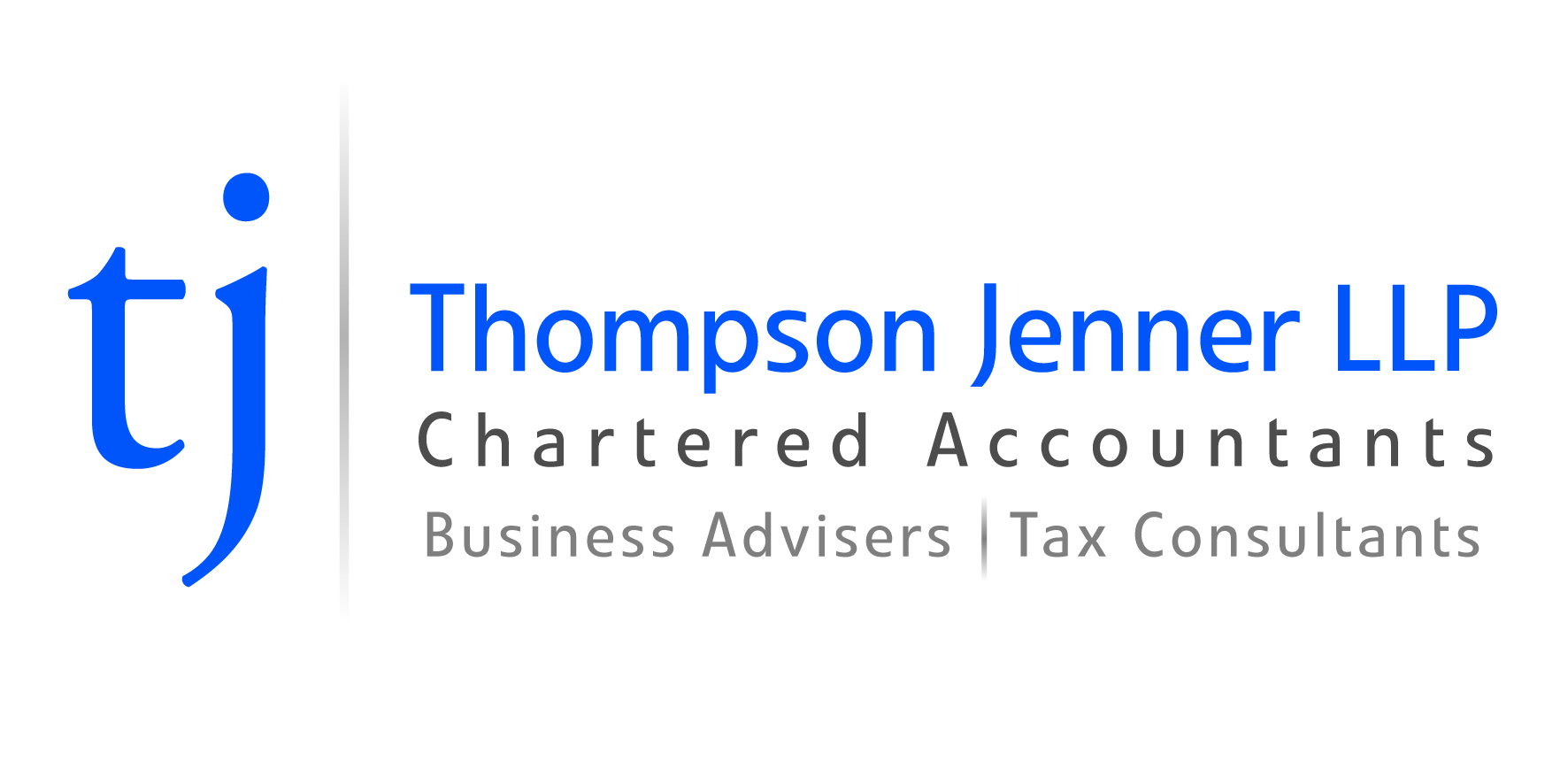 Paul Carnell - Thompson Jenner LLP
Paul is a Certified Chartered Accountant who has been in the accountancy profession for 18 years. Paul specialises in owner managed businesses of all sizes, with particular niches for property and medical businesses amongst others.
Paul's areas of expertise is business development and financial accountancy advice for the small and medium sized entities.

Dawn Young - Santander
Dawn is the Branch Director of Santander Plymouth City Centre Financial Centre.
Dawn's area of expertise is branch managing including business start-ups and financial advice for small to medium sized business.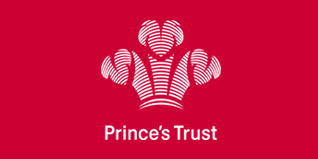 Karl Culleton - The Prince's Trust
Karl is the Enterprise Programme Manager for the South West.
Karl's area of expertise is business start up support for young people aged 18 - 30 who are unemployed.
---
This event is part of a larger schedule of opportunities to celebrate Global Entrepreneurship Week in Plymouth, click here to discover more events in the area taking place between 14th - 18th November 2016.
Join in on the coversaition via Twitter using #GEW16