Event Information
Refund Policy
Contact the organiser to request a refund.
Eventbrite's fee is nonrefundable.
About this Event
THIS IS AN IMPORTANT COMPANY ANNOUNCEMENT
Due to the COVID-19 epidemic worldwide we have decided to postpone all face to face events until further notice. All our club meetings will now take place online.
This global virus has had an impact on our business but please note as soon as we can network face to face again we will then continue on our important journey to #inspire and #empower all women around the world.
Connecting and Empowering Women in the UK and Globally
Welcome to Global Empowerment Woman Summit – Elite Network Club Birmingham UK. We are delighted to now connect with Female Entrepreneurs on an International level. Our summits and networks are aimed at all women in business at any level and together we connect and network and inspire each other to achieve the best. We offer a platform to network, connect, empower, inspire and collaborate. Our network is aimed at high quality, sophisticated and elegant Women in Business.
Women who empower each other allows each woman to have a voice and through our Empowerment Summits and Networks in the UK and Internationally women from around the world all share our ethos. Women entrepreneurship is on the rise and together we are stronger.
Join us at GEWS Elite Network Birmingham UK Club on February 11th 2021 where we will be discussing the impact covid-19 has had on our businesses and how we can plan a more productive 2021 plus making connections.
11.30am-13.30pm Business Network Global Meeting
Global Empowerment Woman UK Summit launched in Birmingham on 21st September 2018 at the beautiful and prestigious venue Edgbaston Priory, Birmingham. A perfect venue which have produced many successful women tennis players throughout the years. After a successful launch we are now launching in 15 countries in 2021 with many more planned. Our empowerment platform raises the profile of our members, so they become more visible and more credible. We run 5 network meet ups per year where we meet face to face (quarterly) and we meet virtually online monthly in the UK and globally alongside our Annual Empowerment Summits where we bring all amazing women from around the world together and celebrate our achievements.
An inspirational meeting listening to our amazing and talented speakers. We attract and welcome high profile female entrepreneurs worldwide, hosting events and Private Fine Dining at prestigious venues.
Who should attend
If you are thinking of starting a business or you are already a business owner and would like to know how you can expand your brand globally and raise more awareness then this network is for you.
Benefits in Joining our GEWS Elite Network Club
Our members will benefit from:
Listening and learning from the experts in their field sharing their expertise.
More and more women in business are seeking to find the right balance between family and career and this is why health and wellbeing plays a vital role in business today. Learn how you can implement this into your business.
Learn from our coaches and mentors why it is important to have the correct mindset when building a global business and how you can achieve your career goals and have a sustainable business model.
Build your network – opportunities to connect, and network with over 10,000 inspirational women in business throughout the UK and Globally.
This Network will leave you inspired and empowered and you will feel determined to succeed in business.
Advertise your brand
Members can bring roller banners, leaflets to help promote their brand. Members will also have the opportunity to Feature in our Women in Business publication launching in 2021.
Public Speaking – Opportunities to speak throughout the UK and Internationally at our Empowerment Summits.
Podcasts – Many opportunities to be interviewed on all our Digital Marketing Platforms to expand your reach.
Showcase your business at our summits to raise more awareness of your products/services to the mass market.
Discounted Sponsorship opportunities to help market your brand.
Attend our Exclusive VIP Parties and Luxury Events in the UK and Globally.
Guest Speaker
SINGLE MOM MILLIONAIRE
I am a single mother with three sons, a full-time law clerk, and enthusiastic real estate investor. Over the past decade of investing in real estate, I have bought and sold over 30 different properties, including single family homes, duplexes, four-plex, a fiveplex, a sixplex, and an eight-unit building.
I have also been called the "No Money Down Queen", as I have built my portfolio of properties with none or little of my own money. I love to invest through "recycled" money and also by creative financing strategies, including: traditional bank financing, lines of credit, financing from private lenders, borrowing from family, credit cards, as well as joint venture partners who provide initial funds for down payments.
My name Sadhana means "meditation." I am a spiritual person who believes in nurturing relationships and helping others attain their goals. This is why I have created my "No Money Down Academy" online course on real estate investing, showing others all you need to know to go from beginner to professional real estate investor.
Meet Our Regional Hosts
Anita Francis
Founder/President, Global Empowerment Woman Summit (GEWS)
United Kingdom
Anita Marie Francis (BAHons) Marketing & HRM. Anita is currently the President and Founder of a Women's Empowering Network called Global Empowerment Woman Summit and Elite Network Club. She is a Serial Entrepreneur with over 15 years business experience in running several successful businesses from running a recruitment agency, model agency, health and wellbeing company, a publication company and property company and alongside running her membership clubs globally Anita embraces the digital lifestyle and has invested in online businesses. Anita is also studying to become a Property Lawyer in the UK. Anita believes in supporting the next generation of female leaders and has launched a project called Inspire Girls Rock with the aim to support and mentor young girls to dream big and become global leaders. Anita believes a true entrepreneur takes risks and lives outside their comfort zone. Anita has always been passionate about connecting women in business together, nothing gives her pleasure than seeing women go onto do great things in the world.
Meet our Executive Vice President and Birmingham Club President
Doreen Taylor
In her previous career as an Assistant Principal at a South London Academy, her passion was to create an environment to assist students that would provide an experience that would enhance their future.
Doreen loves to encourage, motivate, inspire and serve people. Her passion is to see women from diverse ethnicities and backgrounds to become free to walk into their destiny with purpose, and on purpose.
Doreen is also a published author of the book Audacious Thriving Through Trauma.
In the near future, Doreen plans to put strategies in place that will bridge generations of women, leaving a legacy for female millineums that will transform the future.
Ticket Info
Non-members can attend once and visit any location throughout the UK and Internationally and online.
Members can attend any prestigious GEWS Elite Network Club locations.
Non-members – £10.00
Members – £5.00
HURRY BOOK your ticket TODAY! so we can guarantee you a space. We limit tickets and once event is FULL you will be welcome to join us at our next network meetup.
If you have any questions, please contact admin@globalempowermentwomansummit.com
If you are interested in joining our network club and have any questions in reference to our UK Summits and our summits we have planned internationally in 2021 and advertising in our publication Women in Business please email admin@globalempowermentwomansummit.com
Global Empowerment Woman Summit quarterley network clubs will be launching clubs throughout 2021. This will be an opportunity to connect and network with other female entrepreneurs globally.
We are also looking to expand our global family and looking for female entrepreneurs who wish to raise their profile and host annually summits and networks in their chosen country. Do click this link if you are interested. This is a paid position
http://globalempowermentwomansummit.com/elite-network-clubs/
SEE OUR GEWS BIRMINGHAM UK LAUNCH 2018 HIGHLIGHTS
https://www.youtube.com/watch?v=DI46xYXe18Q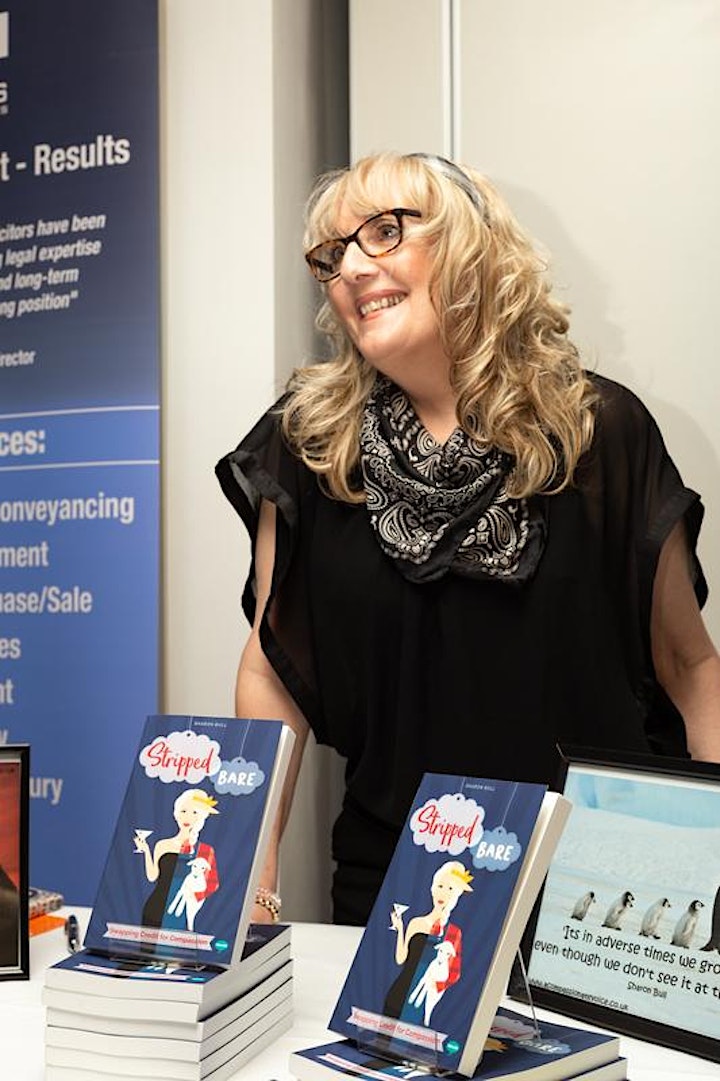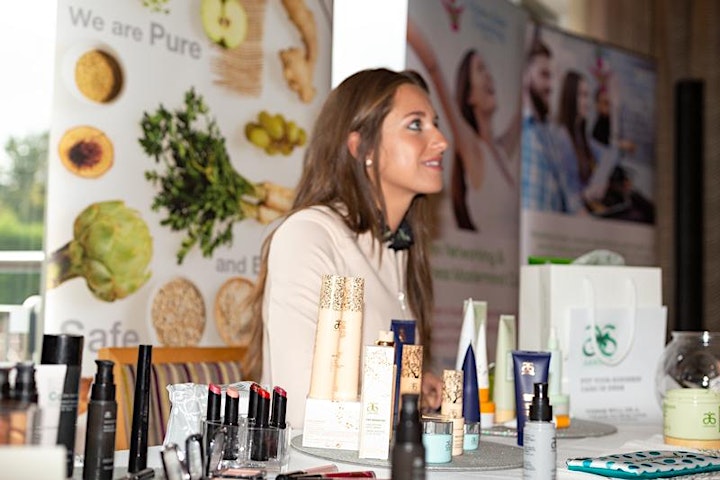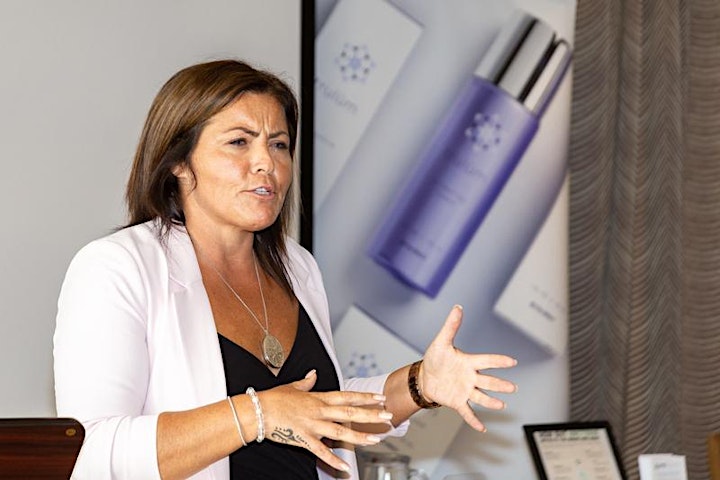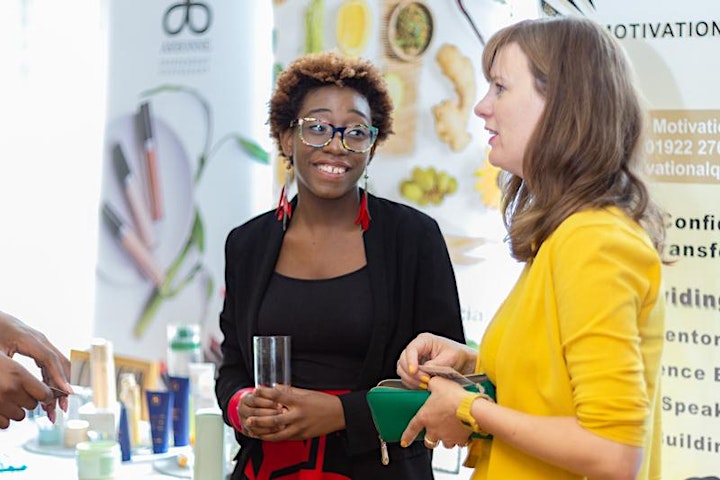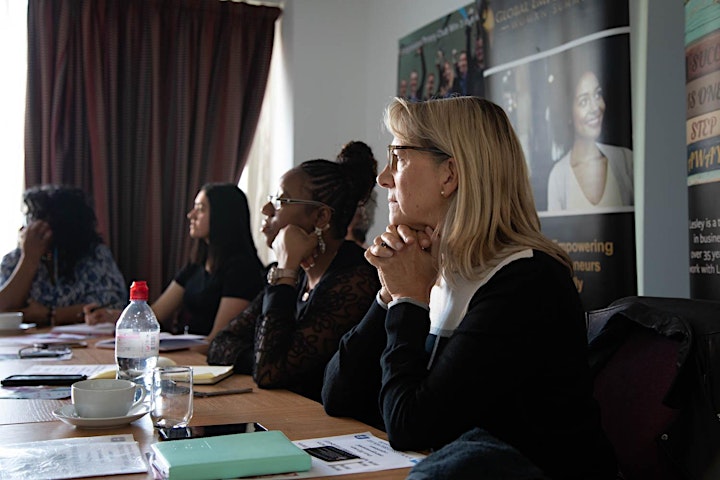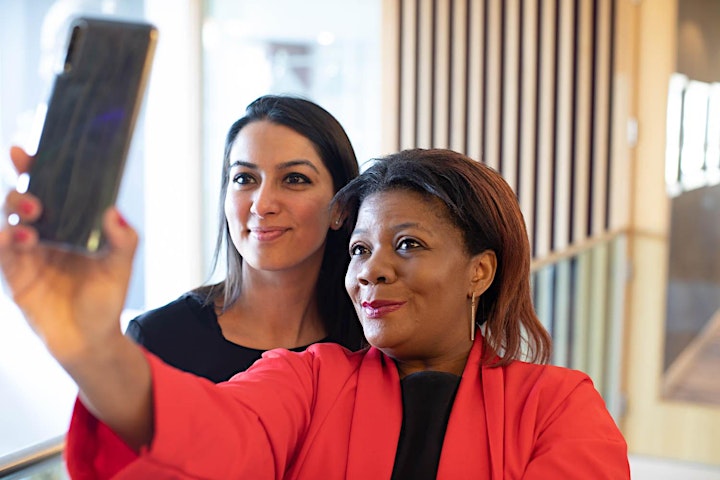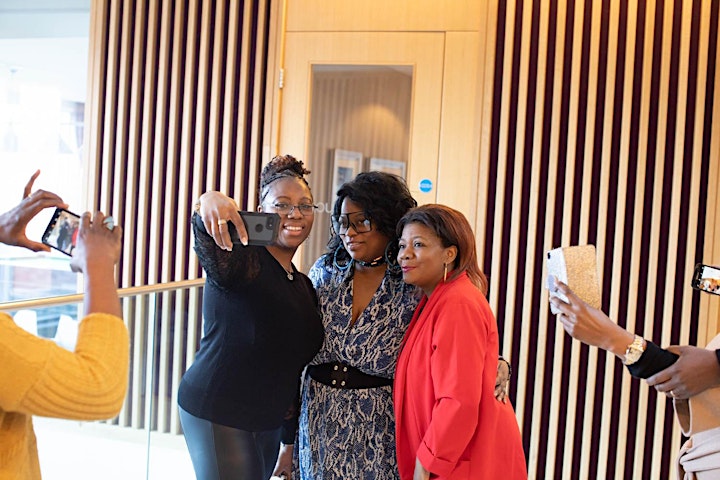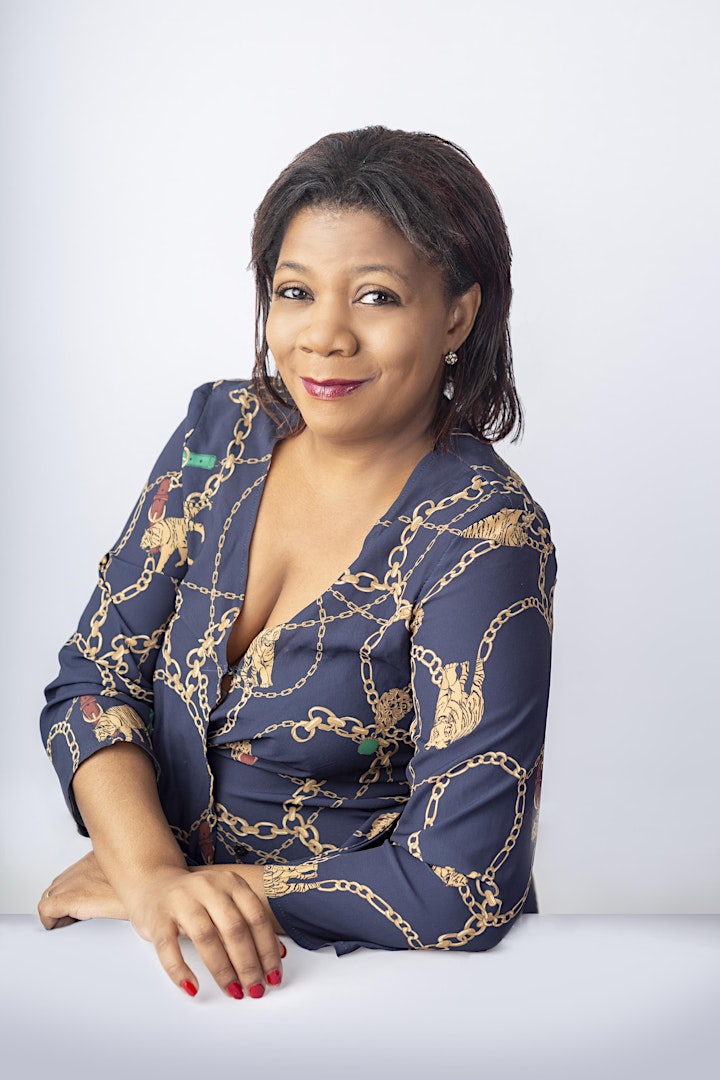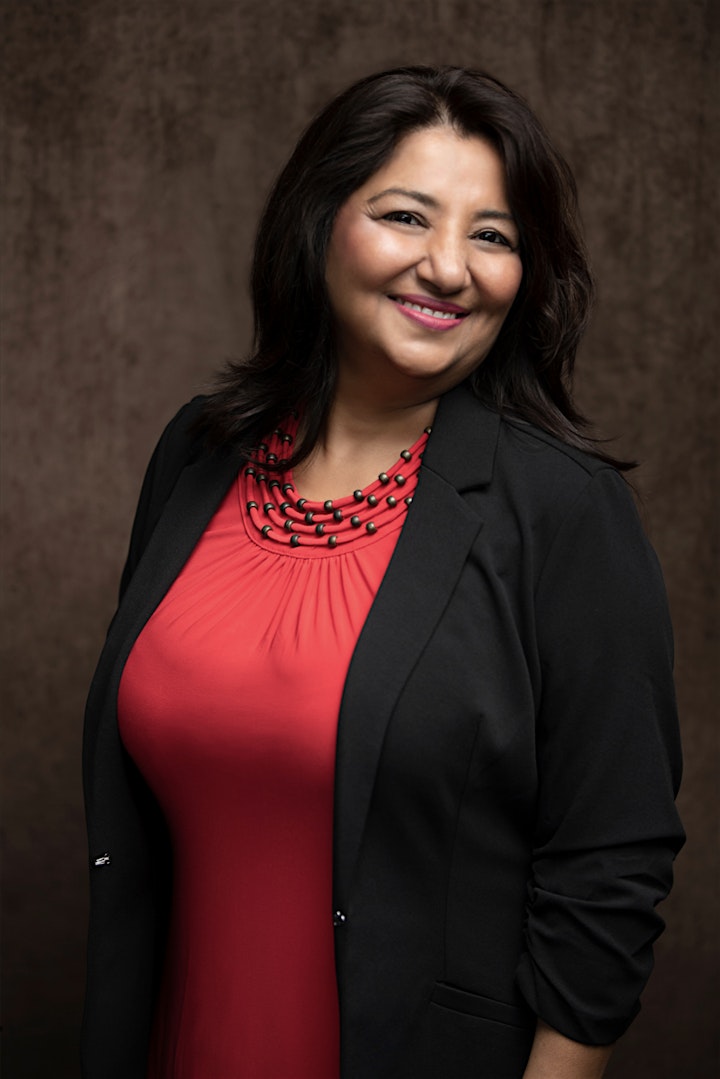 Date and Time
Location
Refund Policy
Contact the organiser to request a refund.
Eventbrite's fee is nonrefundable.