GfGD 4th Annual Conference: Geology and the Sustainable Development Goals

Friday, 4 November 2016 from 09:45 to 18:30
Event Details
In October 2015, GfGD organised the first major conference anywhere in the world on the role of geologists in achieving the Sustainable Development Goals. The 'Sustainable Development Goals' (SDGs) aim to end extreme poverty, change unsustainable consumption patterns and facilitate sustained and inclusive economic growth, social development and environmental protection over the next 15 years (2015-2030). Over 120 people came together at our 2015 event to learn from and engage with geology and development experts from government, industry, academia and NGOs.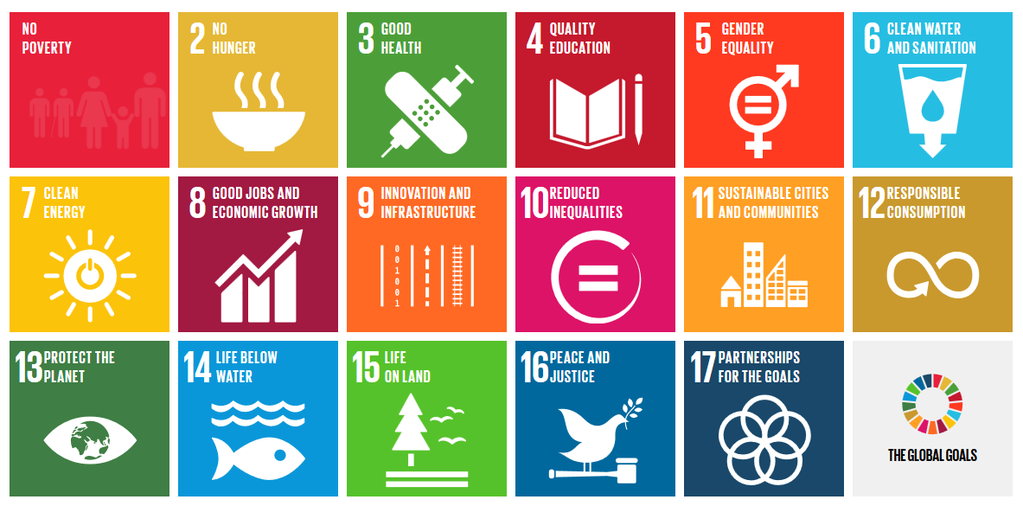 At our next annual conference, on Friday 4th November, we seek to build on these discussions, exploring the themes of PERSONAL ENGAGEMENT and BEST PRACTICE in the SDGs:
Personal Engagement: GfGD aims to mobilise geologists to engage in development. We want to see a culture shift in the profession so that each member of our community is using their skills and the opportunities presented through their workplace to support the fight against poverty. The first running theme throughout our 2016 conference will be 'personal engagement', helping geologists at all stages of their career understand how they can contribute to the SDGs immediately as well as throughout their careers. 
Best Practice: GfGD also aims to equip geologists to engage effectively in development, having maximum positive impact. We want geologists engagement in development to be of the highest standard, so as to best serve society and our profession. During this conference, a running theme will be what 'best practice' means in the contect of the SDGs. In 2015 we explored the many ways that geoscience can support the SDGs, at our 2016 event we will take this a step further to consider what good (vs. bad) engagement looks like in different contexts.
We would love for you to join us on Friday 4th November, at the Geological Society of London, to explore our role in delivering, monitoring and evaluating progress towards the SDGs. We hope to use a range of session types including panel discussions, keynote lectures, interactive workshops and posters to explore the two themes set out above. We'll be finishing the event with a drinks reception and opportunity for you to meet others from around the UK (and beyond) that have a similar interest in international development.
Further details, including programme and speakers will be published on our website: 
http://www.gfgd.org/conferences/gfgd-annual-conference-2016 
----------------------
Other Details
Registration opens at 9.45am, with the conference expecting to start promptly at 10.20am. Please try not to arrive before 9.45am as the team will be busy setting up. 

Formal talks/discussion will end at 5.30pm, followed by informal drinks/networking.

Refunds are at our discretion, and may not be possible in all circumstances. No refunds can be issued for tickets purchased less than 14 days before the conference. 

It is not necessary to bring a paper copy of the ticket on the day. A list of names and affiliations will be held by the GfGD team.
When & Where

Geological Society of London
Burlington House
Piccadilly
W1J 0BG London
United Kingdom


Friday, 4 November 2016 from 09:45 to 18:30
Add to my calendar
Organiser
Geology for Global Development (GfGD) is a registered charity (Number: 1165663). We exist to champion the role of geology in sustainable development, mobilising and reshaping the geology community to help deliver the UN Sustainable Development Goals (2015–2030).