Description
Watch the UK's best teams compete in the $2million Halo World Championship series
The Halo World Championship is the largest Halo eSports competition in the history of the iconic franchise. We are hosting the live finals where you'll be able to watch the top 16 UK and ROI teams compete.
We are currently running a series of online qualifiers; with the ladder starting on 6th December and the qualifying cups to be held on December 20th, January 3rd, January 6th and January 10th. More details are available on www.gfinity.net/halowc (registering your team is free) and if you're not in the UK or ROI, you'll want to check our halo.gg for further details.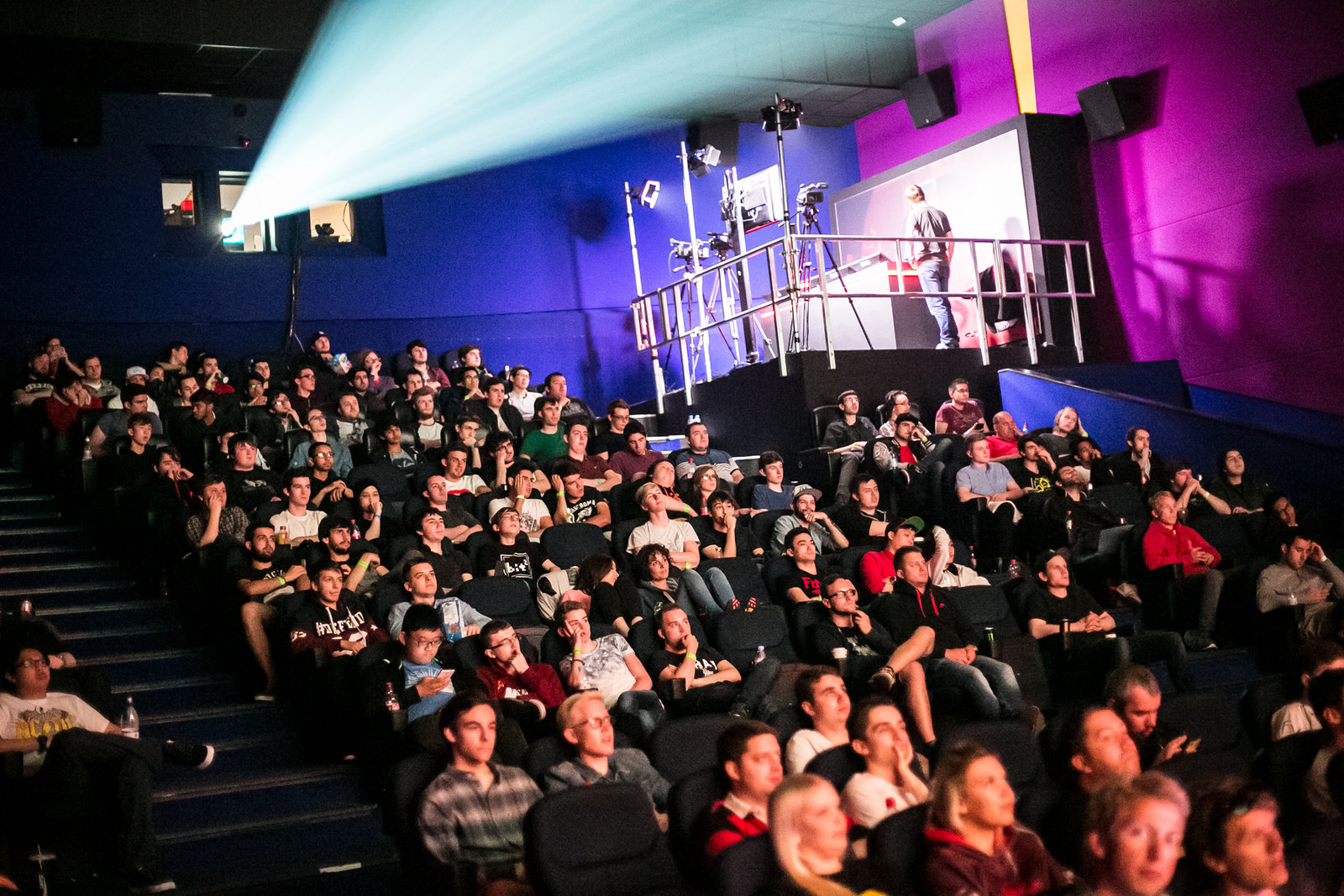 Watch the UK final live at the Gfinity Arena!
The Gfinity Arena will welcome the first series of the World Championship, as the UK's top 16 teams and most talented Spartans descend upon London for the UK and ROI Championship Finals on 15th - 17th January 2016. The teams will compete for the coveted title of UK and ROI Champion; with a £10,000 prize pool and the even more desired invitation to the EMEA Finals. The invitations will be awarded to the final three podium placing teams.
These finals will be the first live event of the Halo World Championship 2016 series and we look forward to putting on a fantastic, world-class show.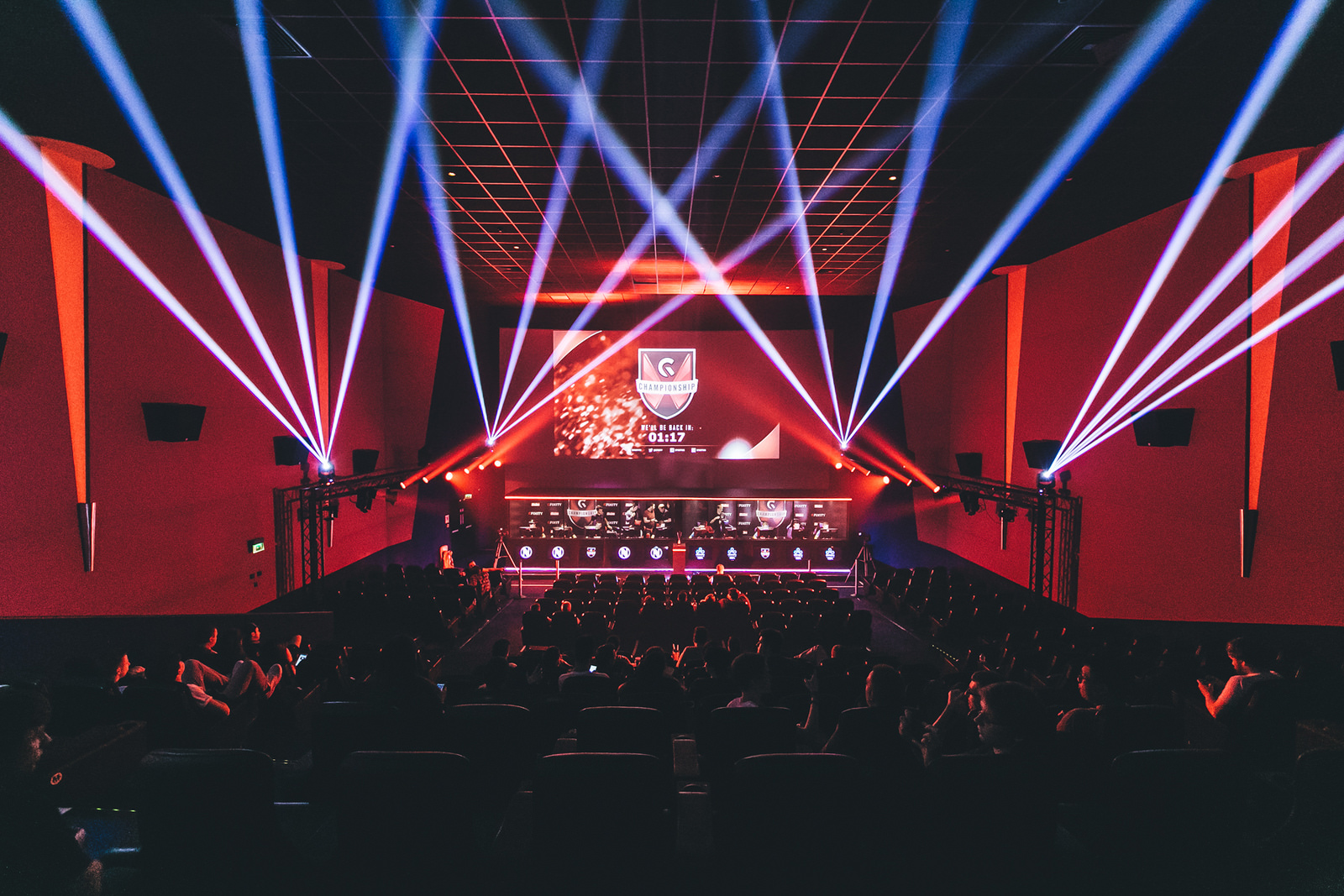 ---
Halo 5 is rated 16 and above by PEGI and so you are required to be at least 16 years of age to attend this live event at the Gfinity Arena.
---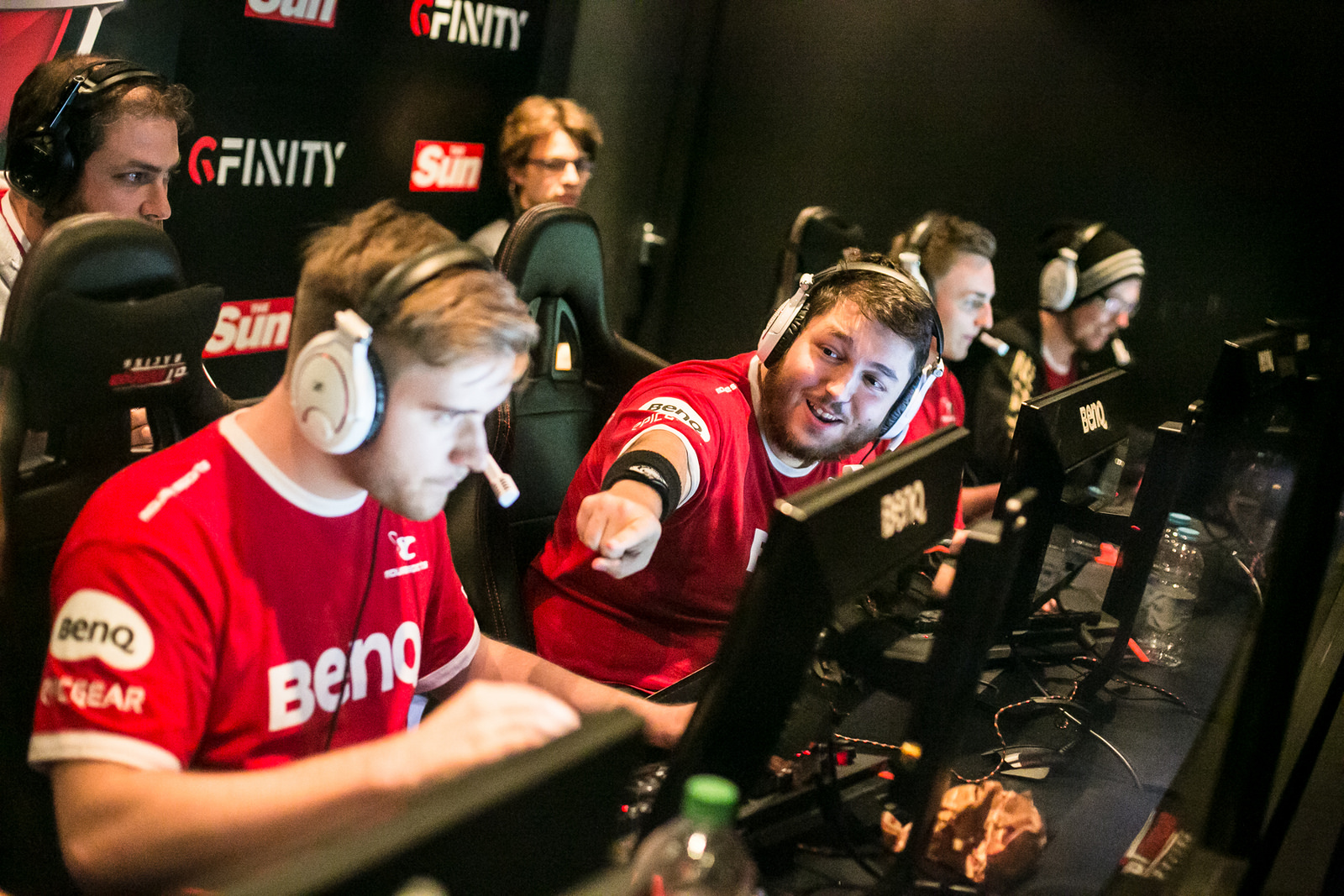 For further event details please visit this page.