Description
Experience the incredible new Fujifilm GFX system along with the new X-T2 X-Series Camera and lenses with long exposure specialist and Fuji X Photographer Paul Sanders. Put the GFX and X-T2 through their paces as Paul guides you around both cameras and some of the beautiful vistas of North Wales. Paul will not only be on hand to assist with using the cameras, but will also give guidance on technique and vision when shooting landscapes. By the end of the experience day you will have made some incredible images with the GFX and/or X-T2, along with a better understanding of what the GFX System and X-T2 Camera can achieve.
About the photographer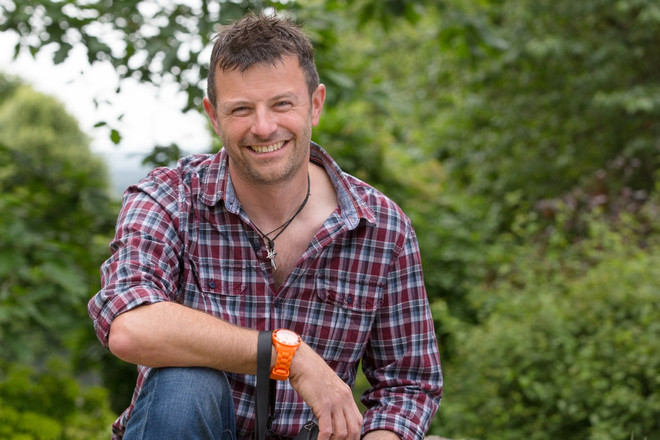 Paul Sanders is a professional landscape photographer based in the south east of England. He started his career as news photographer working on regional newspapers before joining International News Service Reuters in 1998. After a four years covering major news and sport stories across Europe he joined The Times in London. With a clear vision of how good photography should be displayed in newspapers he was appointed as Picture Editor of The Times in 2004, guiding the visual transition from broadsheet to the more popular compact format. He left The Times in 2012 to pursue his passion for fine art landscape work. He now supplies his work to corporate clients, runs workshops and writes for photography magazines.
Lunch and other refreshments are included.
Ticket price will be subtracted if you purchase any GFX or GF Lenses or an X-T2 and any X-Series Lenses.
Whilst we will have GFXs, X-T2s and lenses for you to use, you will need to bring your own tripod and filters etc.
Equipment to bring:
Tripod
Filters
Other landscape photography essentials
Clothes to wear:
Outdoor clothing (including waterproof coat)
Walking boots/shoes