Event Information
Location
The Bentley Hotel London
27-33 Harrington Gardens
London
SW7 4JX
United Kingdom
Gita & Guechi cordially invite you to join us at our upcoming G&G Spring Pop-Up: Luxury Fashion & Lifestyle Event in Kensington, London
About this event
AN EXCLUSIVE ALL-DAY LUXURY POP-UP SHOPPING EVENT
Thursday 2nd April 2020 | 12pm - 8pm
Gita & Guechi cordially invite you to attend our G&G SPRING POP-UP EVENT at the opulent and luxurious Bentley Hotel in Kensington, London. We will be presenting a range of exclusively hand-picked Fashion, Beauty & Lifestyle brands and Designers to showcase their collection for our POP-UP EVENT.
Join us and treat yourself for an exclusive and enjoyable shopping experience on the entire first floor of the Bentley hotel in Kensington, where you may view and purchase from an array of exclusive international Couture Fashion Brands, Read-To-Wear as well as Fine Jewellery and Fashion Jewellery brands on offer. Why not indulge yourself in some delicious chocolates or drink from the bar whilst enjoying our showcase of the best brands in Fashion & Jewellery and Beauty. We are also bringing you some unique and fabulous lifestyle brands.
The ambiance of our venue at the Bentley Hotel means for a perfect Shopping Experience and along with our background DJ Music and Professional Photography, it will be a great opportunity for networking and raising brand awareness.
Who Will Be Attending?
Our exclusive and growing clientele, Fashion Designers and Brands, a range of fine and Designers, Jewellery brands, Beauty brands, Influencers and Bloggers. Media/Press Channels have shown interest in attending for promotion of different UK and International Fashion Brands at our upcoming G&G Venue.
If you have any questions or queries, please contact us by email at gitaguechi@gmail.com or on our website: www.gitaguechi.com
Our Website: www.gitaguechi.com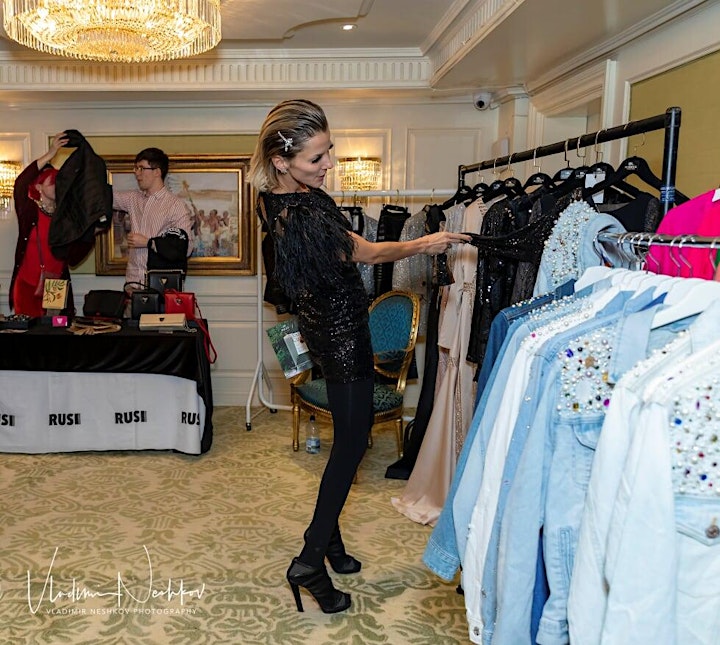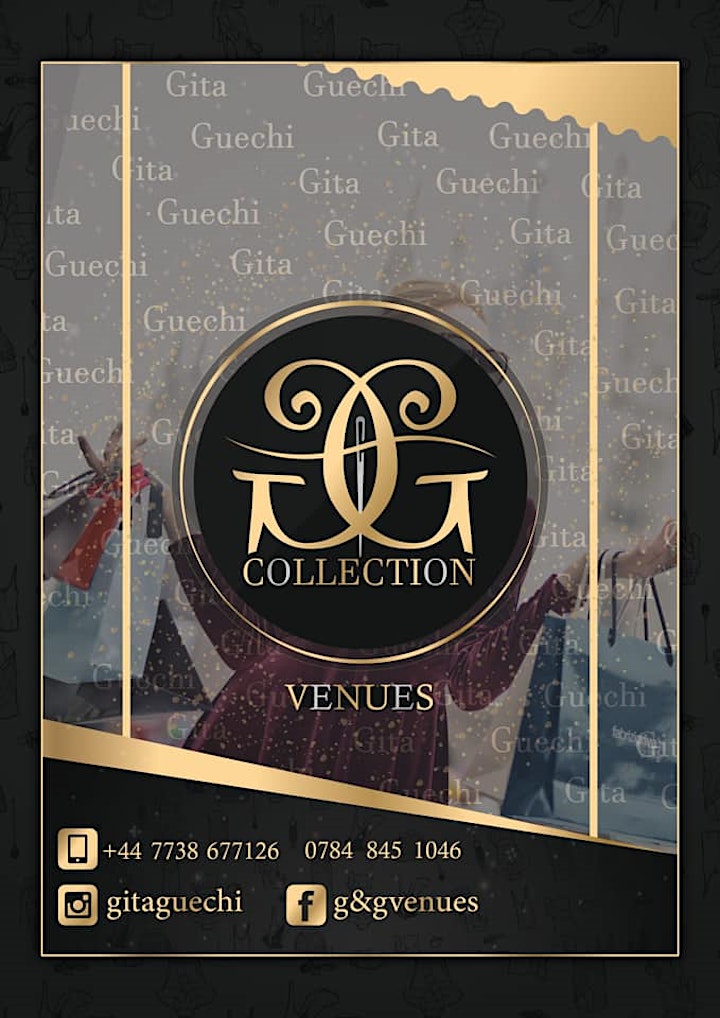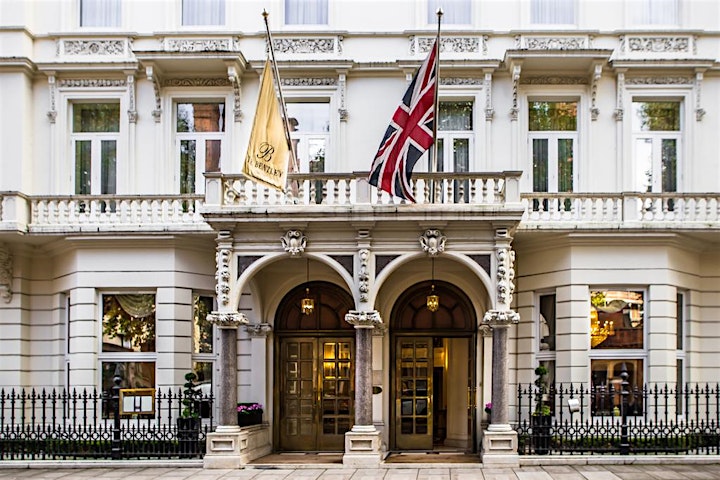 Date and time
Location
The Bentley Hotel London
27-33 Harrington Gardens
London
SW7 4JX
United Kingdom