Description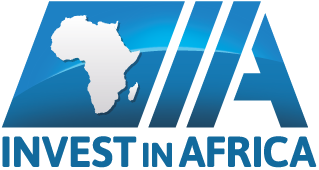 Speaker: Hon. Robert Ahomka-Lindsay (Deputy Minister of Trade and Industry)
Invest in Africa is pleased to present an exclusive briefing by the Ghana Deputy Minister of Trade and Industry (former Ghana Investments Promotion Centre CEO), Hon. Robert Ahomka-Lindsay. This will be followed by a Q&A session and a networking lunch.
Join us as the deputy minister discusses Ghana's investments prospects, the recent economic hurdles facing the Ghanaian economy and why the country still remains an attractive business destination.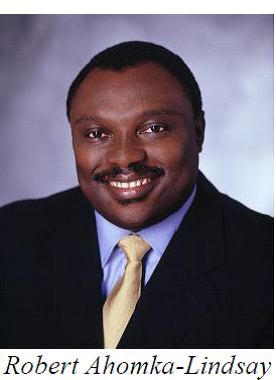 Robert is also an entrepreneur and investment and finance specialist. He is the founder of a number of companies under The Ahomka Group that have businesses in the Investment Advisory Services & Investment Management, Property Development & Management, amongst others.