Description
Itinerary
6.00pm 6.30pm meet and greet
6.30pm 6.45pm welcome introduction
6.45pm 7.00pm Introduction to The Ghana Chamber Of Commerce mission and vison in the UK
7.00pm 7.45pm 1st guest speaker Presentation
7.45pm 8.15pm half an hour break and network
8.15pm 9.00pm 2nd guest speaker Presentation
9.00pm 9.15pm Closing Words
9.15pm 10.00 networking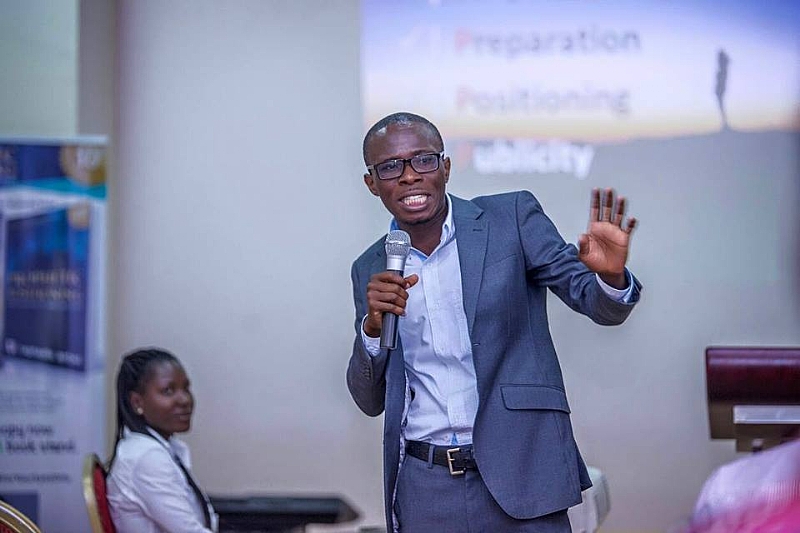 Guest Speaker One:
The Legacy of Ghana, Who She Is, Where She's Been and Where She Goes from Now
This talk will put in perspective the Ghanaian position on the international economic stage in this evolving era. Against the back drop of our rich history with both traumatic and triumphant moments, Ghana, and the continent of Africa are on the verge of a new era of prosperity, self-discovery, personal and cumulative wealth and unprecedented opportunity. How do we as individuals, business owners, entrepreneurs, artisans, leaders and world shakers, position ourselves and our enterprises to maximise this moment in History? The Ghana Chamber of Commerce UK is strategically placed at this critical time to help facilitate big and small business endeavours. This talk emphasises this while reiterating how we can leverage our cumulative strengths, talents, contacts, access, and knowledge to realise our collective dreams.
Guest Speaker Two:
The New Golden Era of Ghana and African Trade
This talk reiterates the rich opportunity in our present era.

Highlighting the huge potential for import and export channels between Africa and the UK

It will expound on the paradigm shift that is taking place in African business as we realise who we are and our potential and operate as 1st class players not 2nd class citizens.

It expresses the rich potential of African creativity, drive and ingenuity; sure ingredients for winning, while giving practical guidance for necessary measure that will ensure success.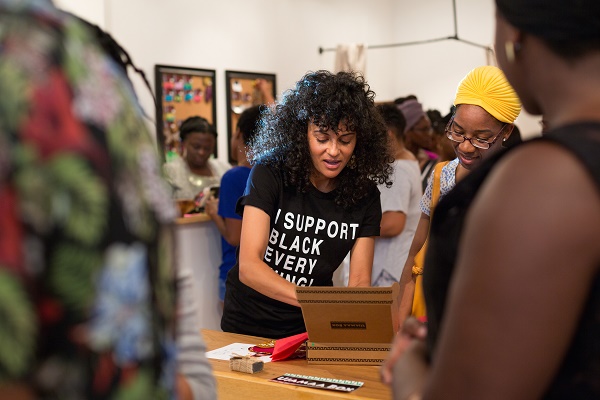 Please visit our website for more information
http://www.ghanachamber.org.co.uk
Contact Us
admin@ghanachamber.co.uk