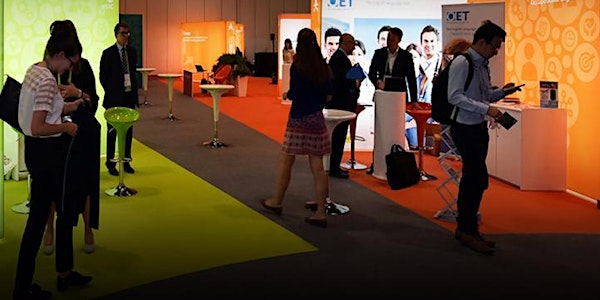 Ghana Housing Show 2022 & Diaspora Ghana Property Awards
Location
Porchester Gate
45 Porchester Road, Bayswater, London, W2 5HS, London
Bayswater
London
W2 5HS
United Kingdom
Ghana Housing Show 2022 Diaspora Ghana Property Awards & Exhibition 2022 Location: Porchester Hall 45 Porchester Road Bayswater London
About this event
Housing Ghana is ready to offer opportunities to Disporans and Investors based in London & Europe in 2022. Are you resident in London or Europe?
All roads leading to creating wealth to Ghanaians and Investors is at Porchester House, 45 Porchestor Road, London W2 5HS. Are you a developer, Contractor or a Mortgage Provider, Do not hesitate to book your stand to meet investors who want to take a pie of your product.
Have you booked to attend the Awards and dinners night? . Book your ticket and get your dancing shoes ready to secure your place.
Are you a landlord or own a property in Ghana for family use? Look beyond that and learn how to start turning your investment into wealth creation.
Secure your ticket today and by the way there will be an awards and dinners night on the 24 to highlight this great occasion
Call 44 7404714332 OR 447534360017 EAIL:
INFO@GHANAPROPERTYAWARDS.COM