Description
Come and explore some local history with Kevin Trickett MBE, President of Wakefield Civic Society, as he leads you on an evening walk around some of the city's darker secrets…..
OK, we're not promising any real ghosts on these walks, but it will be a chance to learn something of the characters that lived – and died – in 19th century Wakefield. Hear stories about the miscreants, the malcontents and the plain misfortunates who eked out a living in Wakefield during a time of social and economic change as Wakefield transformed itself from busy market town to Yorkshire's third city. Discover the history of Wakefield's buildings, understand how the street layout developed and changed over time but, most importantly, learn about the sad fates that befell some of Wakefield's local residents.
Meeting outside Wakefield Town Hall in Wood Street for a 7pm start on your selected date, each walk will last around 90 minutes and will cover the area between Northgate and Westgate.
For anyone wishing to continue their evening, the walks will end at a local pub where there will be a chance to discuss the walk and find out more about the Society.
These walks are being supported by Wakefield BID and OMG WFD.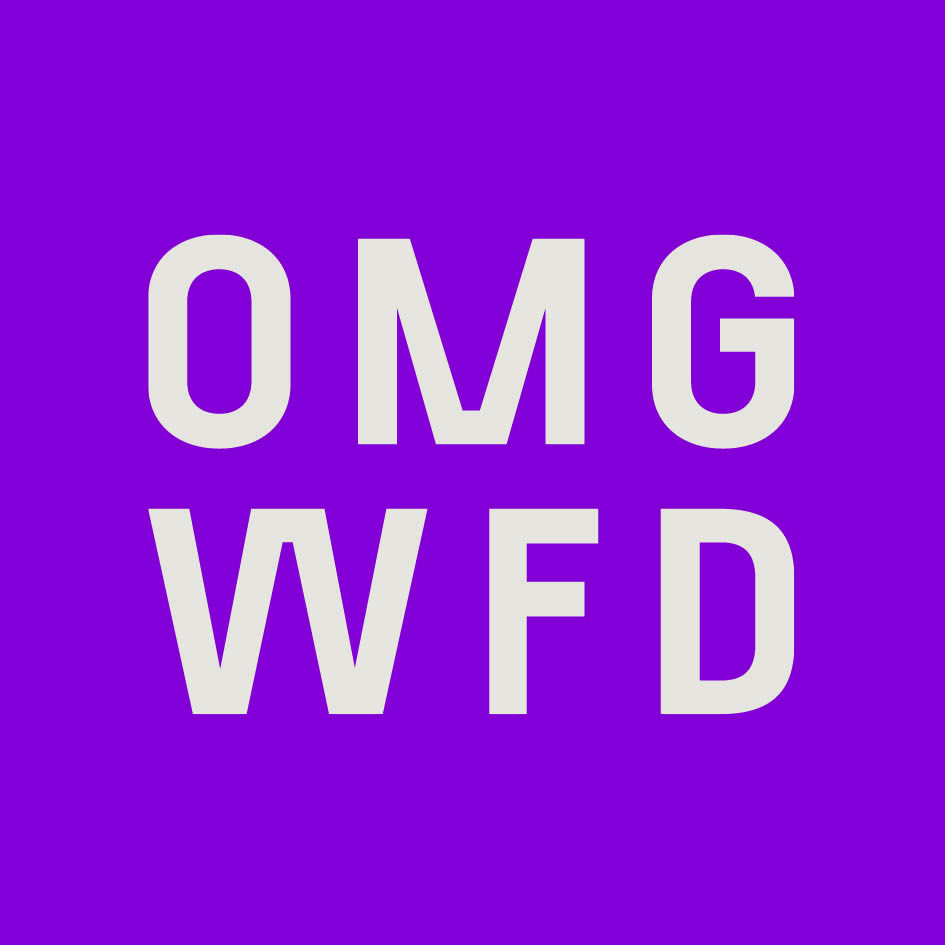 Please note:
Because of the subject matter, these walks are not considered suitable for young children.
Walks will generally be over level ground but there are some steps and some of the street surfaces are uneven. Sensible footwear is advised.
We reserve the right to cancel any walk because of bad weather.
The walks are free but booking is essential as numbers for each walk are restricted to a maximum of 30 people.
The Society is doing four walks on different dates. The walk will be the same each time. The dates are Tuesday, 21st May, Wednesday, 22nd May, Wednesday, 29th May and Wednesday, 5th June.
Please make sure you book tickets below for the right date. If you find that you cannot come, do let us know so that we can make your ticket available for others.