A Phantasmagory Of A Walking Tour
About this event
It's the oldest established Ghost & Horror Tour in London
2,000 years worth of dark history.
2,000 years of walking dead.
Stalk them through the atmospheric streets of the ancient city at night.
Are you afraid of the dark? Oh I DO hope so…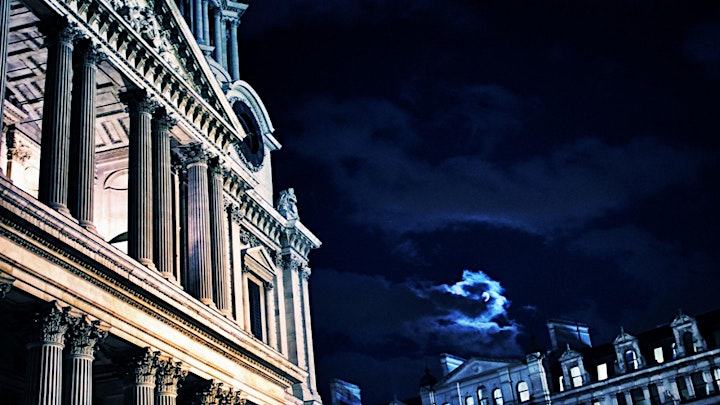 The City of London on a Saturday night… the office workers have all gone home, leaving the deserted streets, hidden courtyards and neglected burial grounds for our macabre playground.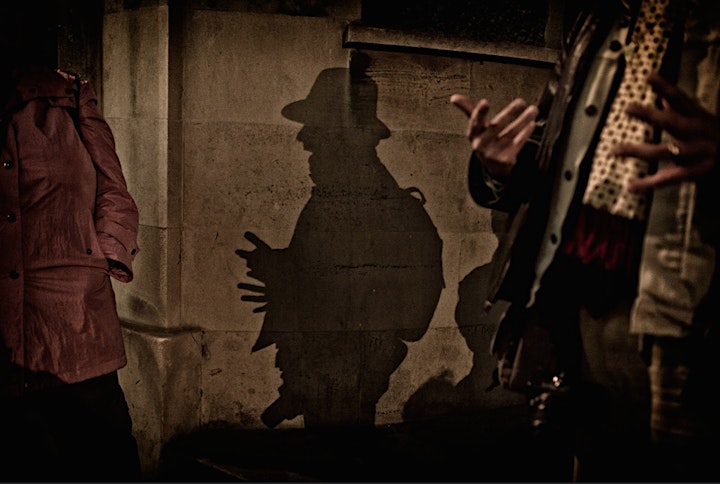 Our blood bucket list of stranger things includes…
Poltergeists, headless ghosts, apparitions, spectres, witches, ghouls and vampires.
The horrible history… Roman, Mediaeval, Georgian, Victorian, plague, fire and Blitz.
And a little something for the non-believers? We offer a range of alternative horrors in the shape of torture, execution and murder aplenty.
American Horror Story?
Nah, mate. It's a VERY British Horror Story.
And British history can be a bloody business…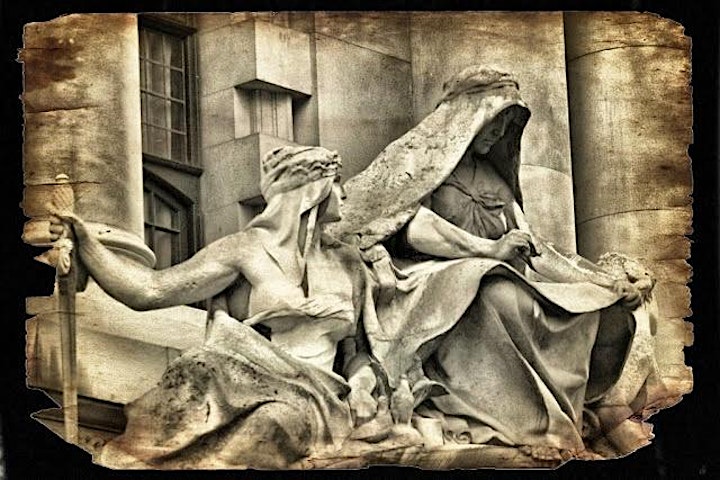 A two-hour walking tour packed with legend AND history – suits all age grouops 6+
"Adam is a superb guide" Tonya J TripAdvisor 
"A wealth of knowledge of both factual history and legend" CaseyH TripAdvisor"
"Adam was excellent and kept us thoroughly engrossed with his ghostly tales" NickC TripAdvisor
Organiser of Ghosts Of Old London – The Walking Tour