About this Event
Welcome back Natalie Joan original singer songwriter whose understated talent has been a sheer inspiration to the residents of Cheshire . She forgot to mention she met Brenda Blethyn on the set of TV series VERA whilst writing and performing for the series.
Quote from Brenda (VERA) 'I could listen to your music all day long Natalie'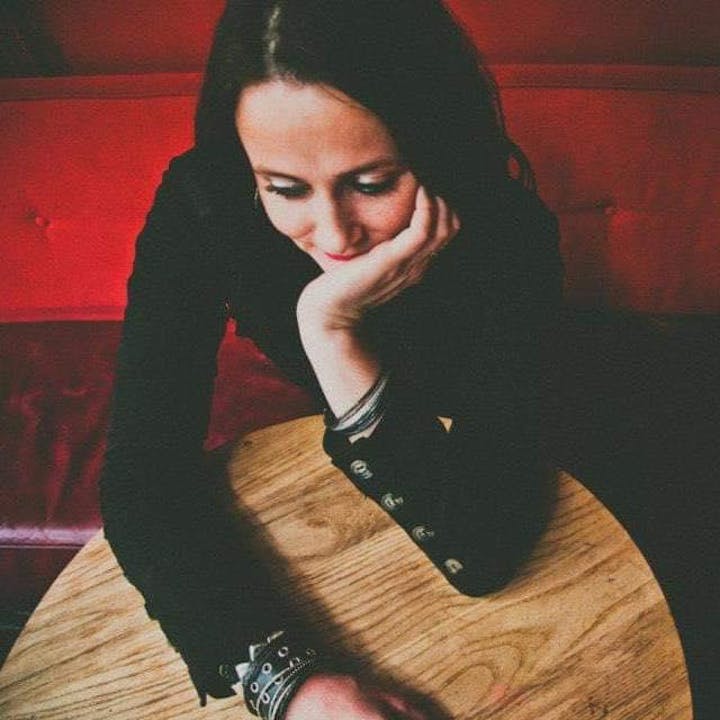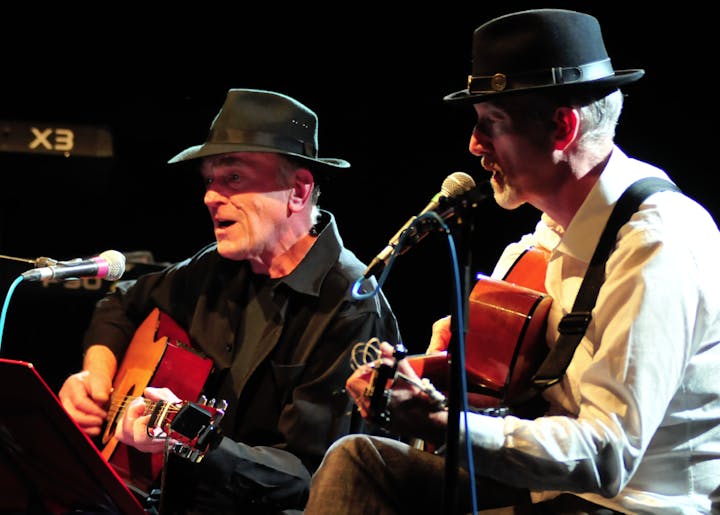 Last call will be by no means last orders but will be performing around 2pm with foot tapping, audience partition and familiar tunes that get s this festival's tempo going!
They will follow on from The Samalas whose lead singer has the voice of nectar and very Ed Sheeran style ....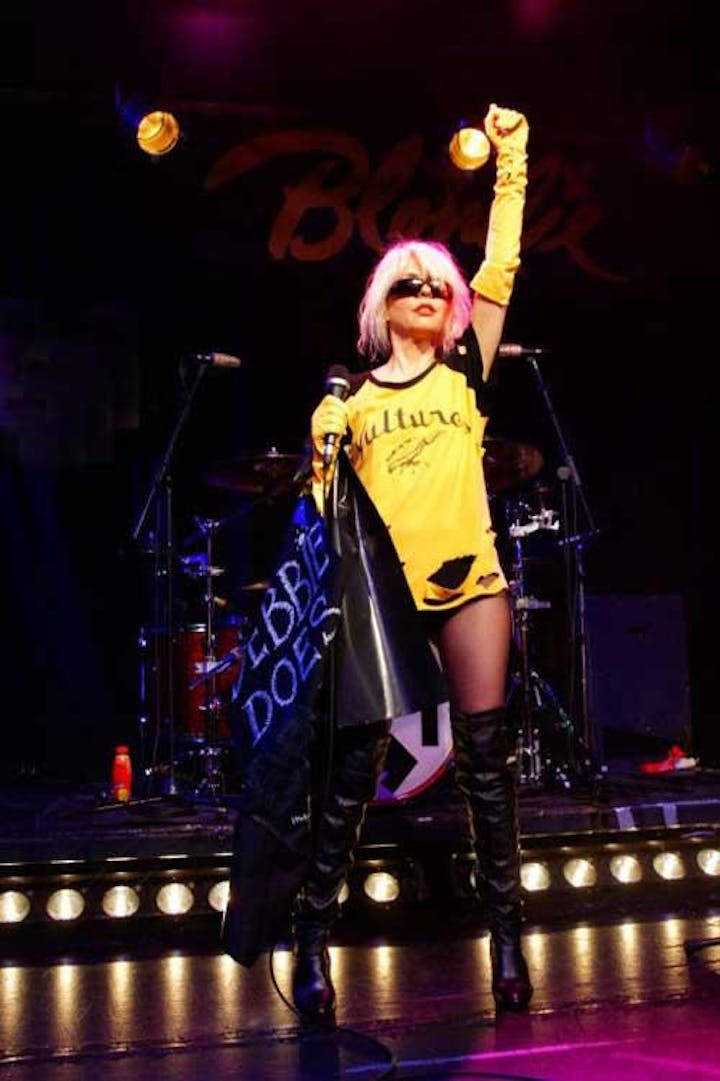 Just when you thought this could not get any better..joining the line up is the ATOMIC Blondie official tribute band who travels the country and we really had to pull all the stops out to get Debbie Harris to come to this event! She will be doing costume changes and I think I can hear a telephone!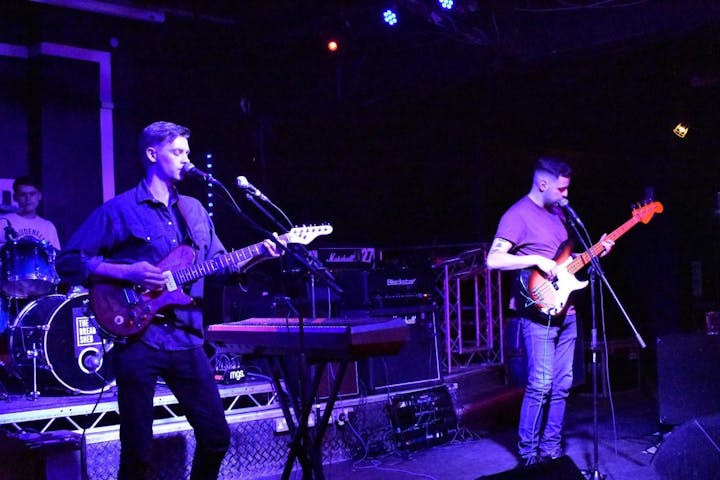 Here is your first live acoustic band Samalas! You'll love them and I cannot thank Seb Leaper enough for taking time out of his packed schedule to start Gig In't Garage with an amazing set
Matt Shaw winner of Stars in their eyes performs live as MEATLOAF only at Gig In't Barn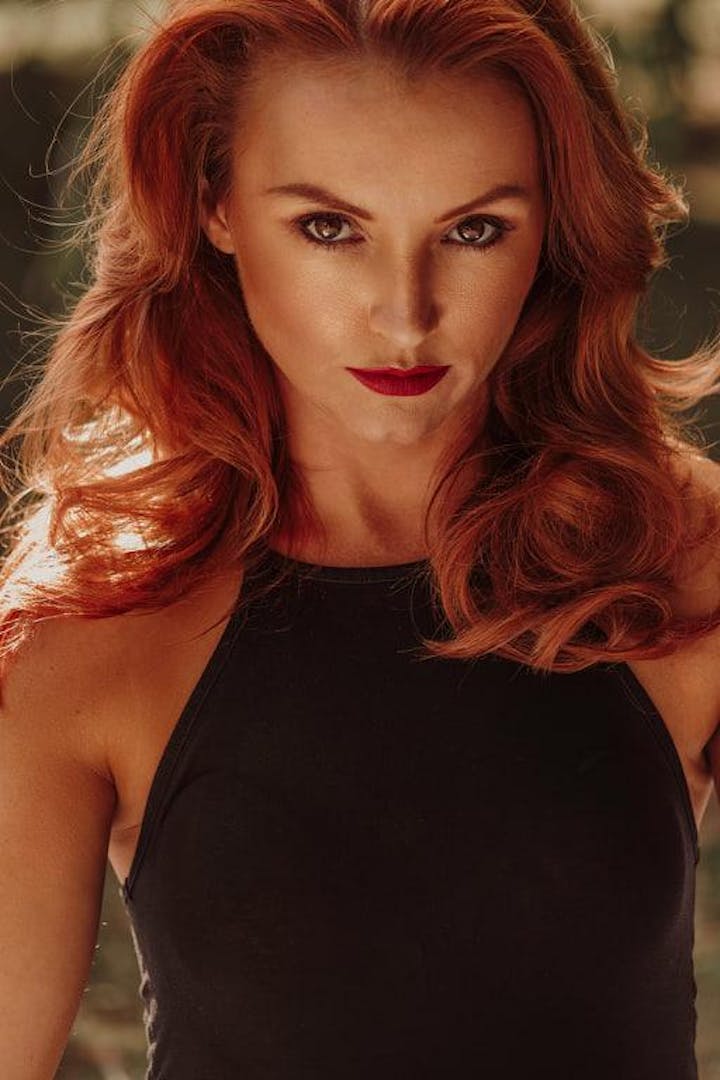 Hayley Russel Singer extraordinaire and highly talented performer from Vampires Rock teams up with Bat out of Hell Matt and performs a live solo set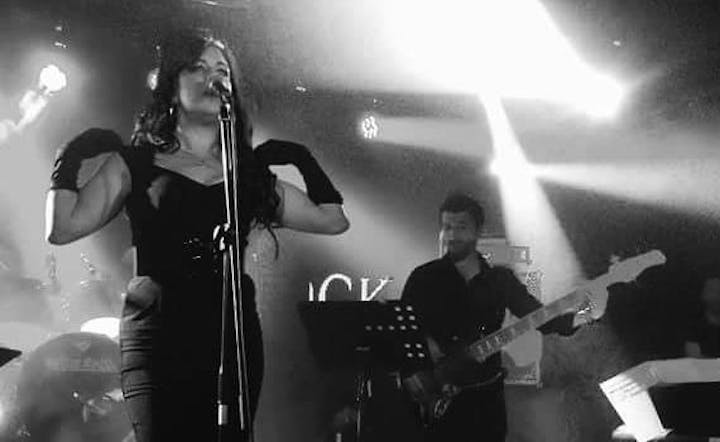 We've only gone and got the only OFFICIAL Amy Winehouse tribute to perform only at Gig In't Barn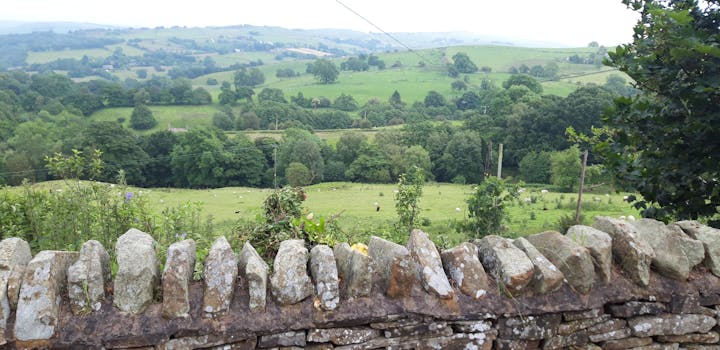 Sponsors Malt Disley with full real ale, cider and festival bar cask ales wines, prosecco and delights of the thirst quenching and specialty beer only fro Gig In't Barn. All brewed locally and served to perfection. 4 BBQs runing all day with tempting mouth-watering food. Vegetarians catered for. Cuppa Coffee mobile barisat on site as is Steve's Whippy Ice cream. Cakes! Who said home made confectionery! Locally made fresh that morning!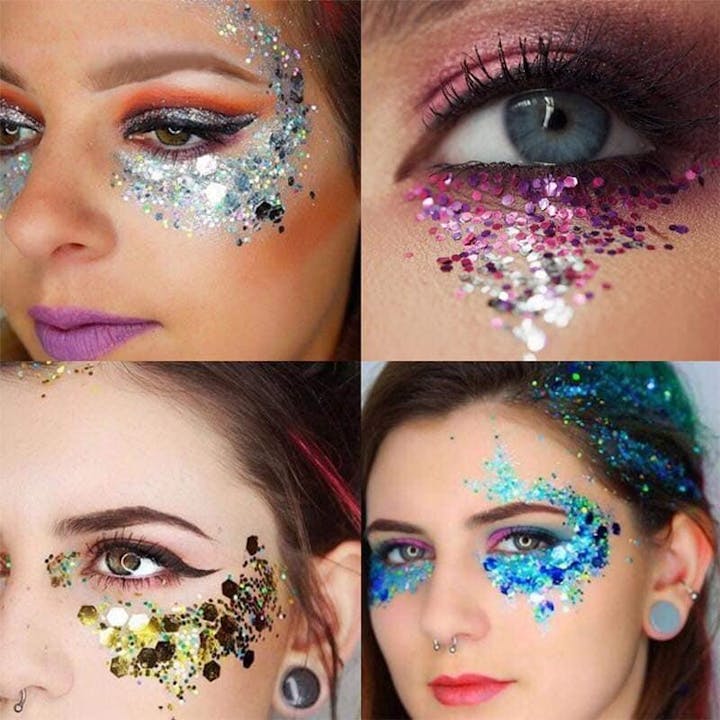 Now you can't rock up to a festival without festival make up so we have even organised that too! See Coral Harris and her distinctive creations!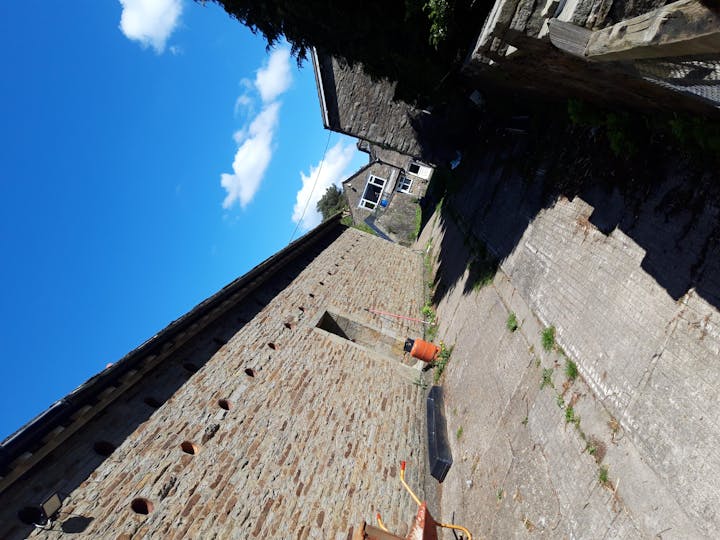 27 acres is alot to fit in! Welcome to Gig In't Barn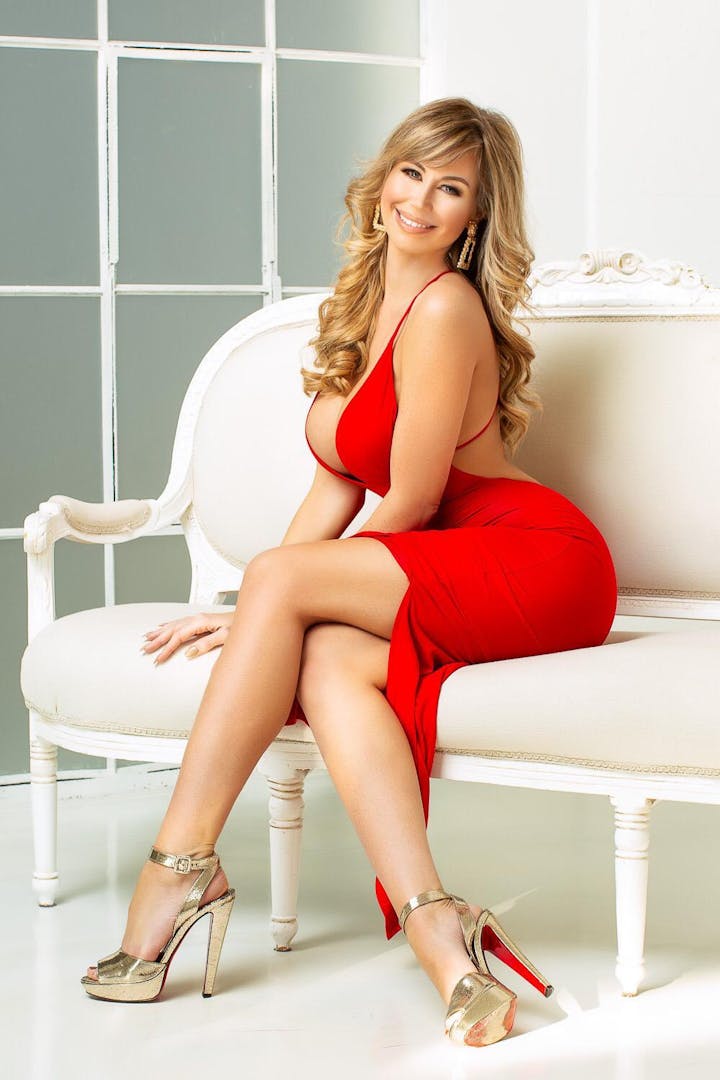 You can't have a celebrity charity raffle without a celebrity can you ..? Reality TV personality Ester Dee will be announcing the raffle and available for photos but hurry she is making a special trip and can only spare half an hour!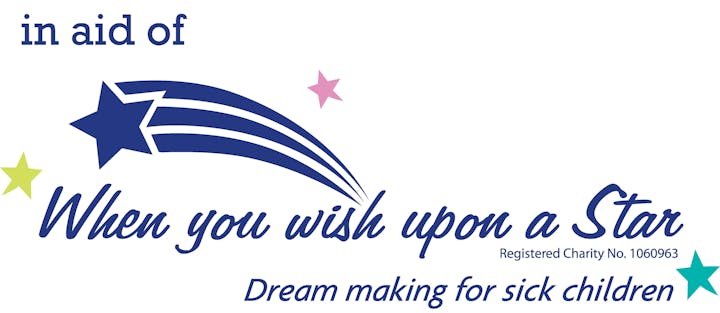 Please give generously to our children's charity When you wish upon a star .Grateful thanks to Steve's Whippy ice cream vendor who is giving a donation for every ice cream or lolly sold ..and that could be a lot of lolly for the charity!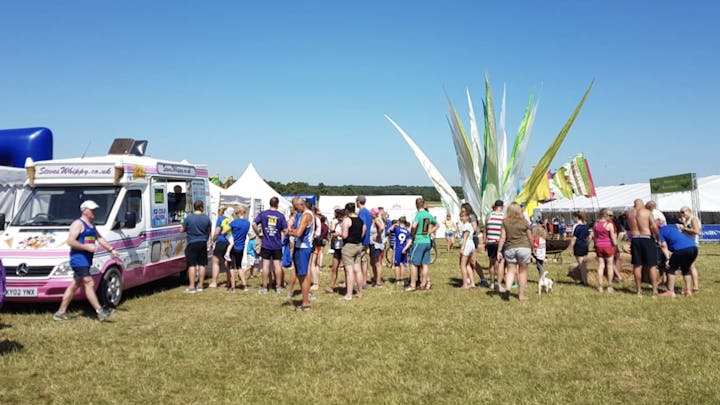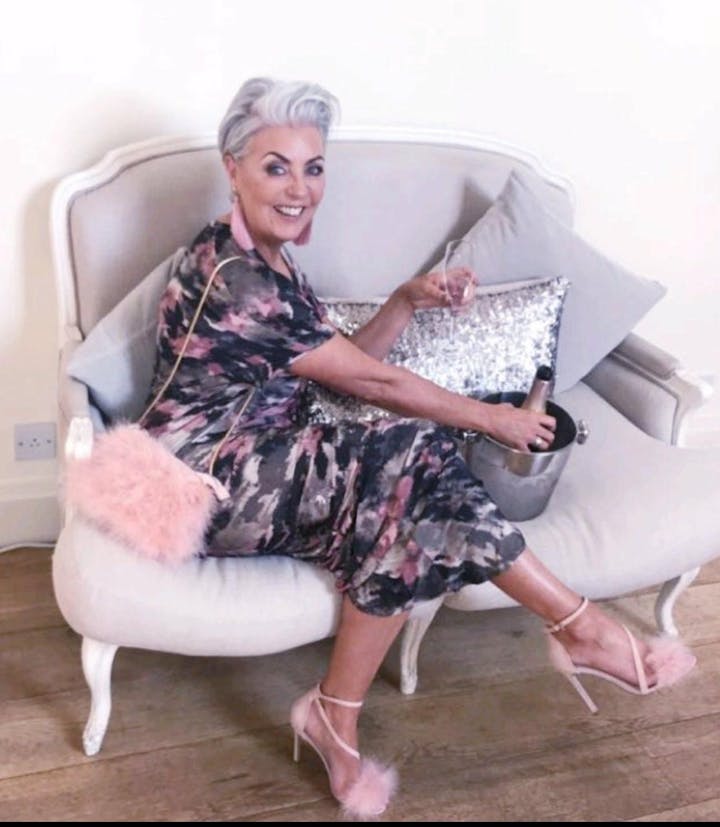 Something for the girls! Fashionata expert Mandy Wright of infamous apparel emporium Gladwrags 2 is show casing her new collection at Gig In't Barn.
She says..ladies...Be a flamingo in a flock of pigeons....Her fashion caters for all ages and sizes and for ladies who have a keen eye on the latest fashion without spending a fortune.
Nicole..come on down The Bodyshop at home will be at Gig In't Barn
There are simply no words to describe the danger and horror of the recent collapse of Todd brook reservoir Whaley Bridge and the disruption it has caused the lives of the residents. Gig In't Barn organiser has taken the decision to support anyone in the SK23 area or anyone in surrounding areas directly affected by this disaster to hold ticket prices for them with proof of address at early bird ticket pricing of just £19.50.