Giggling Goddess Circle - Autumn Meet Ups

Multiple Dates
Event Details
The Giggling Goddess Autumn Meet Ups
Looking to add some magic and sparkle to life? Then join our tribe of Giggling Goddesses!
We are women come together to create and celebrate. To nurture ourselves and our dreams. To connect to the power that lies within. To grow, to let go, to transform, to become.
We are lighthearted and joyful. Learning to let happiness shine through us. With vibrant spirits We join together to be our true selves. Passionate, powerful, playful.
We are one with Mother Earth. Nurtured, supported, empowered. And through the cycle of the seasons we too watch our seeds bloom and gather in our harvest. Then rest a while, dreaming, regenerating.
We see the magic in life and the sacred in everyday. We radiate love and laughter. We embrace our creative spirits. And our inner child runs free.
We are friends come together, To connect, share, support and enjoy. Join us! Share the delight. Let your own Giggling Goddess emerge. Ever radiant and joyful. Ready to step into the magic, lighting up your life.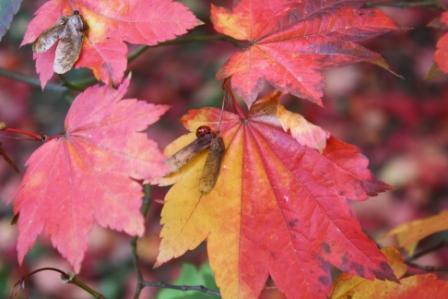 Join us for a magical journey together through the Autumn & Winter.
Together we explore finding balance and happiness.
We clear stagnant energy and let go of what we no longer need.
We dream, vision and nurture ourselves through the darkness of Autumn.
We celebrate the return of the sun at Winter Solstice and name our dreams for the new year.
Under the guidance of the changing seasons, we celebrate our creativity & inner power, fun & friendships, the gifts in our lives and abundance of the earth. 
To fully enjoy and benefit from this beautiful and powerful journey join us for all six Autumn Meet Ups. By booking in advance you have a confirmed place at each one. Together let's build the beautiful energy of the Giggling Goddess Circle! 
Tuesday 25th September: Finding Balance at Autumn Equinox
The equinoxes are a special time of year when day and night are of equal length. There is perfect balance between darkness and light. This gives us the opportunity to assess the balance in our own lives. Are we working too hard and forgetting to play? Do we need more 'me' time? Would we like to spend more time nuturing our relationships?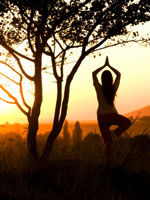 In tonight's Giggling Goddess circle we'll reflect on the most important aspects of our lives. Using a classic life coaching tool we'll assess which aspects of our lives are going well for us and which we'd like to see a bit more magic and sparkle in. You'll leave with lots of ideas and inspiration for how to enhance these aspects and a clear plan for making it happen!

We'll also look at some of nature's aids for bringing ourselves into balance. You'll be introduced to some key balancing essential oils which can help harmonise our mind, body and emotions.
Join us for an uplifting evening and bring balance and harmony into your life! I look forward to seeing you there!
9th October: Happiness

In tonight's Giggling Goddess Circle we'll be exploring the theme of Happiness.
Happiness is something we'd all like more of! And did you know that there are tried and tested ways you can use to become happier in your everyday life? Tonight we'll draw on techniques from Positive Psychology and NLP to learn how to increase the happiness we feel everyday.
You'll leave feeling uplifted and empowered and take home your own Happiness Toolkit!
This is one not to be missed!
23rd October: Clearing and Letting Go. Making Aura Sprays!
We are now approaching the end of the Celtic Year (31t October). Winter is approaching. Leaves have fallen from the trees, the animals are in going into hibernation. It is the ending of a cycle, a time of death and decay. Within the death of the old comes the promise of new beginnings, the start of a new cycle. We will be exploring this next time. For now we focus on clearing away the old to make way for the new.
Now is the time to look back over the past year, to gather in the last of our harvest and then cast off what is no longer serving us. Tonight we will be letting go of the old, of what is holding us back. This could be insecurities, habits, thoughts, old ways of behaving.  By releasing them we create space for exciting new beginnings and create fertile soil within which to plant new seeds at the next Circle.
This is the ending of an annual cycle but the cycle of birth-death-rebirth occurs every day. Wewill look at ways of shifting our energy in our everyday lives - ways of releasing old, stagnant or negative energy so that we can male way for new fresh vital energy.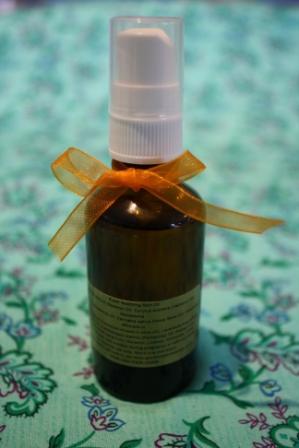 We will make beautiful Aura sprays using essential oils, flower essences and magical spring water form Chalice Well in Glastonbury. These can be sprayed on the person, around the aura or in a room to clear and refresh the energy. Each Giggling Goddess will create her own personal, powerful Aura spray to take home.
Time permitting (or for those who prefer not to make an Aura Spray) we will make cleansing bathing salts, to cleanse and revitalise the body, mind and spirit.
This is sure to be a powerful evening and fun too!
Tuesday 6th November: Dreaming and Visioning at Samhain
We have just passed Samhain (Halloween), traditionally the end of the Celtic Year.  We are now in the darkest part of the year, the nights are drawing in, the earth is resting, darkness and slumber surround us.
This is a magical time of the year, a time of slowing down and going within. A time to connect with the wisdom that lies inside us. A time of inner journeys to meet our hearts deepest desire.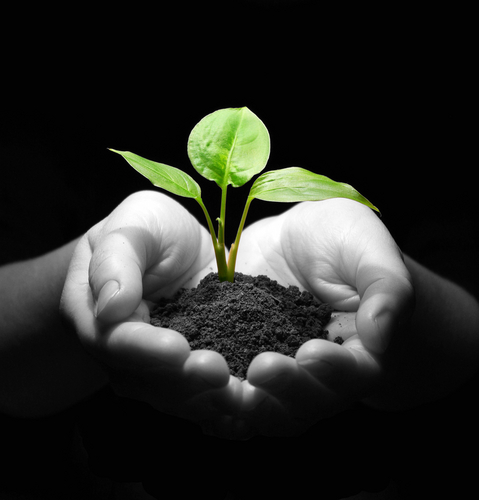 During this time of drifting, dreaming and visioning we can plant the seed of our hearts longing. A seed that will be incubated during the winter, quietly gaining power and strength until it's ready to germinate, to push out into the works when the light returns.
During this evening expect meditation and guided visualistions. Enter a dreamworld of possibilities. Connect with your deepest longings and create a sacred symbol of your desire that will gain potency over the coming months.
This is sure to be a magical evening! Start to create your intentions and plant the seeds of your desire!
More details to be announced!
Tuesday 20th November: Nurturing Ourselves through Winter
We are now in a period of coldness and darkness. The earth is going into a period of hibernation and resting and for us too it's time to allow our bodies and minds to rest and rejuvenate. This period of regeneration is important as it then allows us to be reborn full of vitality when the warmth begins to return.
Tonight we will explore how we can  nurture ourselves through this cold period. What can you do to allow yourself to rest and rejuvenate? Now that we have moved indoors during the evenings, we have a wonderful opportunity for quiet, creative activities. What activities can you do to replenish your spirit? How will you look after your wellbeing during these colder months?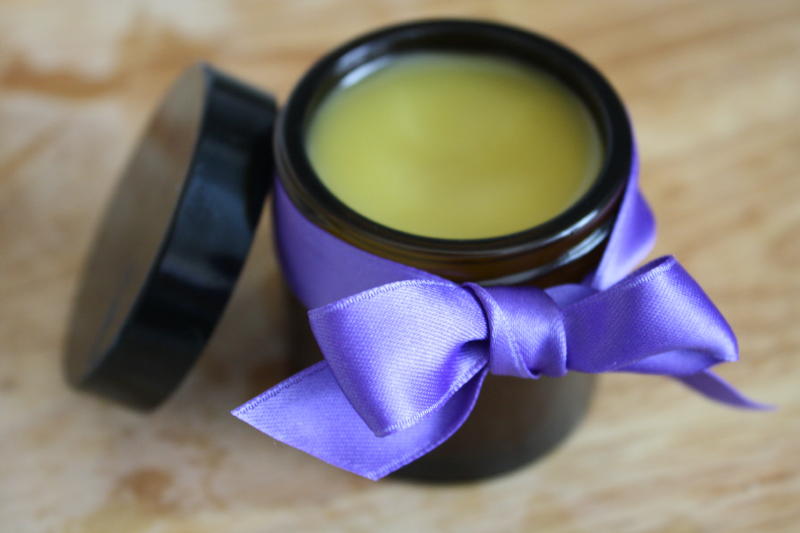 We will also explore the nurturing gifts that nature can offer us. We'll make nourishing winter balms using shea butter and the wonderful healing herb Calendula. Each Giggling Goddess will make and take home their own Healing Calendula Balm or Nourishing Lip Balm.
You will end the evening relaxed, and go home with plenty of ideas for a restful, rejuvenating winter.
Wednesday 19th December: Celebration & Rebirth at Winter Solstice
 The Winter Solstice was traditionally celebrated as the Sun's birthday. At the solstice - the shortest day and longest night – we can celebrate the return of the sun's energy. From now on the days will lengthen. The earth will gently waken from her slumber. Life becomes active again.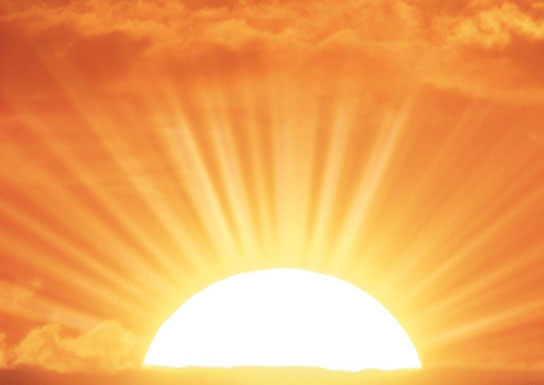 At this special time, we too are reborn. The plans, ideas and seeds we have been incubating during the darkness can now begin to manifest. It's time to name them, to release them into the world so the magic of manifestation can begin. 
Join us for a wonderful, candlelit evening of celebration!  
We'll make beautiful evergreen decorations to bring light and life inside our homes. We'll celebrate the festive season together with spiced drinks and festive refreshments. We'll name our dreams and together step forward into the new cycle. This will be a magical evening and I look forward to seeing you there!
For more information on the Giggling Goddesses please see our Meet Up Group details
The founding Giggling Goddess is Gail Francombe  
Gail is a Creative Life Coach, qualified Neuro Linguistic Programming (NLP) and Reiki Practitioner. She approaches life with the spirit of adventure; with curiosity, positivity, creativity and playfulness. She loves to inspire others to take charge of their lives, focus on their dreams and take action!
Gail's work draws on a unique blend of science, creativity, ancient wisdom and natural laws. With a passion for helping people lead joyful, authentic, fulfilling lives, Gail leads inspiring events around the South West.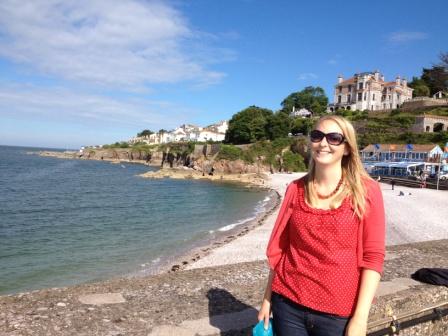 Contact Gail on 07976 403829 or gailfrancombe@gmail.com