Description

Because of the demand for our world gin day bottomless brunch we have opened another Saturday window. Catch up with friends in our Silent Pool Garden room and start the weekend with a lazy brunch complimented with a bottomless gin cocktail menu.
If the sun is out then take a table in our new living wall garden surrounded by flora and fauna and take advantage of one of the most naturally filtered purified air enviroments in shoreditch
A ticket to our brunch entitles you to choose any dish from our bespoke brunch menu followed by a slice of our Gin Mare, rosemary, gin and tonic, lemon drizzle cake and your pick from our Gin cocktail menu.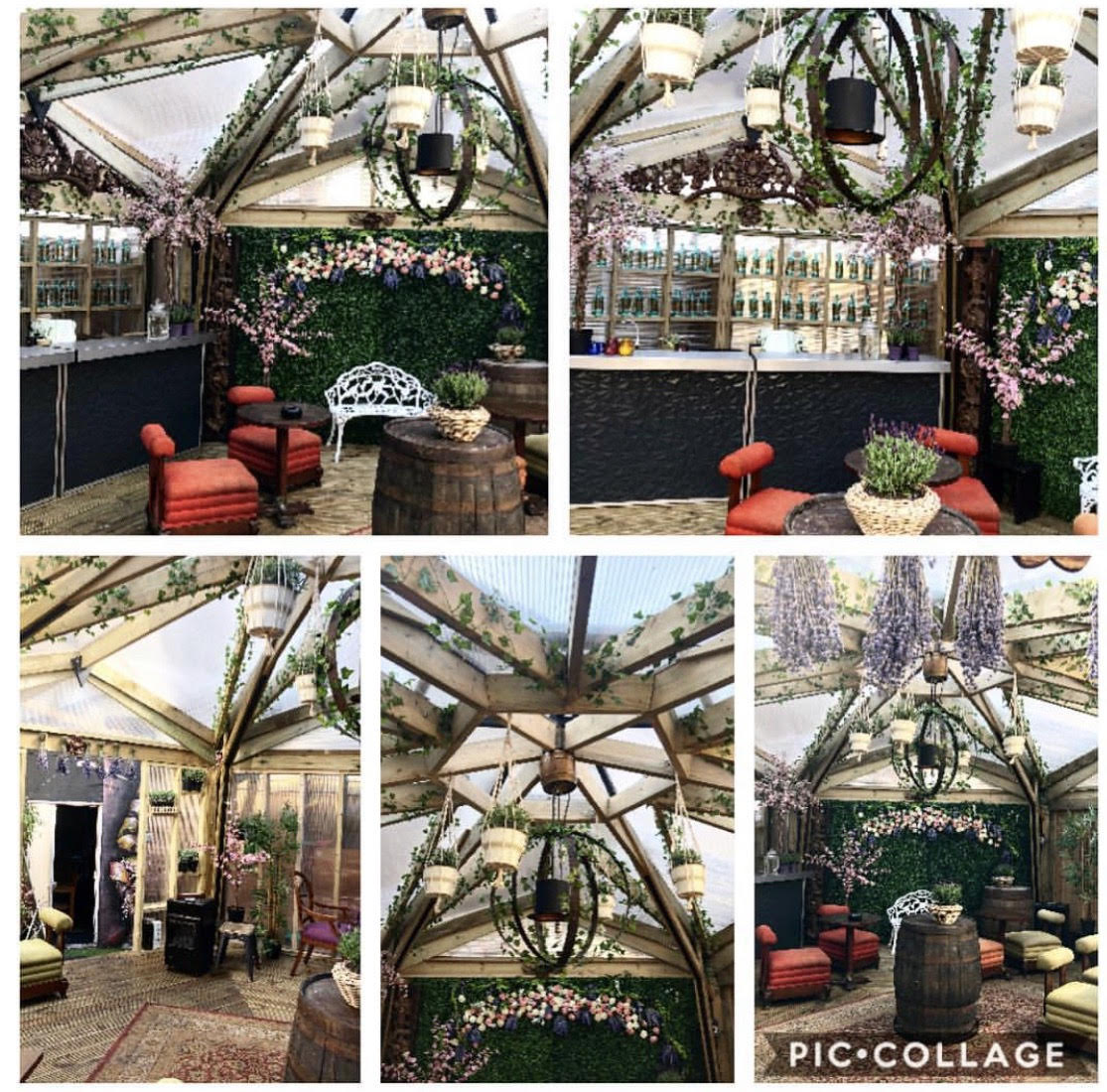 Brunch Selection
Pancakes & lavender maple syrup
Served with crispy bacon and summer berries
Full Bull breakfast
2 Eggs, crispy bacon, beans, slow cooked mushrooms, black pudding and
toasted sourdough
Full Bull veggie breakfast
2 Eggs, halloumi cheese, beans, slow cooked mushrooms, spinach and
toasted sourdough **
Bull ranch eggs
Free range eggs poached in a tomato salsa and served with a corn tortilla and
avocado smash with or without chorizo **
El Bulli
Baked free-range eggs served on smashed avocado toasted sourdough
Topped with Grana Padano and smoked paprika with or without chorizo **
Beef fillet club with caramelized onions
Served on toasted sourdough with aioli and triple cooked chips
Waffles for grown ups
Served with bacon and caramelized boozy bananas
World Gin Day menu
Colonel Fox Gin and Tonic
Please note each booking is allocated a 2 hour maximum slot with last booking at 3pm. Please contact us to book your timeslot. Due to the demand for this event we cannot guarantee seating if you just turn up without booking in advance.