Practical, helpful, easy to understand actions to reduce stress.
About this event
Are you living with stress, anxiety, and depression? Let's face it most of us are especially in the last couple of years. What if you could understand what happens inside your brain? Imagine you could take control and banish these feelings forever.
If this resonates with you don't miss this book launch mini workshop event.
Kim Macleod will be finding out more about the work that Gin Lalli does to help her clients live a happier and healthier life. Gin will be sharing her top tips on the actions you can take now to empty your stress bucket and enjoy life. We will also be joined by special guest inspirational writing coach Michael Heppell of Write that Book.
This is a book we all need and a perfect gift for those that you love. How to empty your stress bucket is not like any other self-help book It explains brain function and neuroscience in a graspable way so that you can recognise where your negative thoughts and feelings originate. Once you master this then you'll be able to feel more empowered to eliminate anxiety, stress and depression forever.
If you've been piling too much into your stress bucket (and let's face it who hasn't) then now is the time to take control and empty it before you need to upgrade it to a skip.
Using techniques based in the latest neuroscience research and using metaphors that make it easy for you to understand, this book will make you wonder why you never knew all this stuff in the first place and show you how, with simple techniques you can empty that stress bucket and live the life you want and deserve now!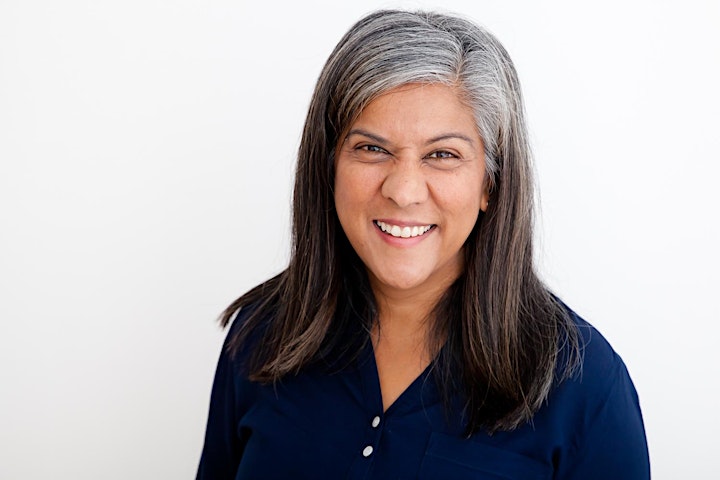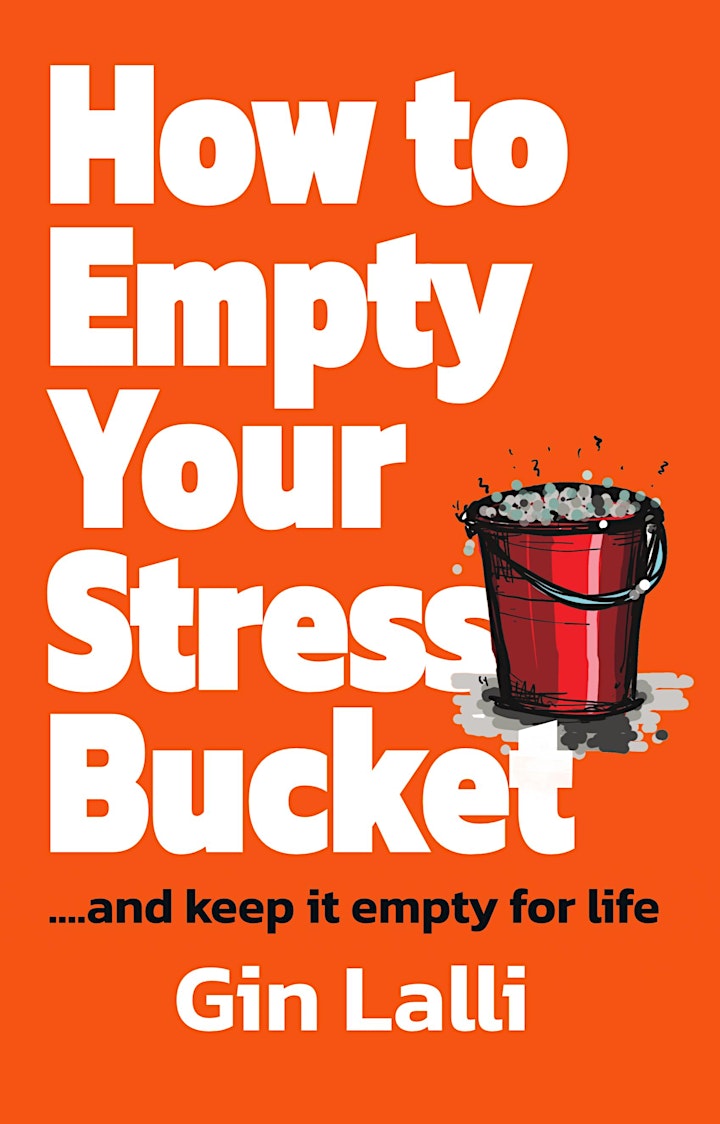 Organiser of Gin Lalli Book Launch Celebration
Kim and Sinclair Macleod are the team behind Indie Authors World. Together they provide book publishing services, coaching and training for writers of all genres. Hosting online and physical events to develop, showcase and promote indie author talent. Both are writers with 9 books between them selling more than 150,000 copies.
Indie Authors World have independently published over 160 books for other authors. They have created a growing community of writers that support and encourage each other. Calum's Legacy is the young writers project created in memory of their son Calum.