Description
Gin Foundry's Olivier Ward explores the world of Craft gins, looking at those who over accentuate key botanicals – besides juniper – at the heart of their spirit.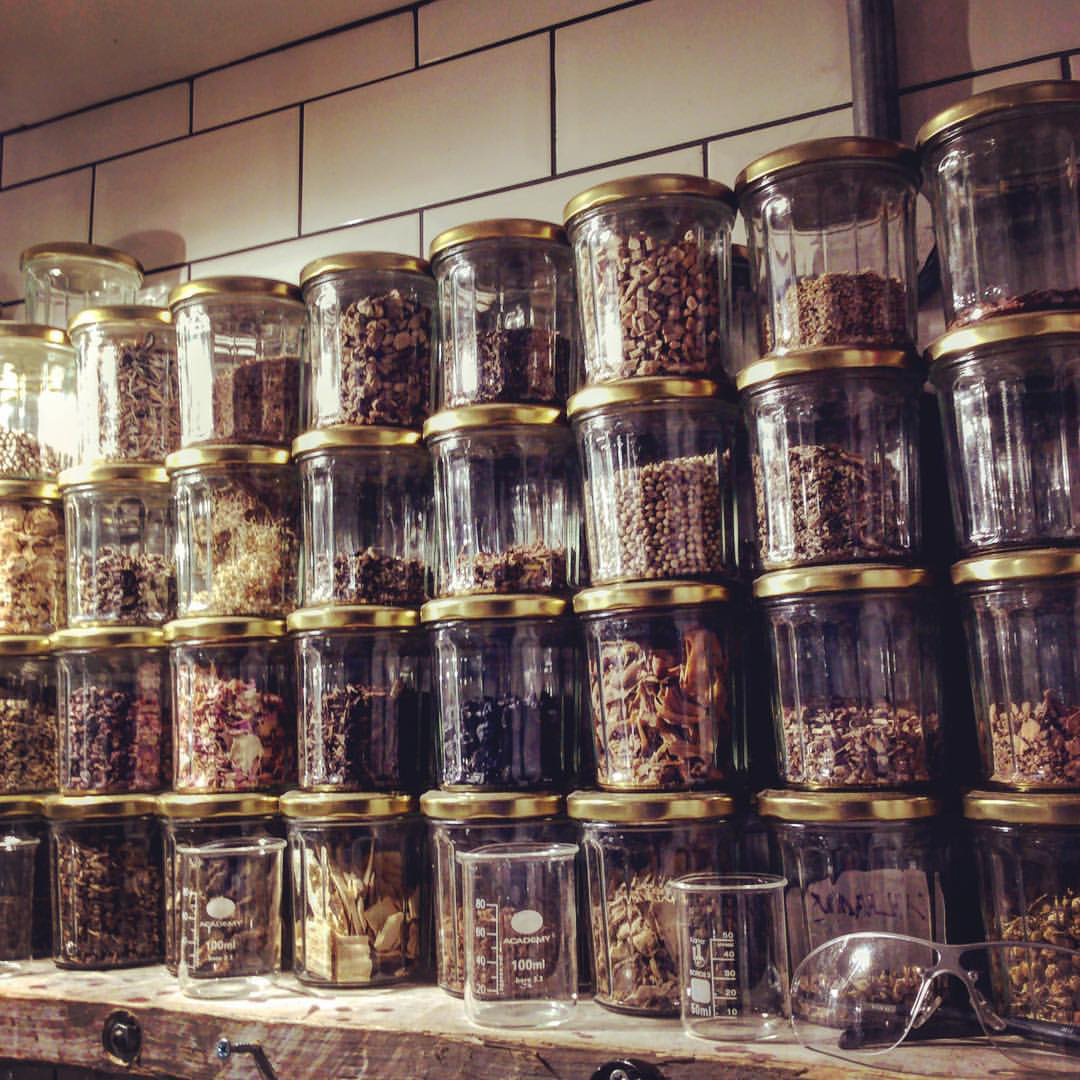 Whether showcasing provenance or trying to tell a story through their gin, distillers of modern gins have been forcing juniper to share the limelight. Be that Conker Gin giving a taste of the Dorset countryside with its gorse flower, Fishers with its seaside botanicals, Mt. Uncle with its unequivocally Australian gin, or St George Terroir – which is about as close as one can come to a walk in the California forests without stepping foot on a plane.
Over the course of the evening, you'll learn about the transformative nature of these botanicals, as well as gain the skills to be able to pick them out. You'll also learn how to articulate the flavours you're tasting, and how to match them up to the best garnishes.