Description
Gin Foundry's Olivier Ward will talk you through twelve of the best homegrown gins, moving from North to South on a journey through the British Isles.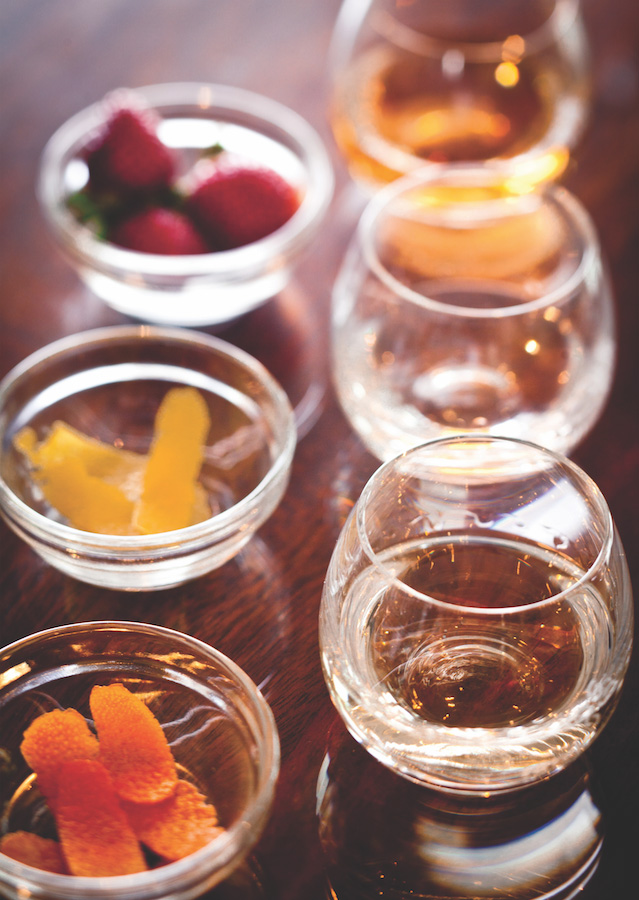 The UK's always been at the top of the game when it comes to ginsmithing, but with 240 odd gin distilleries (by our count, anyway) now dotted amongst the United Kingdom, it can be hard to pick anything out above the din. We've tasted the gins, read the stories and considered the unique selling points of many gins, from provenance, to ethos to footprint, and we've rounded up what – in our humble opinion – are the most exciting and varied dozen.
After a welcome G&T, you'll join us in our exclusive tasting room to try all twelve gins. You'll try them neat, using our Tasting Wheel to help discern individual flavours, and you'll try them with a splash tonic – as many were specifically designed to be drunk.