Description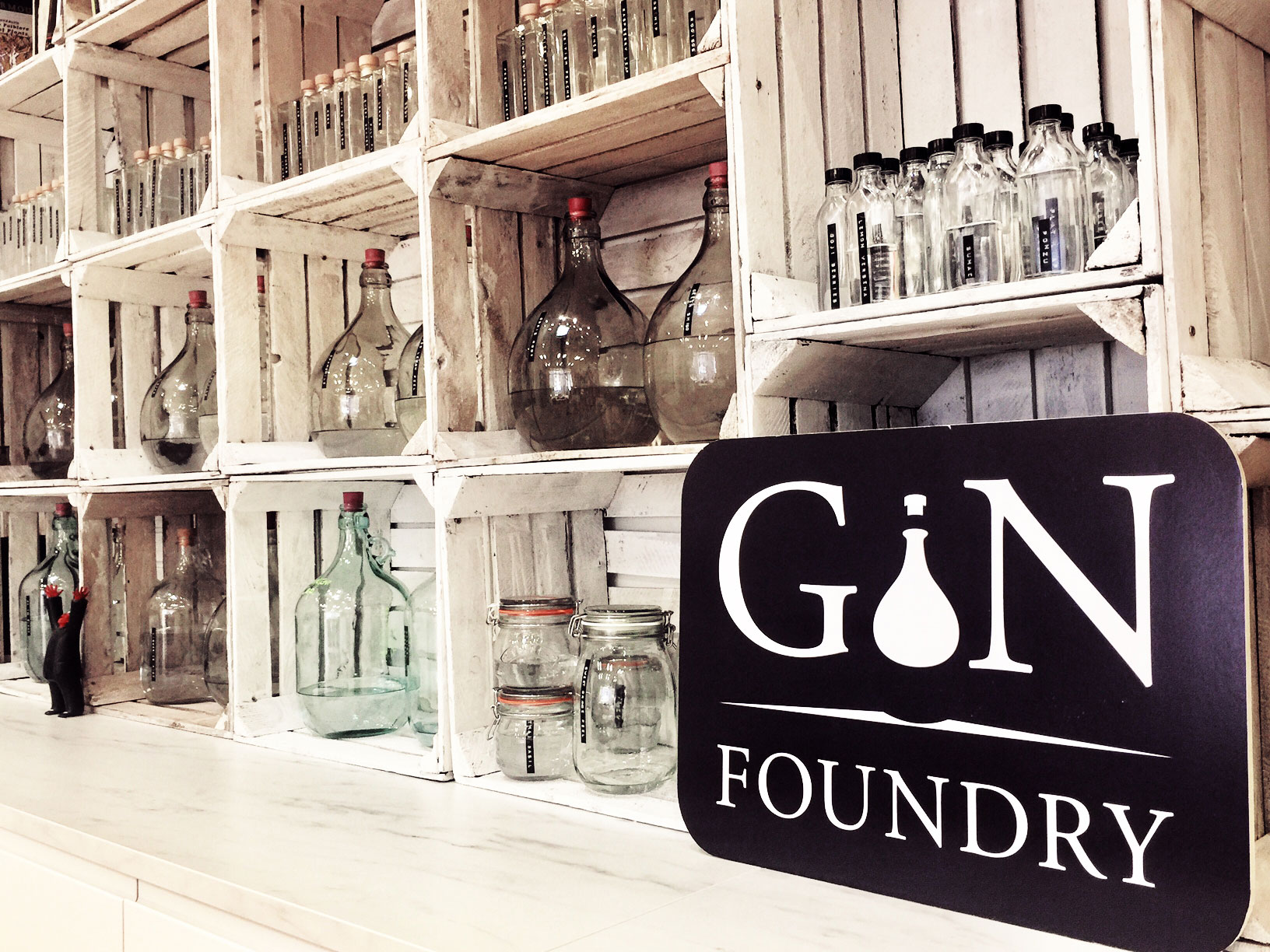 Junipalooza is Gin Foundry's annual meet the maker festival, in which thousands of people descend upon Tobacco Dock in East London to meet upwards of fifty distillers and take their pick from 100+ gins. It's the ultimate gin geek's paradise, but if you can't make it down - fear not! We'll be presenting the stand-out gins right here at Gin Foundry HQ.
The Gin Foundry team will keep their eyes thoroughly peeled over the Junipalooza weekend, looking out for the best, newest or downright strangest gins on offer - the ones you won't want to miss. Then, on the 23rd June, Junipalooza co-creator Olivier Ward will present them to you, talking you through the stories and production behind them as well as some of the key botanicals involved.
Of course, as Junipalooza is still a couple of months away we can't quite tell you what the gins we're going to be distributing are, but the festival has had some incredible debuts and one-offs in the past and we only expect better this year...
Ticket includes: 1 x welcome G&T, 10 x samples of gin (& tonic)