Description
Gin Foundry editor Olivier Ward will introduce you to six of his favourite gins, talking you through their history and makers, as well as offering advice on how to curate the perfect, all-purpose gin cupboard.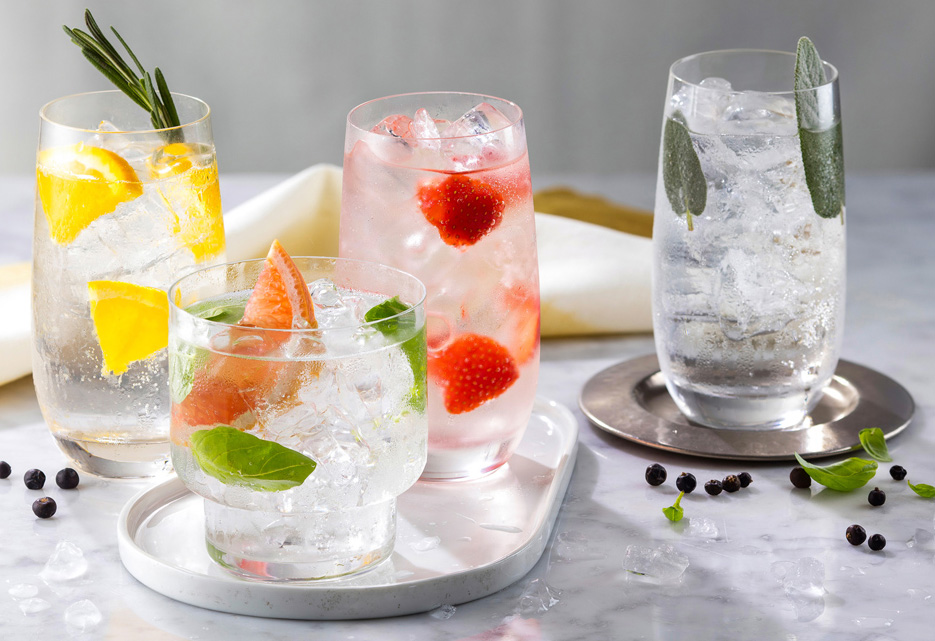 Included in this event is:
A welcome G&T

6 gin samples, which you can try with tonic

a Martini

a Negroni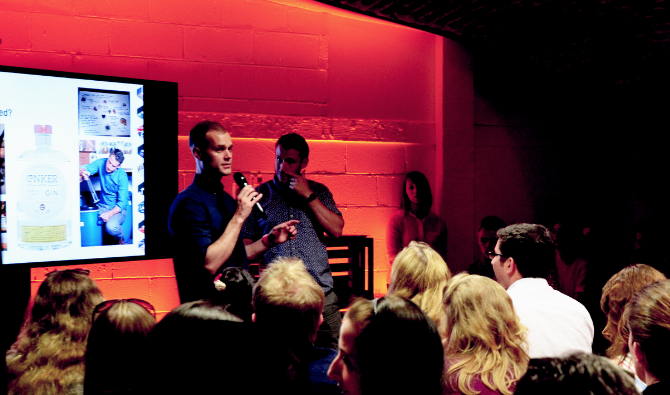 After a welcome Gin and Tonic, you'll sit down in Gin Foundry's dedicated gin tasting room to sample the first gin. One spirit at a time, Olivier will fill you on the backstory of the distillery, maker and bottling, before talking you through the flavours and helping you to smell and taste the botanicals within each. You'll learn how to pick out certain flavours and how best to complement the botanicals with appropriate garnishes.
After this, you'll try the gins as they were supposed to be tried – in cocktail form. You'll leard how to curate the perfect Gin curpboard, be that one stocked to the brim with G&T gins or divided between those that make a good Negroni, a good Martini or a good neat sipper...