Description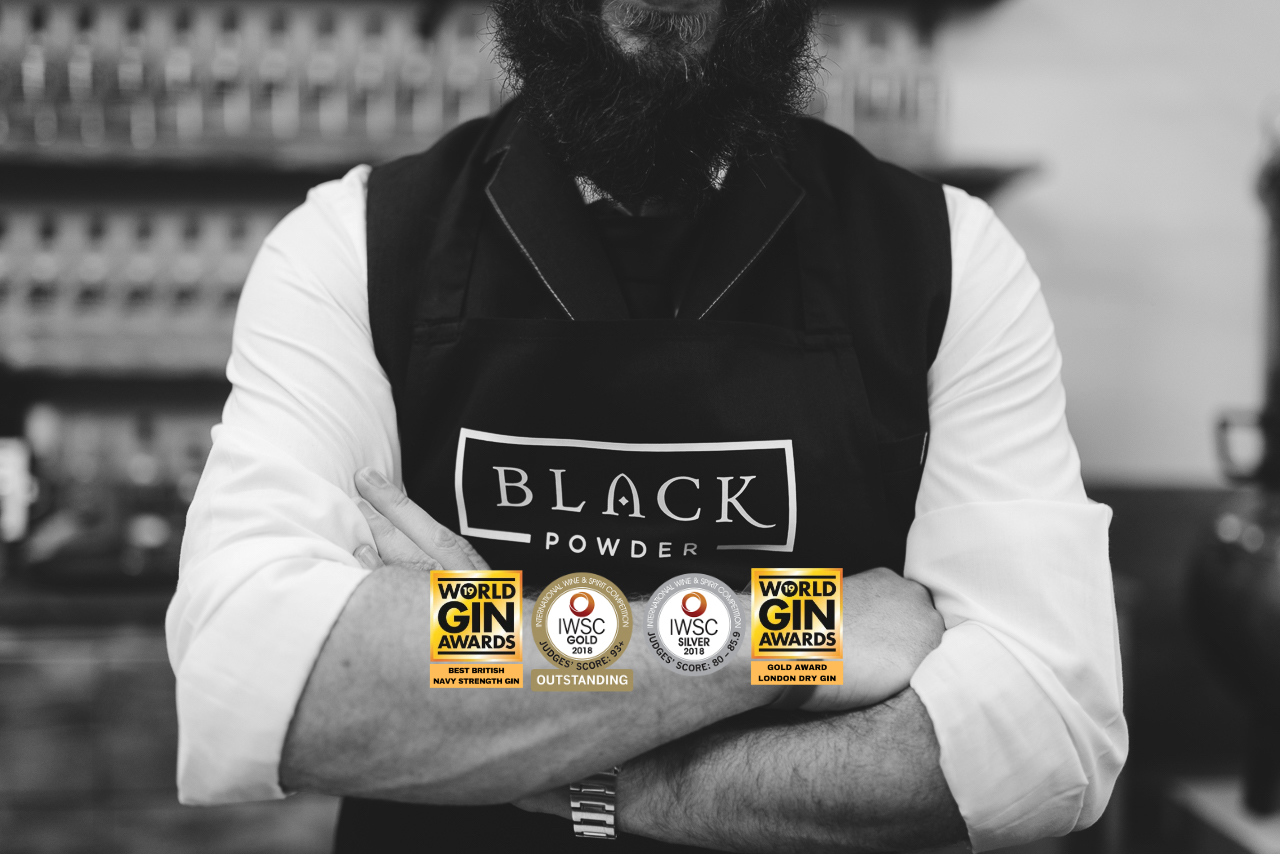 GINSPERIENCE is created exclusively for the ginthusiast & ginquisitive.
Join the multi award winning Black Powder for a delicious tasting event like no other!
Immerse yourself in the secluded ambience of our enchanting distillery and garden* where you can access over 30 unique and naturally made ginfusions including some which are deemed to be amongst the best classic gins in the world!
Experience them straight-up or with a mixer but for something a little more unusual and eccentric we also have a delicious array of sublime cocktails available. With live music, food and an abundance of shot samples including rums, fortified wines and liqueurs delivered throughout the night - what's not to like! Tantalise your taste buds with an experience like no other!