We are pleased to be inviting Trimakas back to Glasgow after 25 years to launch his new publication Exits
About this event
Gintautas Trimakas (b. 1958) is a Lithuanian photographer, a passionate practitioner of alternative photographic processes and a former teacher at the Vilnius Academy of Arts. Trimakas represents the so-called generation of conceptualists in Lithuania, who in the 1980s turned to the materiality of photography creating unique imprints, objects and installations. In his series Responses he photographed shadows with an old Nokia phone, but in series Greeting he captured the sky, only later finding out that data errors had occurred in the files. Whereas in series Bicycle Stops he used a pinhole camera, which was put on the bicycle luggage rack and which documented the cityscapes in the direction of the sky. The exposure time coincided with coffee or cigarette breaks.
Exits' ask us to imagine historical time differently. It invites us to 'dwell' in time in other ways, but it also alerts us to the fact that we think that we 'know' the world through photography – but we do not 'know' photography itself. - Alistair Robinson
Trimakas undertook an artist residency at Street Level and was part of the exhibition Borderlands; the first major exhibition of Baltic Photography in Britain, organised by Street Level 1994. This was followed by Borderlands II in 2013, which focused on work made in Lithuania in the 1980s and 90s. This event is part of a series which highlights key projects celebrating Street Level's 30th Anniversary.
The publication was made possible with the kind support of Lithuanian Council for Culture.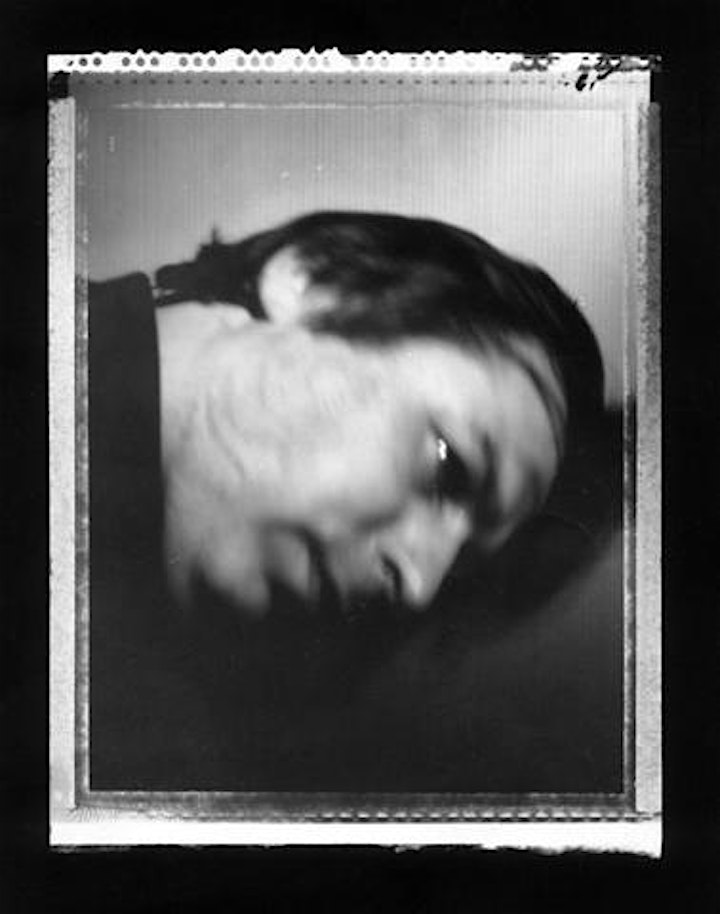 Organiser of Gintautas Trimakas Book Launch
Street Level Photoworks provides inspiring encounters in photography for all; a place that is embedded locally and connected internationally; a creative setting to make, engage with, and buy photography. 
Street Level Photoworks is a leading photography arts organisation that provides artists and the public with a range of opportunities to make and engage with photography. It is a gallery and an open access photographic production facility.