Description
Event is cancelled.
Following the success of last year's 'chic' event we are holding v.2.
This event will take place on Thursday 18th July at Nokia near Castle Park.
We will meet at 6.30pm for a 7pm start.
It is a 'bring your own' event so please bring food and/or drinks to share.
Denleigh Haynes will be talking about the Body by Vi 90 day Challenge There will be free products to taste and a raffle to win a month's supply.
Bristol Image Consultant Samantha Bell will be one of our speakers again. She will be talking about Style Personalities - we all have one, and this is why we love what we love and loathe what we loathe. She'll be explaining exactly what they are and will help everyone to figure out their own!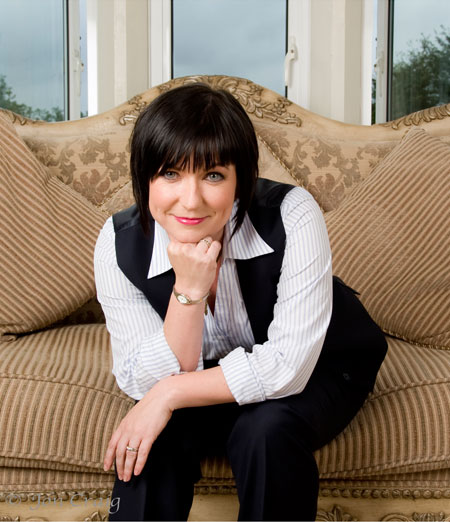 Organizer of Girl Geek Event #29 - Girl Geek Chic v.2