Description
Our November dinner is on Monday 18th from 7pm and is sponsored by Airbus. The event will be held in the new Pegasus House Auditorium at the Airbus facilities in Filton.
You MUST register for this event. As always men are very welcome. Children under 14 are not allowed to attend. Children who are 14 and over must be accompanied at all times and must be registered too.
IMPORTANT:
Guests who do not work at Airbus - if you have not already done so, please e-mail bristolggd@googlemail.com by FRIDAY 15TH with your date and place of birth. Airbus need this information to process visitor passes for you. You must also bring ID to the event e.g. passport, driving license photocard + counterpart. If you have any queries please let us know.
Guests who work at Airbus - please bring your Airbus pass with you.
Airbus is the world's leading aircraft manufacturer whose customer focus, commercial know-how, technological leadership and manufacturing efficiency have propelled it to the forefront of the industry.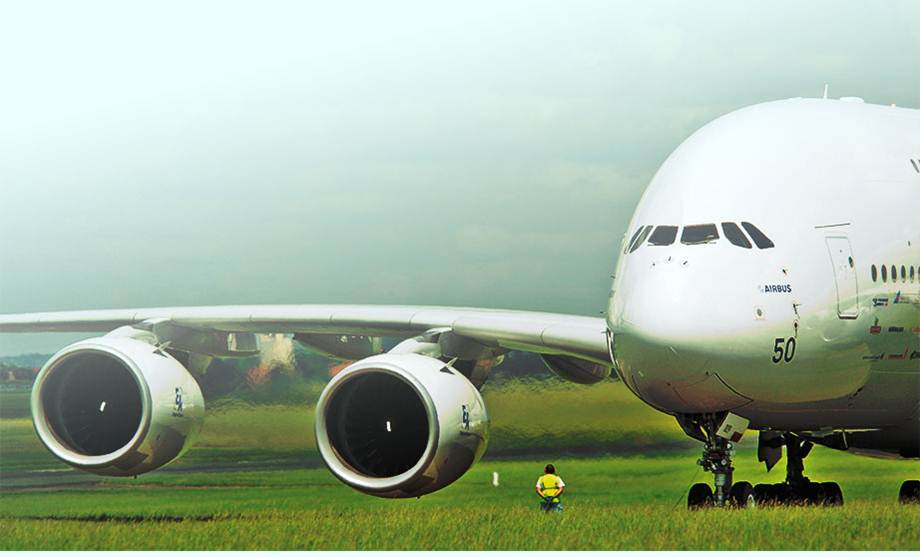 Our speakers are two Airbus employees - Linda O'Brien and Terence Frost.
Linda has been working at Airbus for eleven years and is currently the ATA32 Integrator for the A380 Programme responsible for technical integration of the Landing Gear and its Systems into the Aircraft.
Terence has been working at Airbus for sixteen years and is currently the Head of the Design Analysis Group in the Landing Gear Centre of Competence.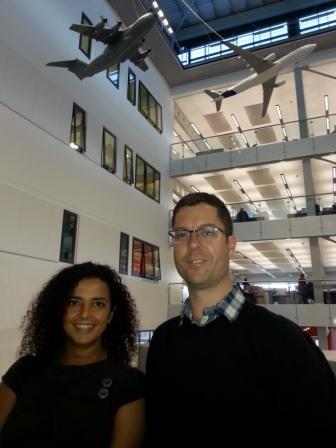 Both Terry and Linda have experience in landing gear design and in-service engineering support. The commonality between their jobs is to make the landing gear design even more reliable, cost-efficient and innovative. One of their most exciting challenges has been the development and certification of the double-deck Airbus aircraft known as the A380.This aircraft is now in service, taking thousands of people to happy places, whilst the engineering team in Filton is working to support the airlines on a day to day basis to ensure that each aircraft meet its operational reliability target. The team is also dedicated to improve the design and operability of the A380 landing gear to offer an even more cost-effective and reliable product.
Linda and Terry will take us through the fantastic journey of A380, focussing on the development of the landing gear systems and equipment. They will also show us how a myriad of skills in Airbus engineering tackle in-service issues to ensure the safety and satisfaction of their customers at all time.After this event, you might just want to jump on an A380 aircraft to experience the comfort of an Airbus aircraft and share everything you learnt with the person sat next to you!
How to get there
'First' buses 18, X18, 75 and 309/310 will get you to Airbus. For timetables and maps: http://www.firstgroup.com/ukbus/bristol_bath/
For other travel options visit: http://www.travelinesw.com
The entrance is on the A38 as you go past the Air Balloon Pub; as you enter you have the "Art-Deco" Pegasus House building (pictured) on your left and the car park on the right. The entrance to Pegasus House is on the opposite side. There will be some signs in the building for the Auditorium. Please contact us before the event if you have any queries.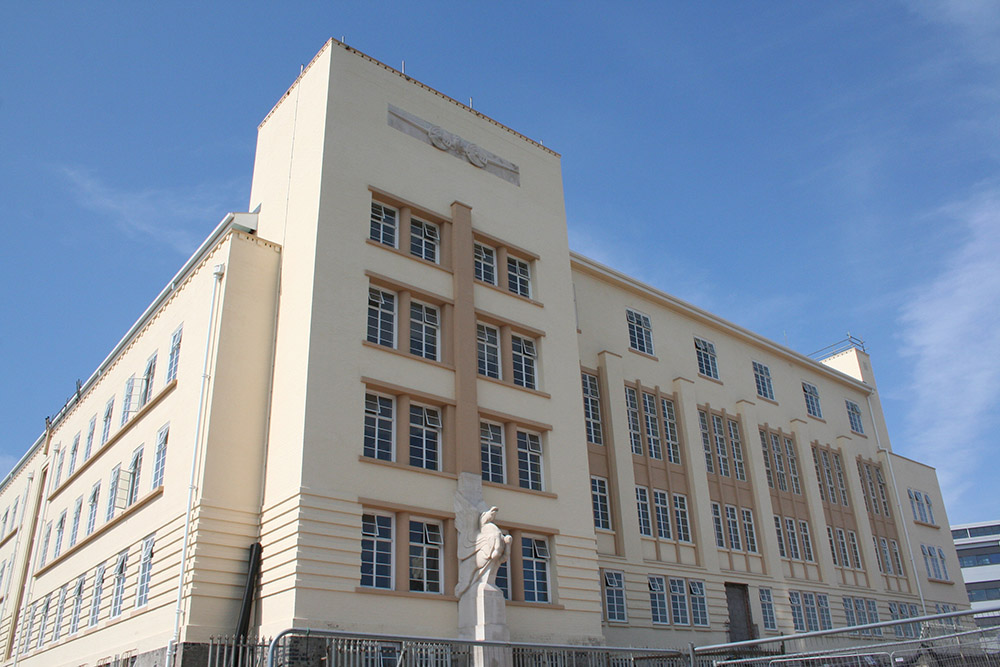 Programme
7pm – Doors open for meet and greet with coffee.
7.30pm – Presentations and Q&A
8.15pm – Food and time to mingle
9pm – End of event
Organizer of Girl Geek Event #30 - Girl Geeks fly over to Airbus