Description
This month we're heading over to Hewlett Packard in Stoke Gifford for an inspiring talk from Miranda Mowbray. Miranda researches big data and security at HP Labs Bristol. She is a Fellow of the British Computing Society. Her Erdös number is 3. She is not a bot, honest.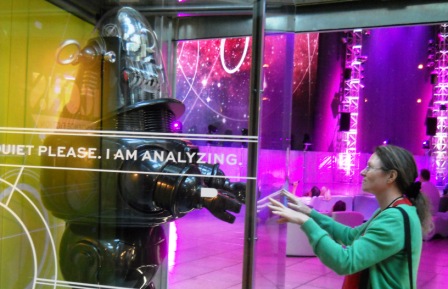 Miranda is participating in a research project analysing large amounts of data to detect security problems on their enterprise network. and will talk about her experience of drinking from the data firehose, and some of the problems inherent in big data analysis.The second half of her talk will be about the early indicators of some potential future computer security problems: Twitter bots - i.e. automated Twitter accounts.
See map and directions below to get to the event which will be held in the Cabot conference room in building 3. Don't use the given postcode witha satnav as apparently it will try and take you the wrong way! There are plently of car parking spaces available at the venue. Hewlett Packard are kindly providing the food and the event starts at 7 for 7:30pm
As always we do not exclude men at this free event - but they must be accompanied by a Girl Geek so that we don't get outnumbered!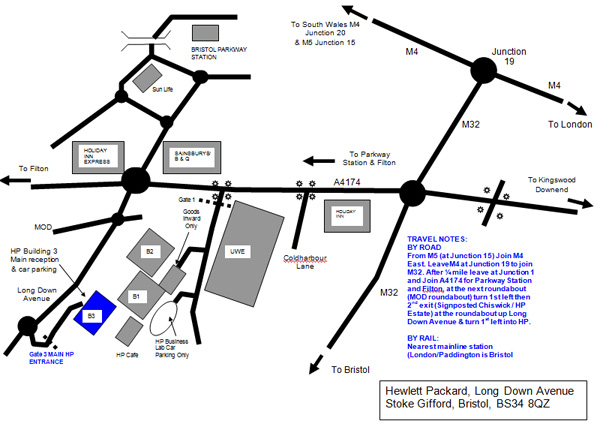 Organizer of Girl Geek Event #32 - Big Data, Security, and Twitter bots at HP