Description

Following the success of last year's event, we're heading back to the ACCU conference at the Marriott Hotel near Castle Park in the centre of Bristol.
Our event is on Thursday 10th April from 6.30pm to 8.30pm.
The speaker will be Lilit Darbinyan (pictured) from the Bloomberg R&D Mobile team. Lilit has provided this summary of her talk: "In this talk we will explore the importance of testing when building software. Various classifications of testing methods will be presented and specific testing techniques will be studied. We will wrap up with seeing how continuous integration is used in combination with testing to achieve best software quality results."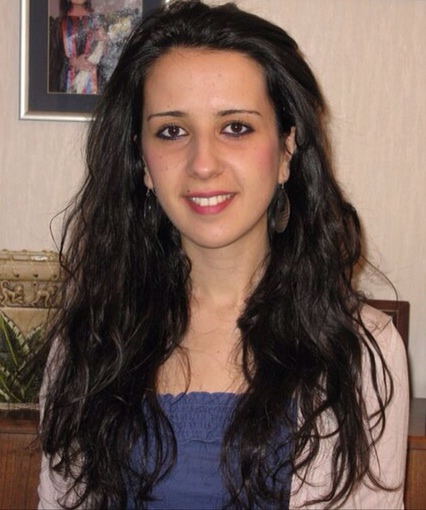 Bloomberg are very kindly sponsoring the event and providing food and drink.