Description
Our May dinner is on Thursday the 8th.
The event is taking place at Brightpearl where we've already had a fantastic dinner. Brightpearl are kindly sponsoring food and drink.
Brightpearl can be found on the First Floor of New Bond House, Bond Street (formerly Newfoundland Street), BS2 9AG Which is directly across from the back of House of Fraser in Cabot Circus. The event will start at 6:30pm and will finish at 8.30pm.
The evening's talk was inspired by Sheryl Sandberg's widely acclaimed book "Lean In" and will be presented by Kat Zien and Angela Heenan (both pictured) from Brightpearl. They'll talk about the examples Sheryl shared in her book, and her TED talks, on how to 'Lean In' to your career and why it is important that we talk about this. We're hoping that each Girl Geek will feel inspired to lean into their career and become the next leaders in each of your geek fields.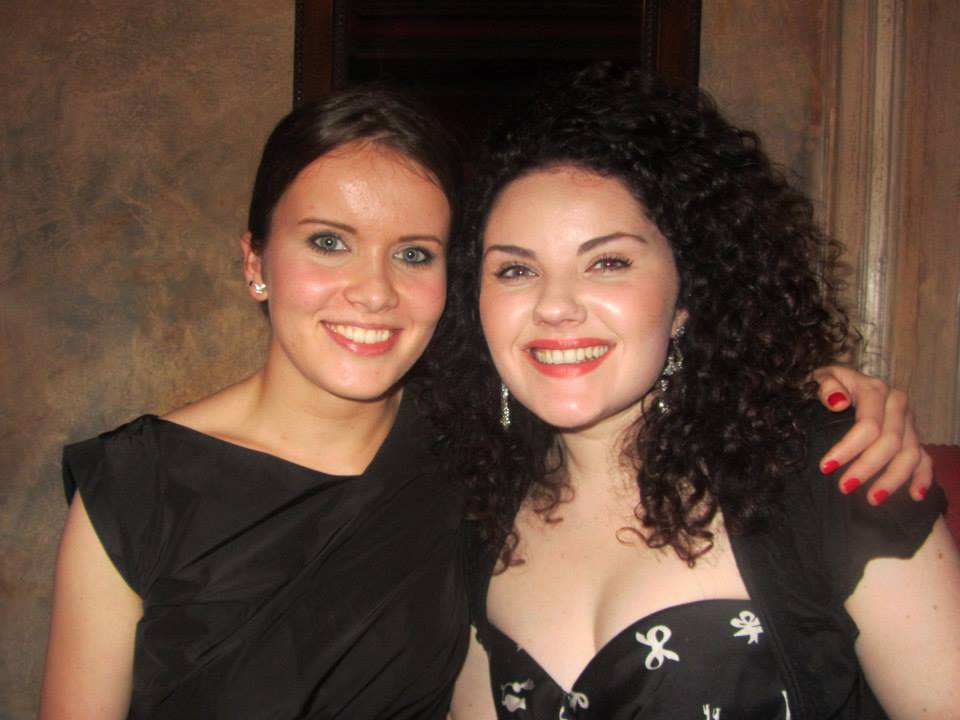 Angela hails from Ireland and has been in Bristol for 4years. She started working with Brightpearl 3.5years ago as a Java Software Developer and has since moved on to become Development Manager. She coordinates the dev team and Brightpearl's software releases.
Kat came to Bristol from Warsaw, Poland to study Computer Science at Bristol University. She graduated in 2012 and has since worked as a software developer at Brightpearl. She previously gave a talk for Girl Geeks in September last year about the future of computing.
Brightpearl exists to help multi-channel retailers accelerate their growth and profits. Using our Commerce Acceleration Platform retailers can manage orders, inventory, customer data and accounting in a single, reliable retail management system. Brightpearl provides real-time reports on inventory, cash flow, profitability by SKU and channel, customer purchase behavior and more. Armed with these insights and the confidence that comes from knowing their core operations are under control, retailers can focus on what they love - merchandising and growing their business.
To learn more about Brightpearl, visit:
To learn more about working in the Engineering team at Brightpearl, visit:
http://careers.stackoverflow.com/uk/company/brightpearl