Description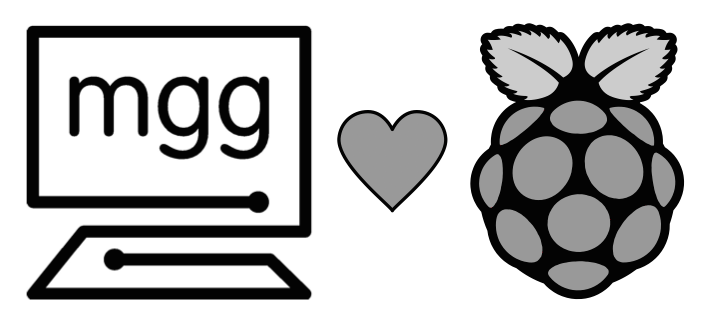 For our December event, we're teaming up with various Raspberry Pi organisations around Manchester to put together a Raspberry Pi-themed afternoon of fun! We'll have a range of different activities to have a go at, hopefully including:
- Basic setup tutorial
- Sonic Pi - making music using your pi
- Mathematica intro tutorial
- Raspberry Pi add-ons including PiStop, PiDie and Unicorn Hat
- Portable Pipsta printers for Pi
- Scratch tutorials and gaming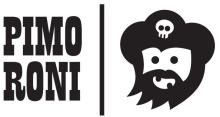 We're being supported by the lovely 4Tronix and Pimoroni, who will be sending along lots of fun Pi toys, which we'll also have available to buy on the day as well as having a go at playing with them.
If you own a Raspberry Pi, we'd love for you to bring it along and use it for the different activities. If you don't, we have a limited number of places available for people to borrow a Pi to use on the day, if they can't bring one. If you were thinking of getting one, here's your excuse! If you're coming along with a friend, you'll only need as many 'borrow a pi' tickets as you'll want computers - so if you're happy to share, only book one 'borrow a pi' place between you.
We'll also be holding a 'Show & Tell' for people who've done something cool with their Pi - maybe you'd like to show us something awesome you've made in Minecraft or Scratch, or your cool Raspberry Pi case mod, or a project you're working on that's Pi-based. Please let us know if you think you'd like to show something off - it doesn't have to be very good! It's all about sharing our experience, and you may be able to get some pointers as to where to take it next.
As usual, we'll have tea, coffee, squash and baked goods - if you feel inspired to create an R-Pi themed cake, biscuit or other delicious treat, we'd love to see it! Although let's be honest, we'd really love to eat it.
Organiser of Girl Geek Tea Party #47: Mince Pi (Raspberry Pi Party)
Manchester Girl Geeks is a not-for-profit group which organises networking events, talks and hands-on workshops for women and girls with an interest in Science, Technology, Engineering and Mathematics (STEM).
While our events are aimed at girls and women of all ages, we are happy to welcome people of any gender. Please note that children under 16 must be accompanied by an adult at all times.