Girl Geeks BarCamp 2016

Saturday, 9 July 2016 from 10:00 to 17:00 (BST)
Event Details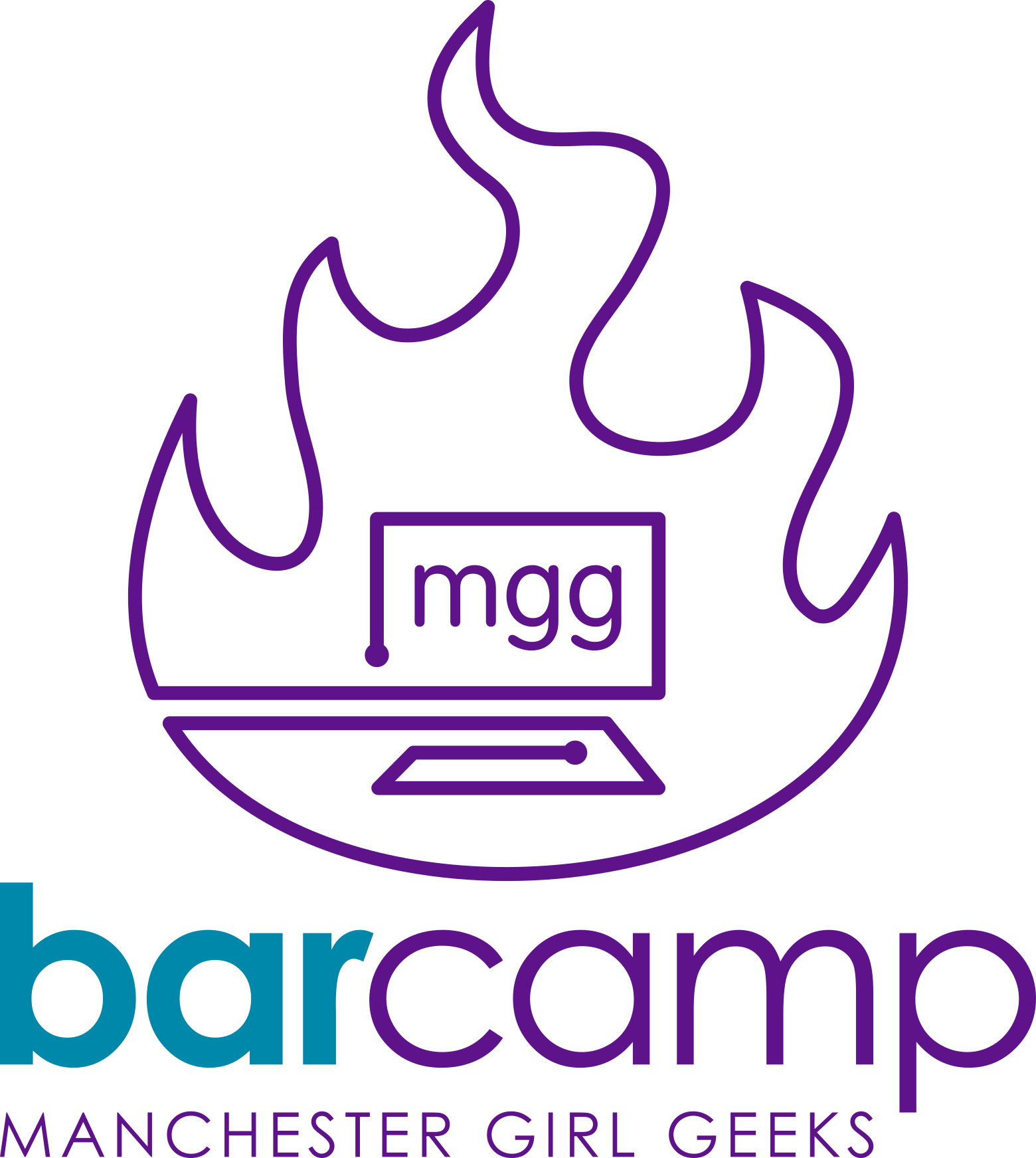 BarCamp is back for a 4th year running! Following on from last year's BarCamp, we will be returning to AutoTrader for this year's event. A BarCamp is an all-day interactive 'unconference', where the talks are provided by attendees, and the programme isn't known until the conference is under way. Think of it as a big, all-day Show & Tell!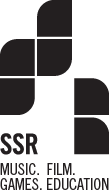 BarCamp, along with all our other events this year, is made possible by support from our lovely sponsors, who for 2016/17 are SSR, and AutoTrader who are also providing our venue.
This year's BarCamp will be taking place on Saturday 9th July at AutoTrader's offices on First Street. We'll be starting at 10am and a programme of 20-minute talks will be arranged around coffee and lunch breaks. Full details will be put up on our BarCamp webpage.
Typical topics at BarCamps include technology, science, mathematics, or anything else that's geeky and fun! Share your knowledge, passion and enthusiasm with other like-minded nerdy types.
As with all Manchester Girl Geeks events, male attendees are welcome. The event will be free to attend, and refreshments will be provided. Bring your laptop, tablet, phone or other wi-fi enabled device, and anything you want to share!
BarCamp is FREE to attend, and attendance includes a goody bag, drinks, snacks and lunch, but we will also be offering the option to purchase this year's snazzy BarCamp T-shirt when you register, by buying an "attendance + T-shirt" ticket.
We will also be holding our traditional BarCamp Bake-off - bring along your home-baked cakes and creations to share and enjoy, and enter into our Bake-off to be in with a chance to win prizes!
Please note: registration will be a two-stage process. You will need to sign up in advance/ pre-register, by joining the "waitlist".
The ticket release process will be as follows:
The actual tickets will be released on 1st July, when the first 100 people on the waitlist will receive a notification to register for your ticket, which you'll have 72 hours to reply and claim your ticket.
After that, any remaining people on the waitlist will get a chance at tickets, and will also have 72 hours to reply and claim your ticket.
If there are any remaining after that, then these will go on general release to anyone, whether you were on the waitlist or not.
Why are we doing it this way? Well, as a free event, it's easy for people to sign up weeks in advance and then not turn up on the day. Bad news for us (if we've ordered too much lunch) and for those people who missed out on tickets. In order to get as accurate a number as possible, we're asking you to confirm much closer to the date, when you'll have a good idea of whether you can actually make it. And everyone on the waitlist will get the chance to get a ticket, on a first-come-first-served basis - we anticipate plenty of dropouts, so if you're on the list, you should be fine!
Sounds complicated? Don't panic! All you need to do is sign up to the waitlist NOW, and then you'll get an email on 1st July telling you exactly what to do to finalise your registration. Simple!
Lunch will be a delicious selection of hot food and vegan-friendly, and there will bee a selection of drinks and snacks, or you're also welcome to bring your own food if you'd prefer.
When & Where

Auto Trader UK
Number One
First Street
M15 4FN Manchester
United Kingdom


Saturday, 9 July 2016 from 10:00 to 17:00 (BST)
Add to my calendar
Organiser
Manchester Girl Geeks is a not-for-profit group which organises networking events, talks and hands-on workshops for women and girls with an interest in Science, Technology, Engineering and Mathematics (STEM).
While our events are aimed at girls and women of all ages, we are happy to welcome people of any gender. Please note that children under 16 must be accompanied by an adult at all times.