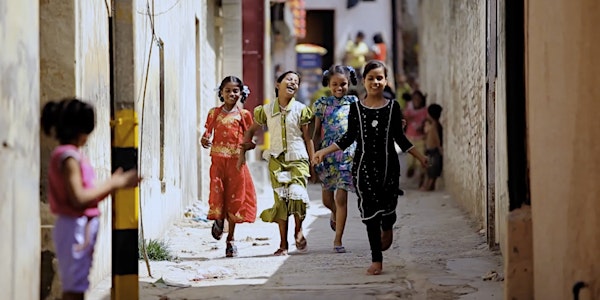 Girl Rising - Private Screening on International Women's Day
Location
Courthouse Hotel
21 Great Marlborough Street
#19
London
W1F 7HL
United Kingdom
Celebrate International Women's Day with World Vision. Join us for a private screening of Girl Rising.
About this event
Girl Rising – Changing the world, one girl at a time
Please join us as we travel the globe to meet nine unforgettable girls, striving beyond circumstance and pushing past limits. Their dreams, their voices, their incredible stories are captured in a film about the strength of the human spirit and the power of education to change the world.
Directed by an Academy Award Nominee, written by acclaimed female writers, and voiced by celebrated actresses including Meryl Streep, Kerry Washington, Anne Hathaway, Selena Gomez and more, Girl Rising proves that:
One girl with courage is a revolution.
This is a free, private event for anyone interested in this film and joining World Vision's Strong Women Strong World movement. Limited tickets available.