About this Event
We are excited to welcome scouting and girlguiding units to a STEMnet evening, showcasing our college of health, wellbeing and life sciences.
The units will get to experience at least 3 mini workshops, they will be hands on and practically based. They could be learning to scrub up in theatre, operating a linear accelerator in the virtual learning environment, learn how to monitor Olympic athletes performance and get to see how the body works, to name but a few!
Spaces are limited, so please register as accurately as possible and if you can no longer attend, please do cancel your tickets, as this is a very popular event.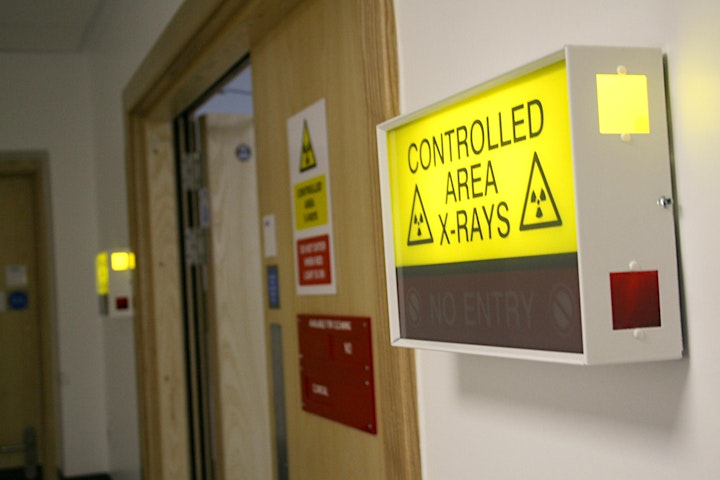 Please do indicate on the ticket if you are girlguiding or scouting and the name of your unit.
An evaluation form will be given on the night to leaders and we appreciate feedback to ensure we can continue to run and improve this event.