Description
Grange Park Outreach is very pleased to announce that Sarah Wild – Head Teacher from Limpsfield Grange in Surrey will be joining us on Thursday 25 January 2018 from 4.30pm until 6.30pm to speak about Girls and Autism.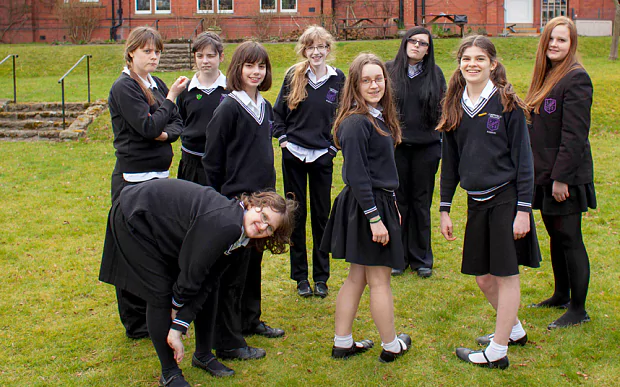 Pupils from Limpsfield Grange
This event is FREE
Sarah will be exploring the themes of anxiety, friendship, mental wellbeing and mental health, vulnerabilities and risks for autistic girls.
The talk objective will be for attendees to develop an understanding of the female presentation of autism.
Limpsfield Grange is an outstanding residential and day school for girls aged 11-16 with communication and interaction difficulties. Their students have a wide range of needs and many have a diagnosis of Autistic Spectrum Condition (ASC) including Asperger's Syndrome. Girls who attend Limpsfield Grange suffer from high and persistent levels of anxiety.
Staff at Limpsfield Grange believe that they have a part to play in educating the wider society about female autism. You may have seen their ITV documentary "Girls with Autism" or have read "M is for Autism" the novel being written by Limpsfield Grange students.
Light refreshments will be available.
**Please note - for popular events we will be limiting tickets to 5 per school**