A famous scene in Emma is a picnic at Box Hill. Come to Mickleham at the foot of Box Hill to learn what happened and what it meant for Emma.
About this event
Jane Austen's novels depict a genteel world of country houses in which everyone is expected to be on their best behaviour. But what happens when this world of manners and morals breaks down? During Jane Austen's lifetime, women – and their fictional counterparts - were expected to be virtuous and biddable; what happens when, like Lydia Bennet, they are not?
This lecture by Annalie Talent explores how far Austen subverted her readers' expectations and rebelled against what was expected of women in her day. From the riotous and rebellious girls that populate her teenage writings to the more famous heroines of her mature works, this is an enlightening and surprising look at the life and work of a woman who once declared 'If I am a wild beast, I cannot help it.'
Annalie Talent is an Arts Society Accredited Lecturer.
The lecture is sponsored by The Arts Society East Surrey Area as part of the Mole Valley Arts Alive Festival.
Please join us for a glass of wine after the lecture.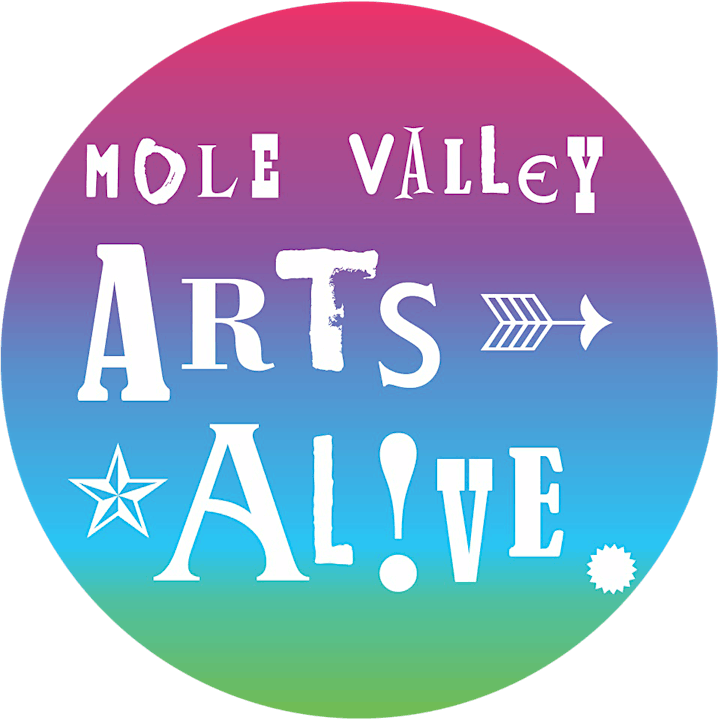 * Not yet a member of The Arts Society? Come and join us.
To join a society near you, check our website:
Organiser of Girls Behaving Badly: Jane Austen's Wicked Women
The Arts Society East Surrey Area offers a full programme of lectures, Special Interest Days and visits within the UK and trips overseas for our members.
As a member of The Arts Society you can learn and discover more about the Arts by joining a group near to where you live. Our events are welcoming places – locally, nationally and globally; a place to make new friends with a common interest.
We have a unique programme of monthly lectures and study days where you can enjoy exciting topics presented by our experienced accredited lecturers with a wealth of experience and background.
Our organised Visits to different parts of the UK and trips overseas provide our members with the unique opportunity to share their interests in the arts and artistic heritage.
Become a member or a volunteer to enjoy and share your artistic interests, learn a new skill, meet new friends and support the arts within the local community.