Description
93% of European VC capital has been invested into all male founding team (Atomico's State of European Tech report).
Only 1% of UK VC capital has been invested into all female founding teams (Diversity VC report).


The stats are out and confirm what we all suspected: the startup ecosystem has a HUGE diversity problem and funding gap.
And we are here to solve it!


At Blooming Founders, we are working relentlessly to create events, products and services that help female-led ventures and diverse teams succeed.
For this event, we are proud to partner with Forward Partners to celebrate women in entrepreneurship and venture capital for International Women's Day!

Forward Partners is committed to addressing the gender funding gap and were the first VC to publish their portfolio diversity statistics at the end of last year.
Instead of 'another panel discussion', we wanted to focus on making direct connections between female founders and funders. After all, lack of access to investors and their feedback is one of the biggest hurdles to overcome for female founders on their fundraising journey.


HOW THE EVENT WORKS:
We will have 10 female investors hosting round tables at the event and there will be 3 rotations during the evening.
For each rotation, we will match a small group of founders to each investors' table and you will have 30min to discuss everything you've ever wanted to know about fundraising for your startup.
After 30min, you will move on to the next table to meet another investor for the second rotation.
The third rotation will be an open rotation, i.e. you can join any investor's table (as long as there is space).


AGENDA:
6.00pm - Arrival
6.30pm - Welcome speech
6.45pm - First Investor Roundtable
7.15pm - Second Investor Roundtable
7.45pm - Third Investor Roundtable
8.15pm - Open Networking
9.00pm - Close


WHAT WE NEED FROM YOU:
After purchasing a ticket to the event, we will send you a short survey to find out more about your startup. We will use the information to match you with two investor tables.


MEET THE INVESTORS (MORE TO BE CONFIRMED):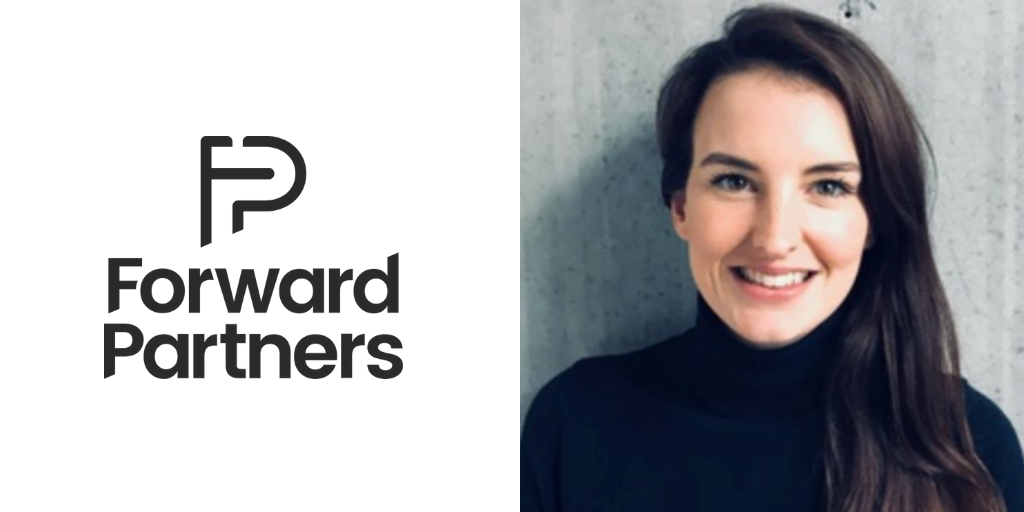 Louise Rix, Forward Partners
Louise Rix is an investor at Forward Partners, an early stage VC firm based in London.
Forward Partners have a unique model combining capital with a team of 17 experts helping their partner companies build amazing product, scale fast and grow revenue making raising follow-on funding easier. They typically invest across marketplaces, e-commerce and applied AI startups from pre-seed through to Series A.
www.forwardpartners.com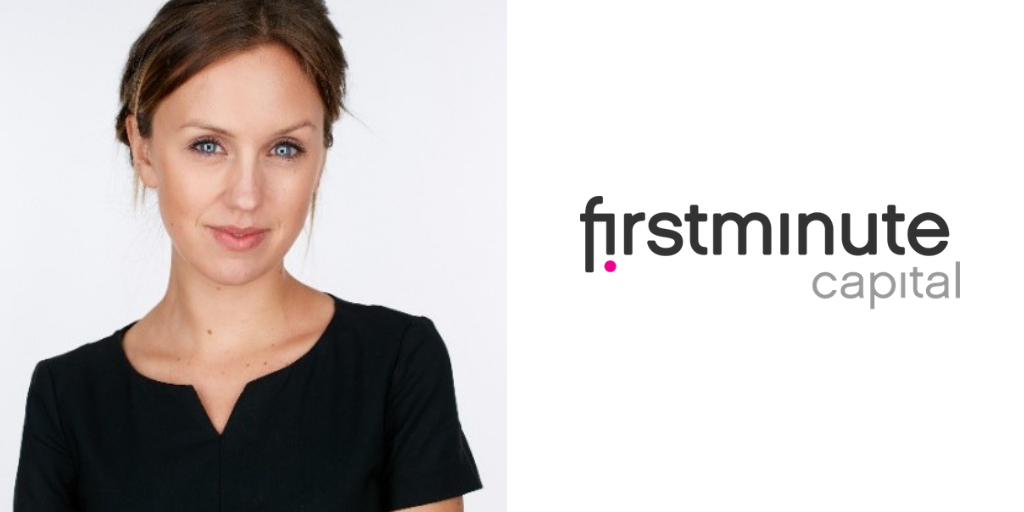 Lina Wenner, firstminute capital
firstminute capital is a $100m fund that was founded in 2017 by Brent Hoberman and Spencer Crawley. Lina Wenner is the first member of the firstminute investment team which she joined from the Boston Consulting Group. She leads on sourcing for the Nordic and German-speaking regions and has a strong interest in digital health, robotics, direct-to-consumer brands and femtech.
www.firstminute.capital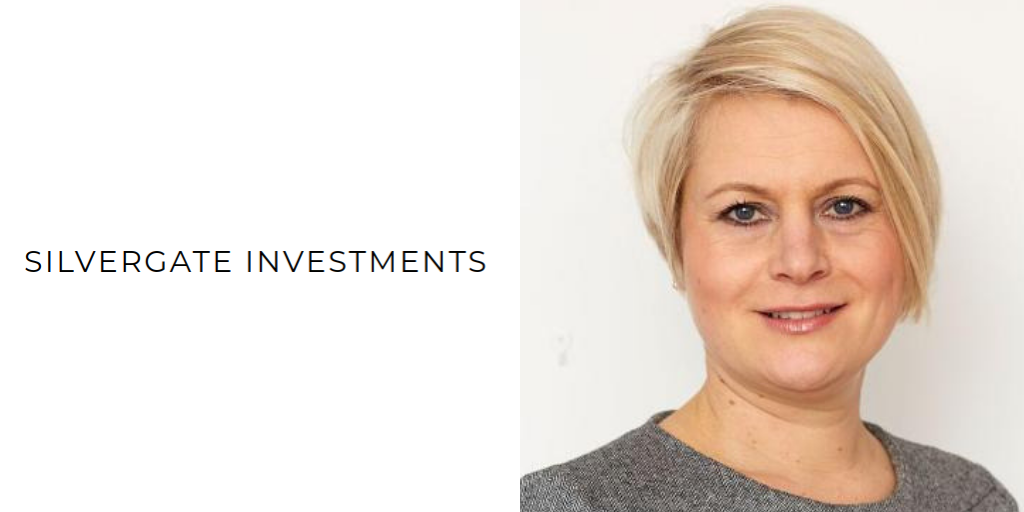 Jana Bakunina, Silvergate Investments
Silvergate Investments was launched in 2018 by Waheed Alli, a British entrepreneur and Labour life peer, to back fast-growing and scalable start-ups with great stories, innovative technology and brilliant founders. Waheed Alli has partnered with Jana Bakunina to invest in businesses founded by women and/or entrepreneurs from minority backgrounds to help them grow and achieve attractive returns.
www.silvergateinvestments.com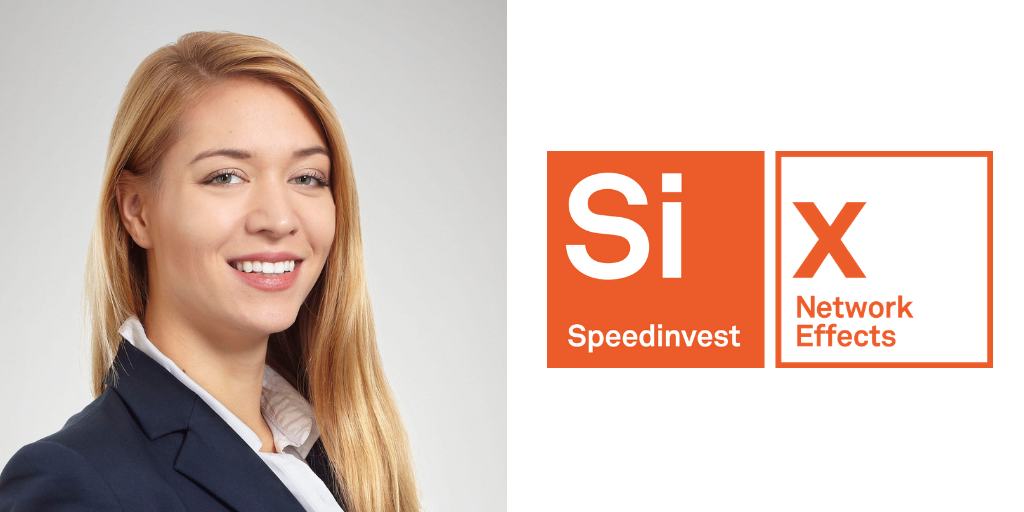 Magda Posluszny, Speedinvest
Speedinvest is a pan-European venture capital fund with more than €220M assets under management that invests in seed stage technology start-ups in FinTech / InsurTech, DeepTech /Industrial Tech and Marketplaces. Madga is a two-time founder with a successful exit in 2016, who joined the SpeedInvest investment team from Seedrs. She has a background in e-commerce and is interested in all things network effects.
www.speedinvest.com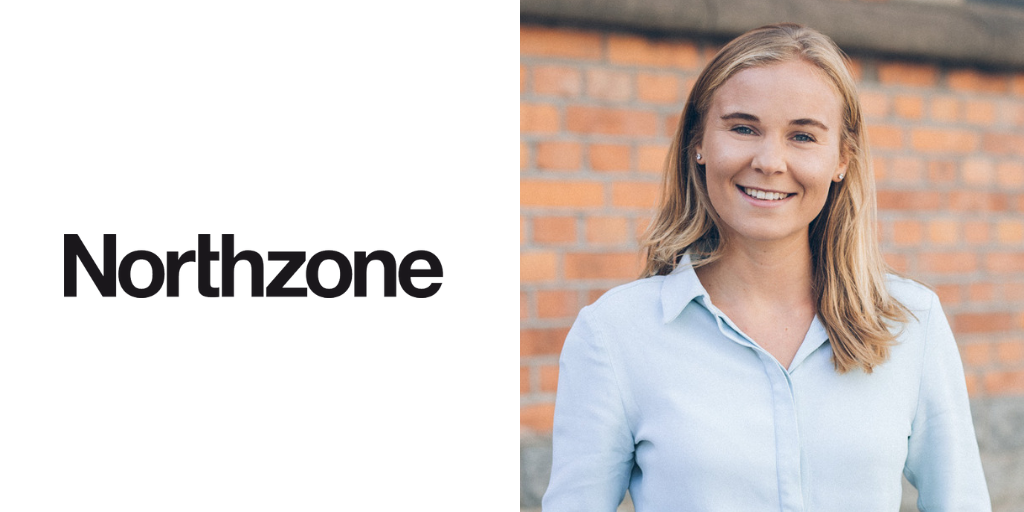 Georgia Stevenson, Northzone
Northzone is an early-stage European Venture Capital Fund with offices in London, Stockholm, New York and Oslo. The team partners with ambitious entrepreneurs building category-defining businesses. Northzone has been an early investor in over 130 companies, including Spotify, iZettle, Klarna, Zopa, Trustpilot and many more.
www.northzone.com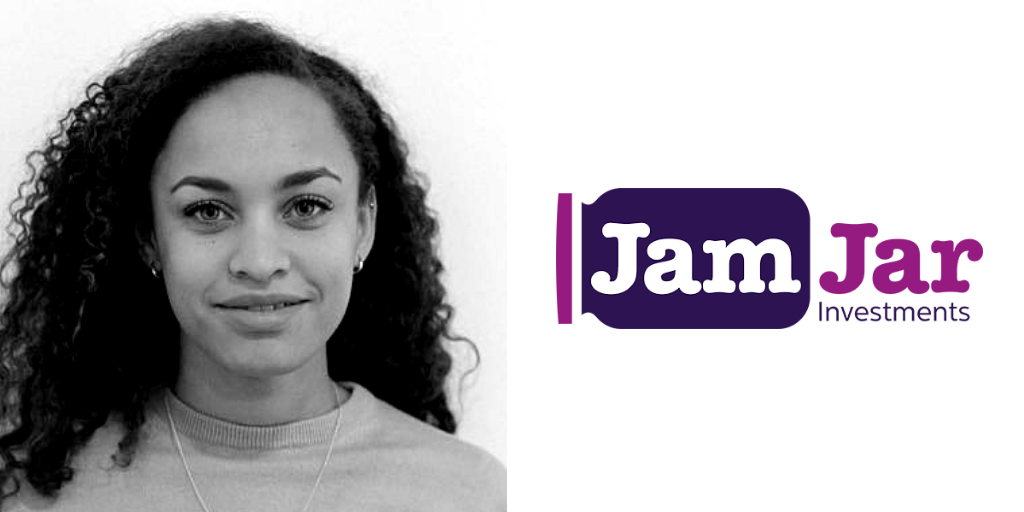 Ella Wales Bonner, Jam Jar Investments

JamJar Investments is the innocent drinks founders' venture capital fund that invests in high growth digital Consumer brand businesses. Ella is a marketeer by trade and previously worked at M&C Saatchi with brands including Coca-Cola and Samsung.
www.jamjarinvestments.com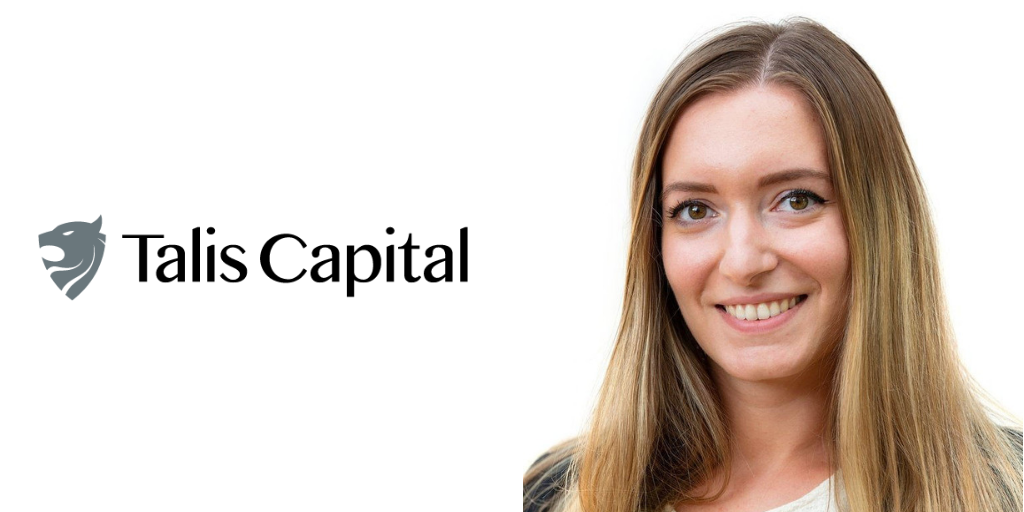 Beatrice Aliprandi, Talis Capital
Investing on behalf of a group of ultra successful and strategic high net worth entrepreneurs, Talis Capital is focused on backing emerging technologies across a number of industry verticals. Beatrice joined Talis Capital in 2018 after spending three years working at Jefferies in their Investment Banking division, where she has been involved in several transactions primarily in the Technology, Media and Telecoms space with a combined value of c.$4 billion.
www.taliscapital.com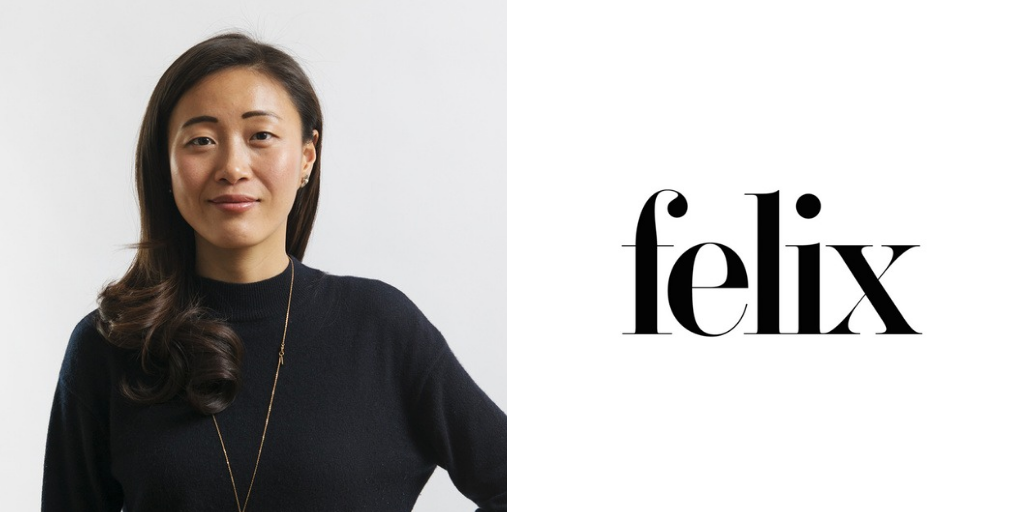 Susan Lin, Felix Capital
Felix Capital is a venture capital firm for the creative class, operating at the intersection of technology and creativity. We focus on digital lifestyle, investing in authentic brands and related enabling technologies. Our mission is to be a partner of choice for entrepreneurs with big ideas, and help them build strong brands that stand out and move the world forward. Susan Lin joined Felix recently as a Principal from HgCapital, a leading London based private equity fund.
www.felixcapital.com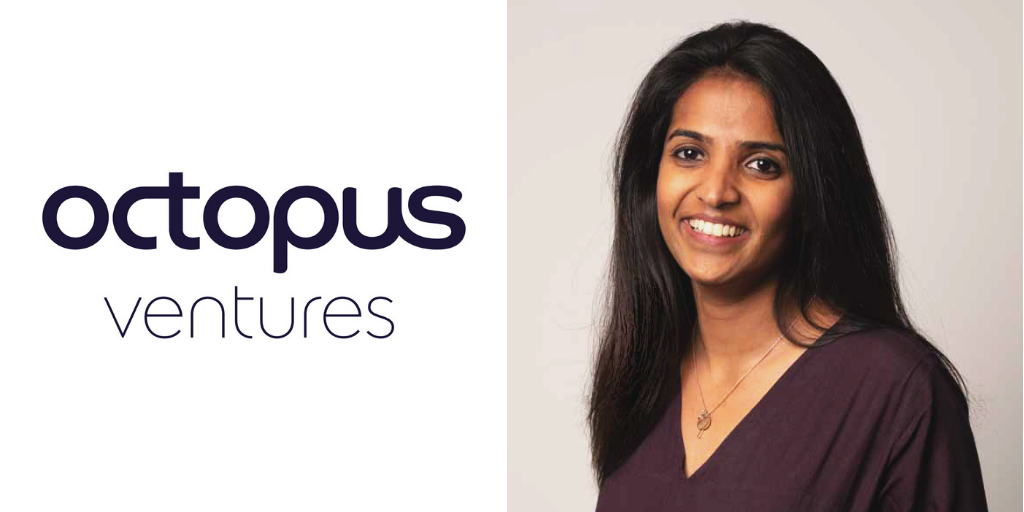 Akriti Dokania, Octopus Ventures
Octopus Ventures is one of Europe's largest venture capital firms with £1bn under management. A typical initial investment is from £1m for Seed to around £5m for Series A. Akriti joined Octopus in 2018 from Forward Partners and focuses on deep tech businesses within the fields of Artificial Intelligence, Machine Learning software, B2B Enterprise Software, Cyber Security and next generation automation.
www.octopusventures.com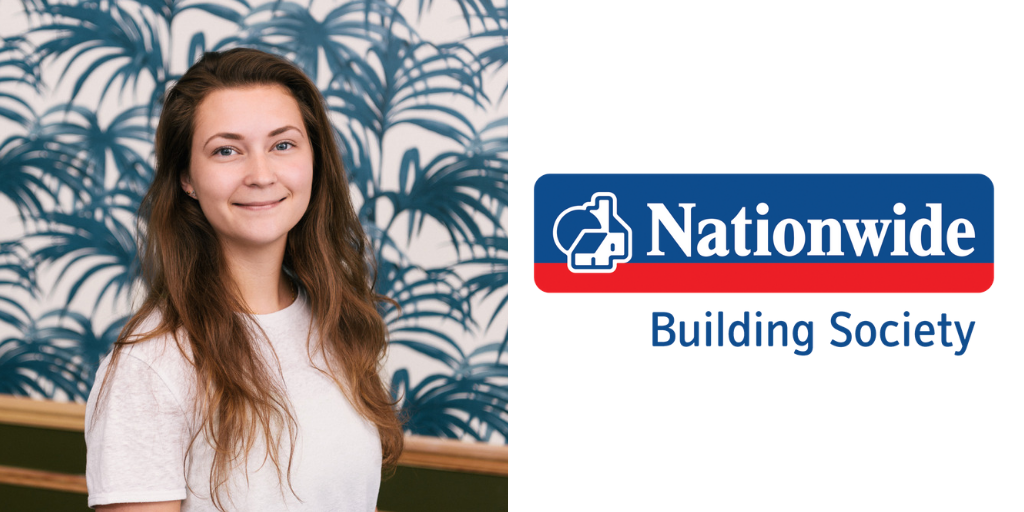 Lois Ollerenshaw, Nationwide NBS Ventures
NBS Ventures is Nationwide Building Society's venture fund. The team invests in inspirational founding teams who are developing solutions that could ultimately improve experiences for Nationwide members. They invest at Seed and Series A. Lois is responsible for sourcing and analysing deals, and is passionate about how fintech can help tackle societal challenges.
BROUGHT TO YOU BY



Blooming Founders is London's leading networking platform and coworking space designed for female founders.
Our vision is to break down the barriers that hold female entrepreneurs back and enable them to build big businesses. We do this by helping them to expand their networks, by providing helpful business education, by facilitating access to investors and many things more.
We welcome people of all genders to be part of our community. Our network is industry agnostic and includes startups, small businesses, freelancers and charities alike.




Forward Partners is redefining Venture Capital. At Forward Partners we believe there is a better way to do venture capital, and a better way for founders to grow their business.
We invest in the UK's most exciting tech start-ups at the earliest possible stage. Our portfolio includes superstars such as; Gravity Sketch, Appear Here, Wonderbly (LostMyName), Zopa, Thread, Big Health and Drover.
Forward Partners combines the best of traditional venture capital benefits, with a hands-on team of world-class experts; working hard to help founders realise their vision by supporting across all your major business functions; tech, product, brand, growth, PR and talent.



OUR VENUE PARTNER


Cocoon Networks is the home of the Blooming Founders satellite location offering 24/7 access to co-working just off Liverpool Street station. It is Europe's first financial investment consultancy and networking platform specialising in cross-border technology transfer between China and the European continent.