Giulio Beltramo Performing Live in London at the October Gallery in Holborn. Let's just call it the start of "The Whole Half Story Tour"!
About this event
Join us on the 9th of October for Giulio Beltramo's first solo concert off the release of his debut EP The Whole Half Story.
The set will feature performances from Giulio's full discography. Performing alongside various other London-based instrumentalists, the set will offer a full range of music from acoustic renditions to collaborative duets.
London-based, South African alternative singer-songwriter, Giulio Beltramo has been influenced strongly by the alternative music genre, in its allowance of expressive lyrics and more explorative melodic and harmonic composition, coupled with his classical music background and fascination in the arts, Giulio presents a multifaceted body of authentically unique music.
For More Information About Giulio Beltramo: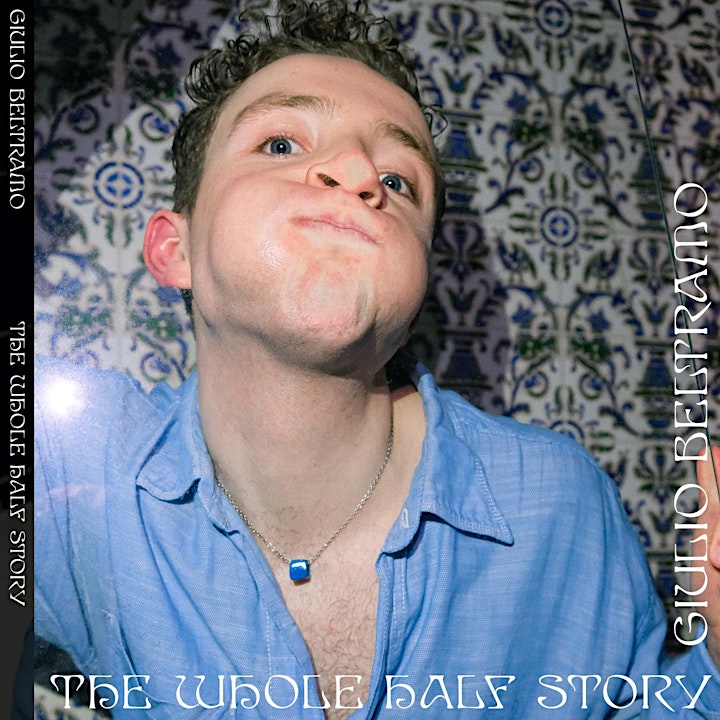 - Doors open at 7:30 pm
- Bring Your Own Booze
- 60 minute set
- Featuring performances from Giulio Beltramo & other artists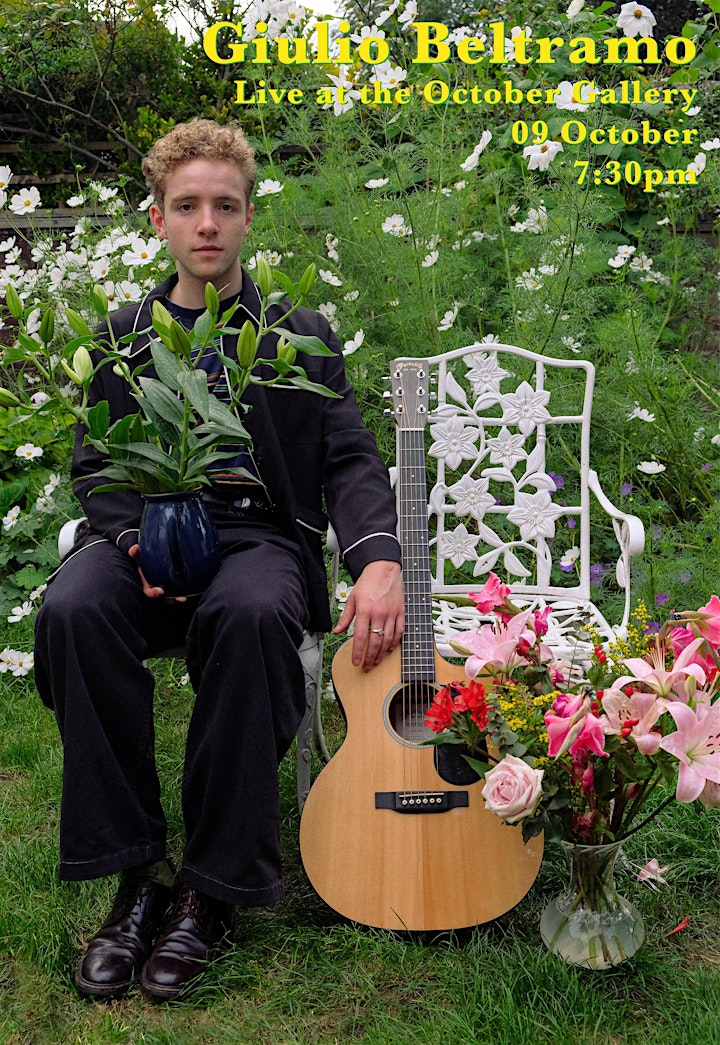 Organizer of Giulio Beltramo Live at The October Gallery | London Live Music Concert |