Description
Wednesday 29th March 2017 - 18:30 - 20:30.
Open, 20 Bank Plain, Norwich. NR24SF.
£5 per ticket, £2.50 Students.
Give a Child a Camera - Bringing Photography to Rural Africa.
Join us at Open Norwich to hear the heart-warming story of how Julian Claxton discovered a small community school in rural Africa, where he was able to give 50 Ugandan children the gift of photography.
In a presentation interspersed with video clips, Julian talks about the project he set up, the benefits it gave to the local community, the journey the children have been on, and how more than fifty children went from never having held a camera to producing wonderfully emotive images of their lives.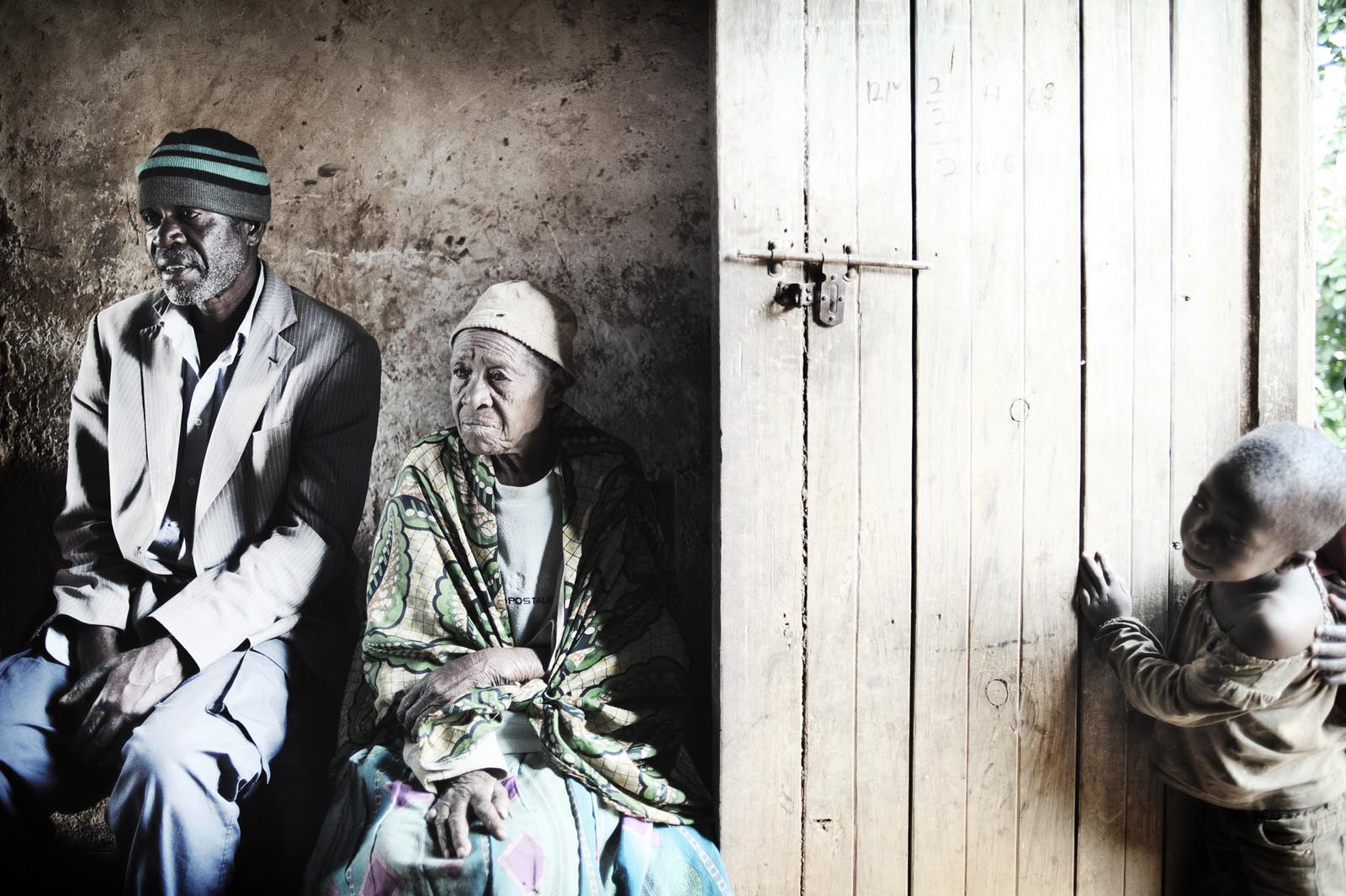 About Julian Claxton
Julian Claxton is a freelance editorial, corporate, and documentary photographer from Suffolk. Since cycling to Africa in 2012, he has found the continent has greatly impacted his life. He has been captivated by the wonderful hospitality, the rawness of life, and the warmth of the communities. Julian has returned to rural Uganda and Rwanda on several occasions, working and living in the rural communities, teaching photography and constantly being blown away by the children's photographic abilities.
If you are experiencing any problems booking please email events@wex.co.uk.
We look forward to seeing you there!