Giving & Living Online takes place from Monday 10th – Wednesday 12th May
About this event
The Giving & Living trade show is going online! Giving & Living Online takes place from Monday 10th – Wednesday 12th May, and (as ever) will be showcasing the very latest gift and home ideas, with a focus on the best ideas for coastal, and UK tourism markets. It will allow buyers to restock and get set up for the year, without leaving home!. Following a challenging 2020 the leading specialist gift trade show in the South West is aiming to give the region's businesses a much-needed bounce back for 2021.
There's a wide range of general gifts and homeware for all occasions on display, offering something for everyone – you'll have to go a long way to find a greater choice. If you are buying for a retail outlet or attraction near the ocean, and keen to net lots of holidaymakers, there's nowhere better for discovering beautifully crafted gifts and unusual home accessories inspired by sun, sand and sea.
With domestic holidays forecast to dominate UK consumer vacationing behaviour over the next few years, as the after-shocks of the Covid virus continue to be felt around the world, Giving & Living Online is the trade show that will inspire, and provide the gifts that discerning customers will want to take home with them, for friends, family, or as souvenirs of the holidays they're finally able to enjoy!
For more information or to book space, please give us a call on 01934 733433, or email online@givingliving.co.uk. You can register to attend at online.givingliving.co.uk.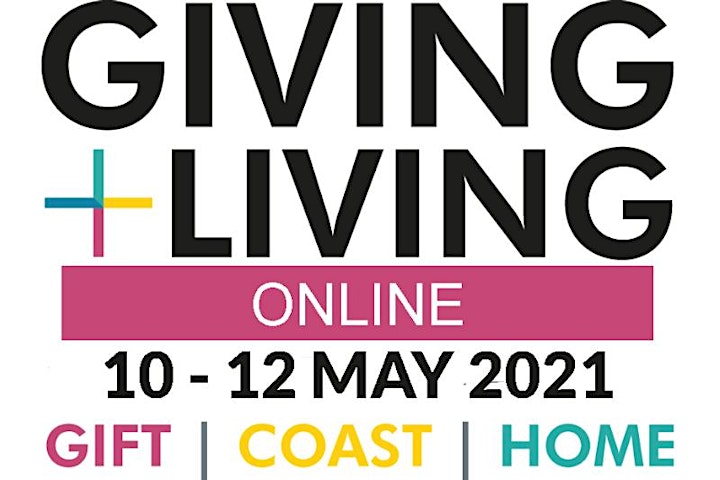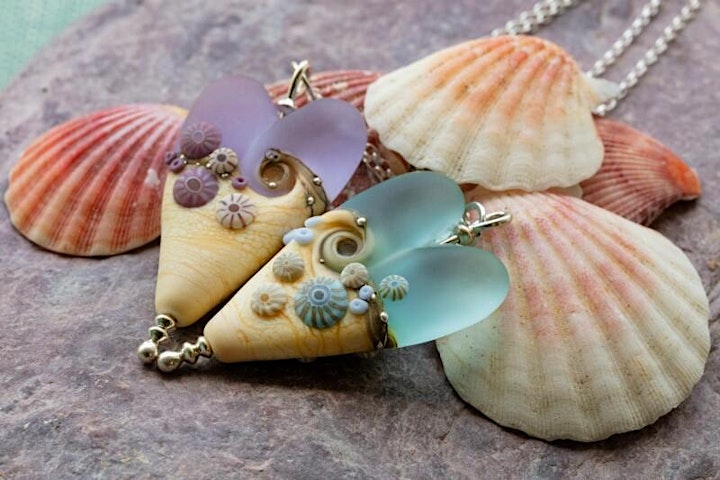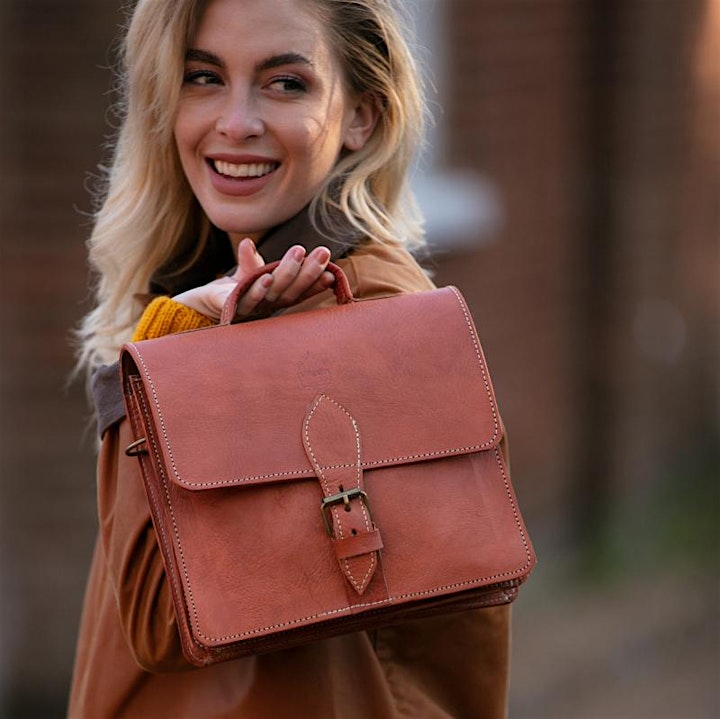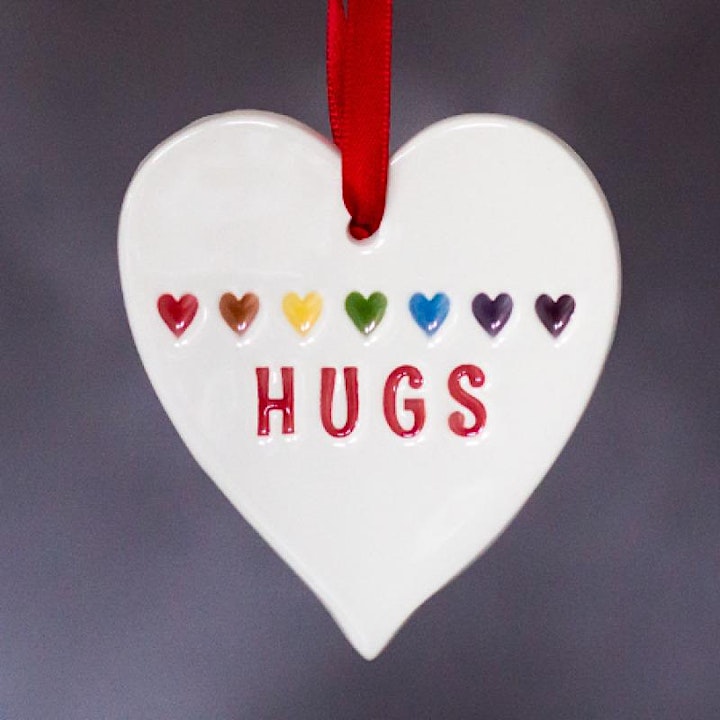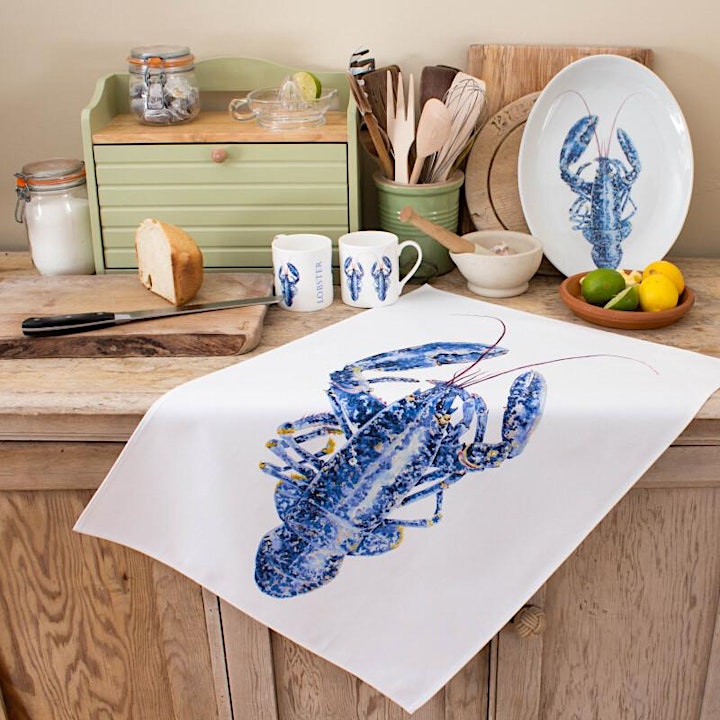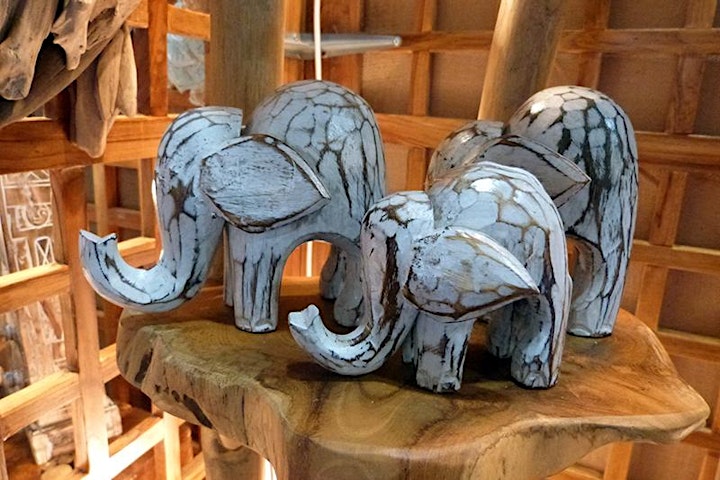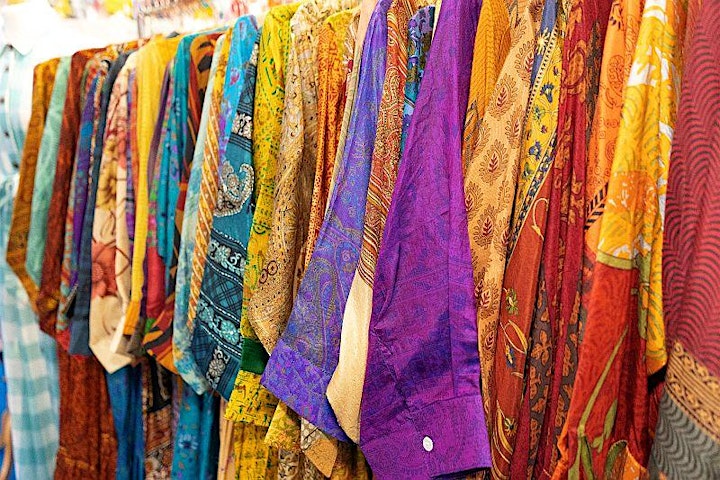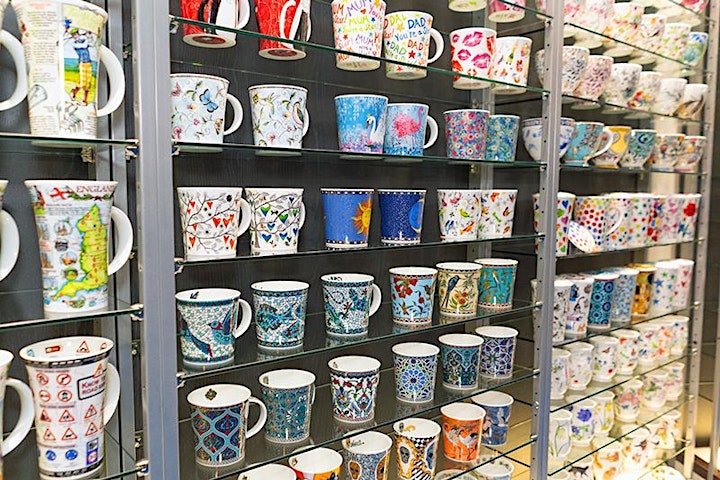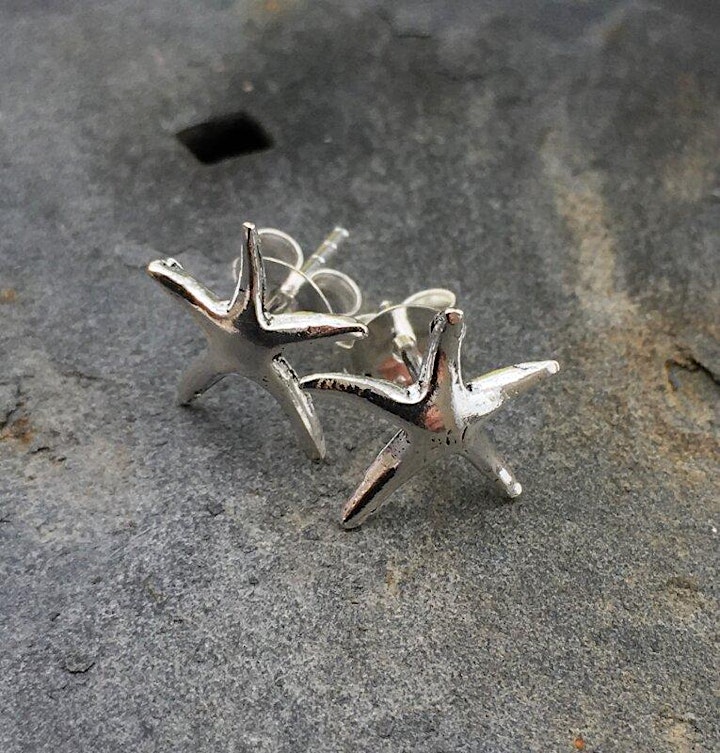 Organiser of Giving & Living Online