Location
Banyan Bar & Kitchen
3 Monument Mall
Newcastle upon Tyne
NE1 7AL
United Kingdom
Giving Thanks - An event for our members to reconnect!
About this event
The last 18 months have been challenging and the People profession has played a key role in supporting organisations, teams and individuals in navigating the unknown during a very difficult time.
So many of our members have told us they've missed the human connections, powerful conversations and joy of sharing during the Pandemic. Therefore we are hosting a very special evening to bring together and connect whilst giving thanks for all the amazing work CIPD members have done.
Taking place on Thanksgiving, this event will be time for catching up, conversations (with a delicious buffet available and a welcome drink on arrival) and importantly appreciation.
This 'feel good' event will feature some lightening well-being and inspiration sessions including:
Feel Great through Gratitude - simple tips to boost your mood (Scott)
EnerGenius - the art of energy management (Elouise)
Be a Game Changer - Award winning NUFC / SAFC mental health programme (TBC)
Super Neuro You - top tips from the book (Clare Walton)
Timings:
• Arrival: 17.30-18.00
• Welcome: 18.15
• Close: 19.30
This event has been sponsored by:
Sarah McKenna HR Recruitment
With over 10 years of experience specialising in the recruitment of HR professionals across all levels, Sarah McKenna HR Recruitment goes beyond simply placing someone into a role. I aim to provide a genuine, trusted and valued service where candidates feel supported, and clients make hiring decisions that nurtures progress, growth, and innovation.
Find out more about Sarah McKenna HR Recruitment here.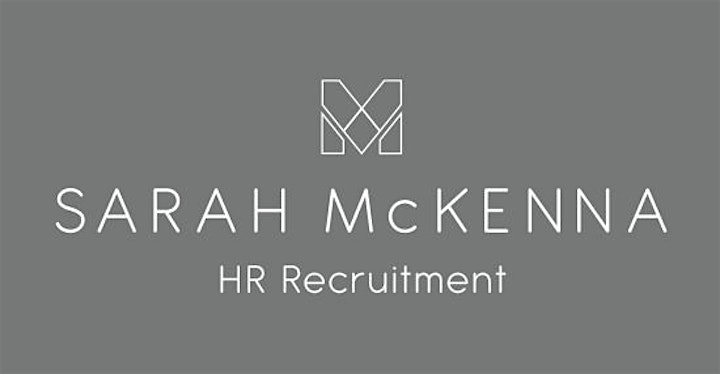 Ward Hadaway
We are a successful independent law firm offering quality legal advisory services – and the services that support them – to businesses, the public sector and individuals.
We are a firm in which each person can thrive and succeed as an individual and in business. That encourages and supports entrepreneurialism. That is known for its friendly, no-nonsense approach. That behaves responsibly and is actively engaged in its communities and with their wellbeing. That marries the best use of technology with a people-first service.
Find out more about Ward Hadaway here.

Speakers
Dr Elouise Leonard-Cross
Dr Elouise Leonard-Cross is an Occupational Psychologist and Head of People Strategy & Experience for Northumbrian Water Limited.
A 'curious collaborator' Elouise thrives on asking and exploring the questions to help organisations be happy and healthy places to work, supporting businesses improve performance, recruit and develop diverse talent and increase employee engagement as part of sustained culture change.
Elouise is a CIPD Chartered Fellow and Co-Chair of the North East of England Branch - Find her on LinkedIn
Elouise will share some wellbeing insights on understanding, caring for and using our different forms of energy effectively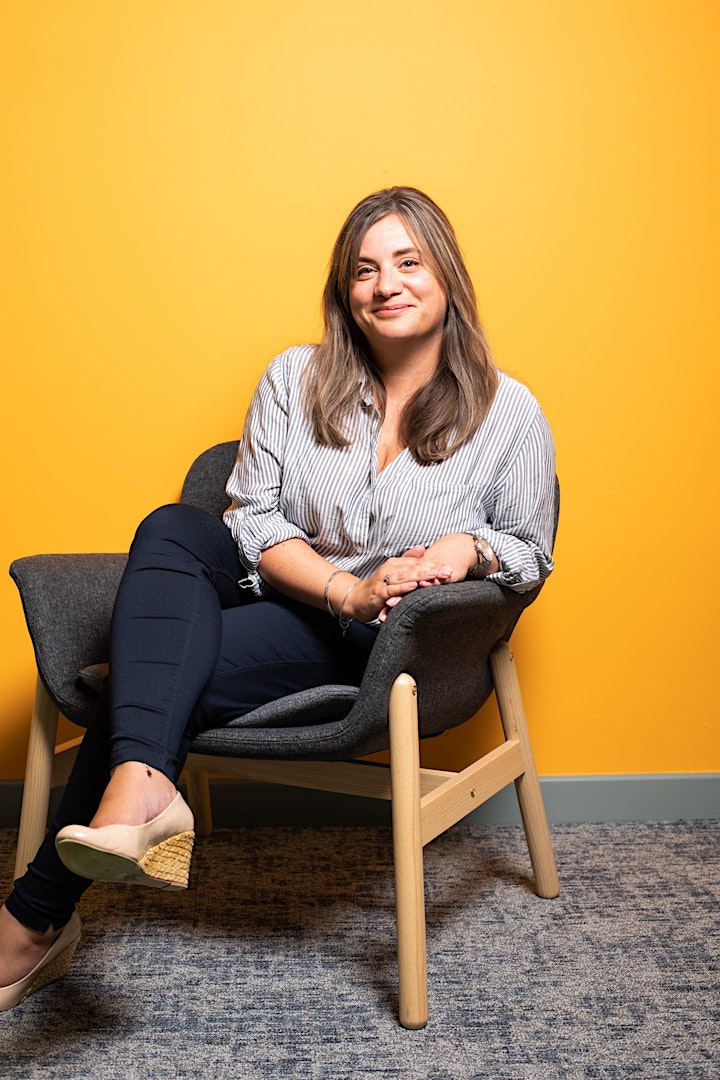 Scott Smith, Director, People Spark Solutions
Charlotte Angus, Leadership Coach
Scott is a people professional with over 17 years' experience working in HR, Talent, Learning and Development. Scott founded People Spark Solutions during the Summer of 2020 to support organisations to evolve their Talent, Learning and Development strategy. Scott enjoys working with complex organisations, delivering large scale change agendas. Supporting local communities and volunteering is a big part of Scott's professional life, currently acting as Vice Chair of the CIPD North East of England Branch, a Board Trustee and part of the Enterprise Adviser Network.
Charlotte has 20 years' experience in people development, psychometrics, consultancy, and coaching working in the UK and internationally across a range of industries in the private, public and 3rd sector. Her main area of focus is working with leaders and professionals to develop their ability to lead well. There is no one right way to lead, as a qualified coach Charlotte works with both individuals and groups to help them explore and understand their operating context to find their leadership 'style fit' so they, their teams and organisations thrive. Charlotte is a member and active volunteer for both the CIPD and Association for Coaching, leading virtual events to support the development of people professionals in the UK.
Scott and Charlotte's session is an opportunity to get creative and focus on the wellbeing and performance benefits of gratitude.
Find out more about Scott here.
Find Charlotte on LinkedIn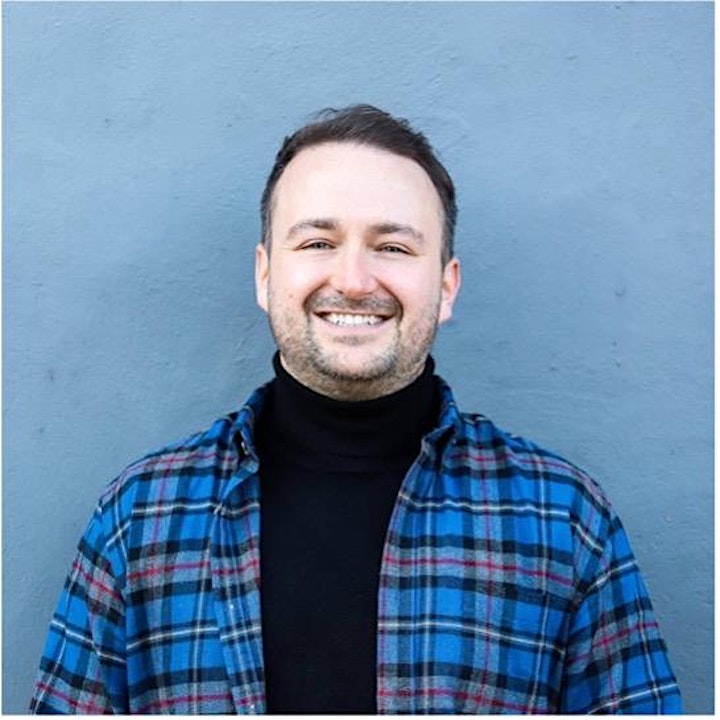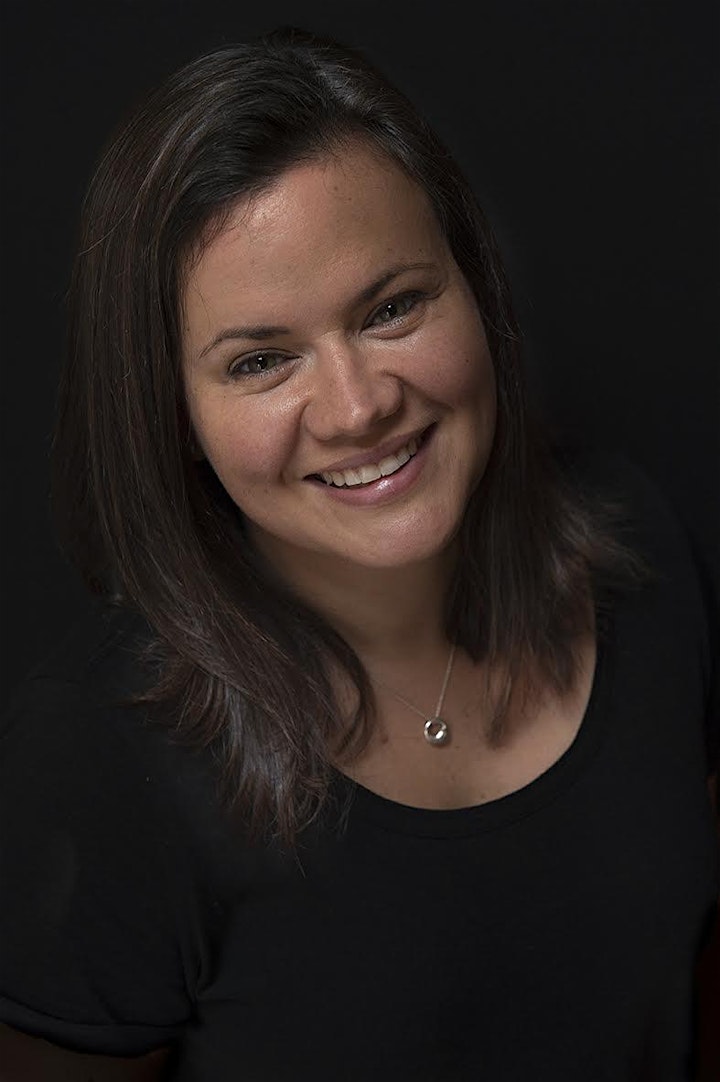 Clare Walton
Claire is a High-Performance Coach and Author. Previously an Executive HR Director for many large brand names, Claire is now focussed on coaching leaders to improve their performance, and that of their teams and organisations. Her purpose is all about 'Helping leaders positively Make A Difference', and she is also happy to be known as MAD!
Claire's first book, Super Neuro You, became a bestseller on launch day and is on sale on Amazon and Waterstones online.
Claire is an active Sponsor of 'My Sister's Place', a North East Charity supporting women suffering from domestic abuse. She is mum to Emily, lives with partner Jay and loves keeping healthy and live entertainment.
Find Claire on LinkedIn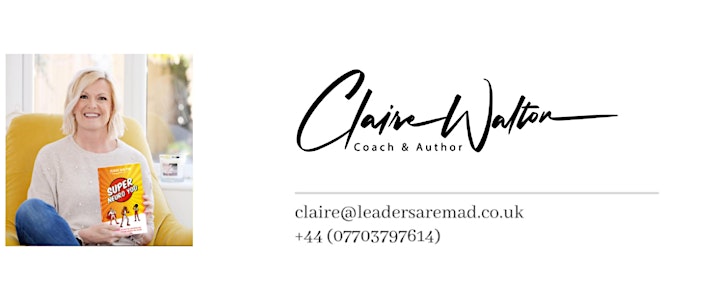 Dawn Barber, Business Development Manager for NU foundation
Dawn has over 20 years of experience in supporting Business and Education engagement and works within the NU Futures team at Newcastle United Foundation. NU Futures will be one of the largest employment support programmes for 11 to 25-year-olds in the region, with outreach work across Newcastle, North Tyneside, and Northumberland through a network of up to 300 North East businesses.
A total of 56 secondary schools from Newcastle to Northumberland will also access the programme and make use of world-class facilities available at NUCASTLE – particularly through a specialist STEM learning room and digital suites. More information can be found here.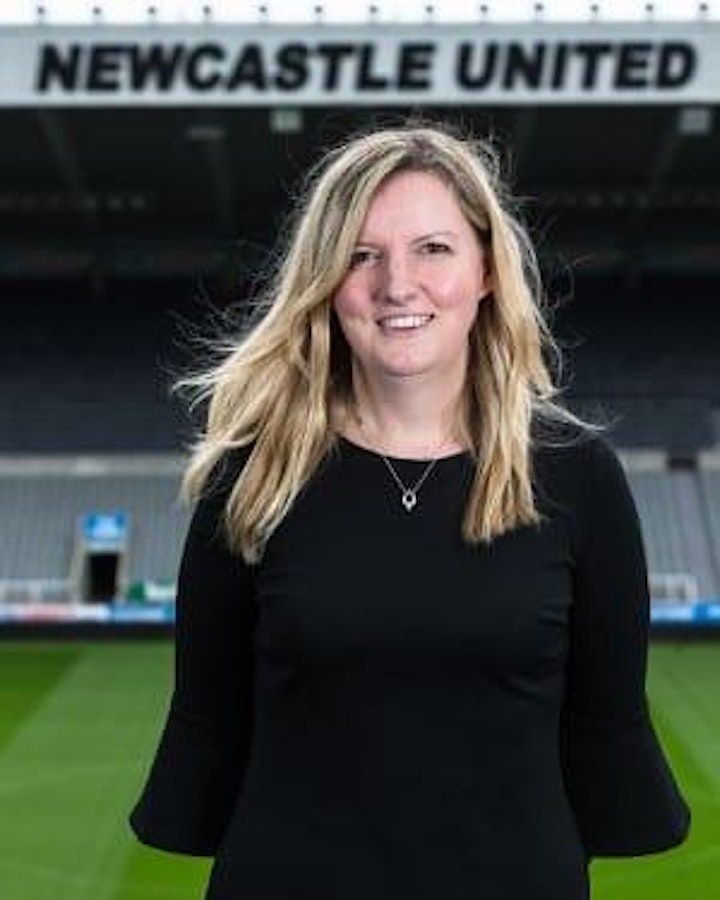 Ashley Lowe, Health and Wellbeing Manager at Newcastle United Foundation
Newcastle United Foundation is proud to support the local community using the power of football. We use the local passion for football to encourage learning, support employability and promote healthy lifestyles that will make a real difference to the lives of disadvantaged children, young people and families in our region.
Be a Game Changer mental health campaign.