Location
The Royal Automobile Club
89 Pall Mall
London
SW1Y 5HS
United Kingdom
Description
Glam Africa Ball, is a glamorous dinner event organised by Glam Africa magazine as part of its CSR activity to raise funds for its chosen charity.
The first ever Glam Africa Ball which took place in Ghana this year successfully raised over £50,000 for the Autism Awareness Care & Training Center and was attended by H.E. President Nana Akufo-Addo, The President of the Republic of Ghana, as well as other dignitaries, movie stars, musicians, footballers and international press. The 2017 London Ball will raise funds to support Aleto Foundation (formerly The Powerlist Foundation), a UK registered charity which focuses on propelling students from disadvantaged communities who have the potential to take on leadership roles.
The Ball, will be an evening of fine dining at one of London's finest Private Clubs located in the heart of Mayfair, London. Guests can expect a sumptuous three course meal, lots of good wine and a live auction.
Lets party for a good course.
----------------------------------- LOCATION------------------------------

The Royal Automobile Club is one of the world's foremost private members' clubs, built on the foundation of being the United Kingdom's oldest motoring organisation. The Pall Mall clubhouse, set in the heart of the St James's area of London, provides a welcoming sanctuary from the bustle of the capital city, known for some of London's glamorous events like the London Motor Week, the Epsom Derby, the Midsummer Drive-In and the November Fireworks, to exclusive ballet, opera and jazz performances, as well as club activities ranging from sub aqua to squash, cycling to chess, or the book club to billiards.
-------------------------------- THE CHARITY ---------------------------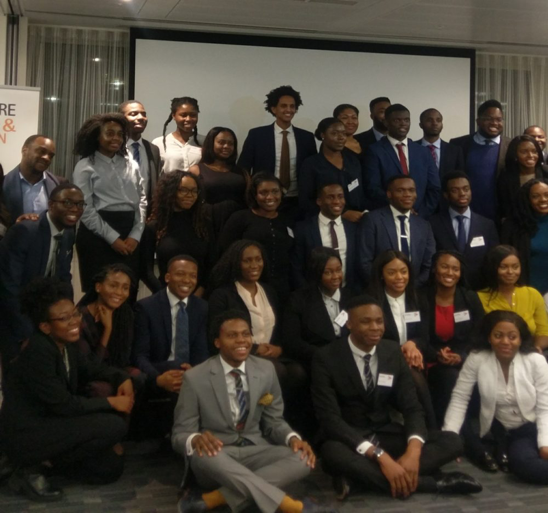 The Aleto Foundation (formerly The Powerlist Foundation) focuses on ensuring young students from disadvantaged communities are on track to take on top positions in business. This leadership development charity, through its programme, deliver immersive leadership experiences, mentoring and a strong network of young people, thereby giving these students the corporate exposure, confidence and ignition needed to turbo-charge their journey to the top.
The foundation's mission is to bridge the gap between high potential students of ethnic minority, progressive employers and successful careers.
---------------------------------- THE AUCTION ---------------------------
There will be an auction of very exciting materials donated to further raise funds for Aleto Foundation, please see list below. If you are unable to attend the ball but wish to participate in the auction, please call in, on 0753 658 0629 or 07833 869 689, the auction starts at 10pm. you can watch the event activities live on our instagram page - @glamafricamag - from 8.30pm
Auctioneer for the night is Giles Peppiatt, Head of Contemporary African Art at Bonhams, one of the world's oldest and largest auctioneers of fine art, antiques, collectables and motor cars.
LOT 1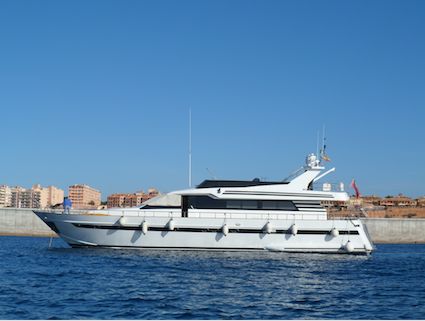 3 day 'Lady Tatiana' or 'Lady Alhena' luxury yacht charter, courtesy of White Star Charter*
Based in Palma de Mallorca, Spain, with all the charter licenses for cruising in the Balearic Islands and the Mediterranean
Includes a 4-person crew (comprising of the captain, the chef, the stewardess and the First Mate/deck hand) and moorings in the home port of Palma
High profile guests who have chartered with White Star include The prime minister of Ukraine, Papa John of Papa John Pizza's, and The Prince of Qatar
Available between 1st November 2017 to 31st March 2018, including Christmas, Valentines and Easter
Retails at £12,000 - £14,000
* Dates are subject to availability. Advance bookings are recommended | A choice of Weekend Charter (starts at 11.00am on the Friday and ends at 6.00pm on the Sunday) or Mid Week charter (start at 11.00am on the Tuesday and ends at 6.00pm on the Thursday) | NOT included are fuel for the charter (estimated at £500 - £1000 for the period), food, drinks, laundry, utility charges and moorings outside the home port of Palma.
LOT 2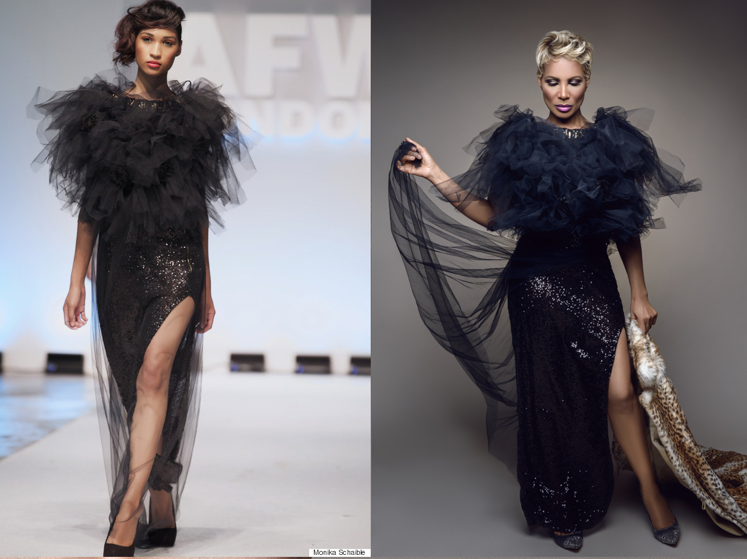 Mary Martin London Couture Dress worth £5,000
- Inspired by Cecil, the Zimbabwean lion (famous for his black mane), who was shot in 2015
- As featured on BBC and Huffington post
- Dress size 8 – 12
LOT 3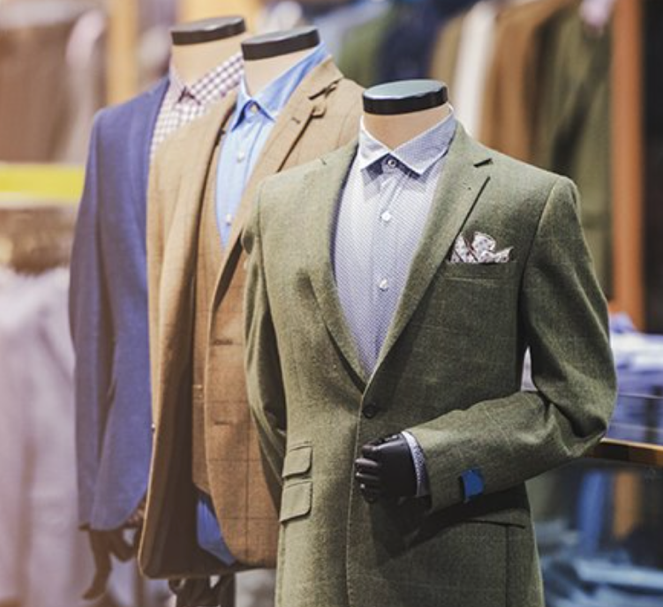 A suit from Fielding and Nicholson's Bespoke range worth £3,000
This includes a VIP measuring and wardrobe consultation session, all fittings, advice and hand finishing of your suit.
Opportunity to meet your cutter and see your pattern being cut right in front of you.
A five year guarantee, so amendments will be carried out free of charge.
LOT 4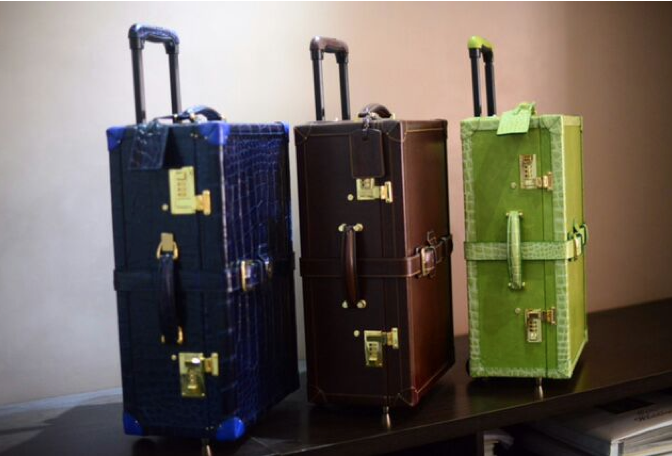 Bespoke luxury leather suitcase from Head of State. Handmade in Milan from Vegetable Tanned Firenze leather. Retails at £4,000
LOT 5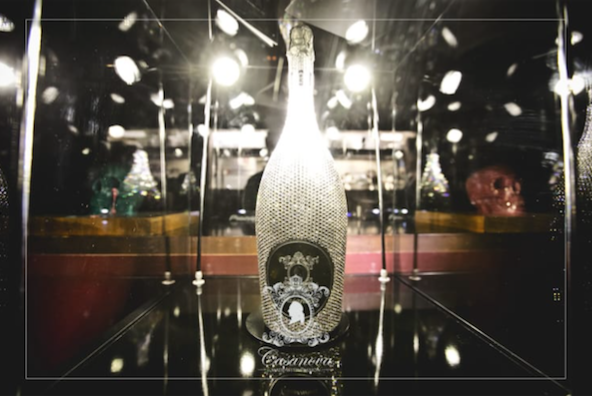 The world's most expensive Prosecco by Casanova Prosecco
- Fully enveloped from base to cork in genuine individual Swarovski Crystal
- This Exclusive Swarovski Edition comes with its own Certificate of Authenticity and serial number
- This Magnum size bottle is made with an incredible 6,145 crystals and retails exclusively at Novikov at £4,000
SPECIAL THANKS
: BONHAMS | BELLA NAIJA | MENTORMATCHER