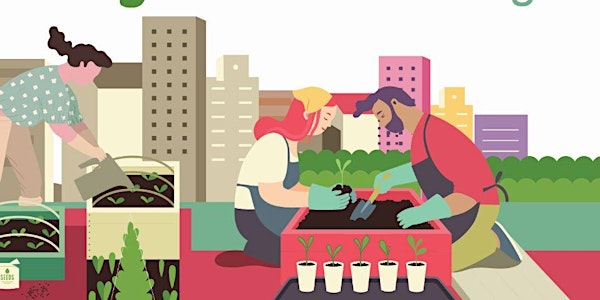 Glasgow Food Growing Strategy workshop - Linn + Newlands/Auldburn + Langsid...
Description
Come and help us to develop food growing in your area!
greenspace scotland is working with Glasgow City Council to support the development of a Food Growing Strategy for the city. All Scottish Local Authorities are required to develop a Local Food Growing Strategy as part of the implementation of Community Empowerment Act (2015).
We will be hosting 8 workshops across 19 wards in Glasgow between February and May 2019 to get an understanding of current food growing, to generate interest in food growing and to identify potential growing sites.
Three of the 8 workshops will highlight a specific theme in relation to community food growing as well as covering local issues – the themes are social enterprise, outdoor learning and health.
This event is the fifth in the series and will focus on the Linn + Newlands/Auldburn + Langside wards of the City.
It is free to attend the event, but to help us plan and organise catering (we will start with soup & a roll and tea/coffee will be on offer) we are asking people to sign up.
Organiser of Glasgow Food Growing Strategy workshop - Linn + Newlands/Auldburn + Langside
greenspace scotland is Scotland's parks and greenspace charity. We work with a wide range of local and national partners to support the planning, development and sustainable management of greenspaces and green networks as a key part of the green infrastructure of our towns and cities. We are a social enterprise and an independent charitable company.
Registered Scottish Charity No. SC034078
greenspace scotland | Jubilee House | Forthside Way | Stirling | FK8 1QZ
info@greenspacescotland.org.uk | www.greenspacescotland.org.uk | 01786 849757